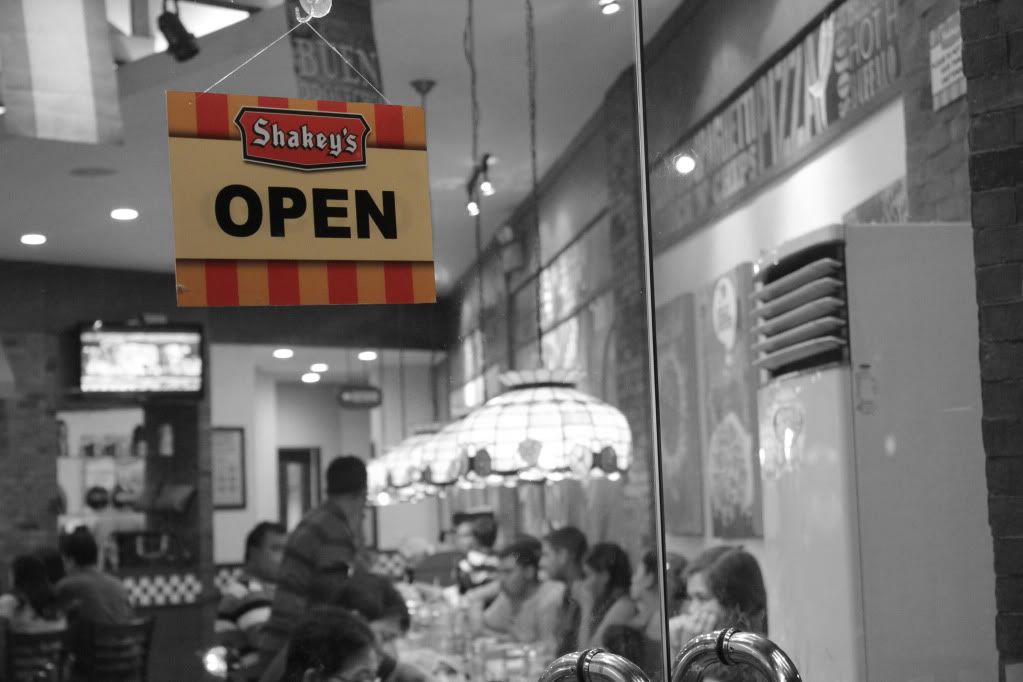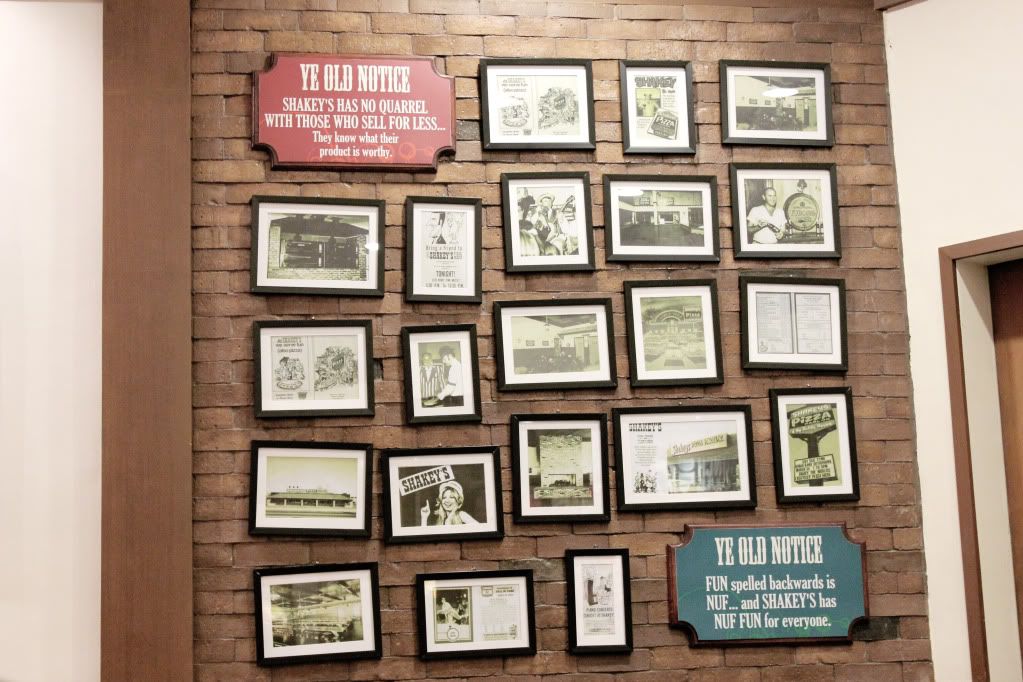 For the first time, I was the one who initiated a family get-together as the summer-ender for us students in the family since we're starting another school year this week! I'm excited to go back to school! Though I haven't had any back-to-school shopping yet. :(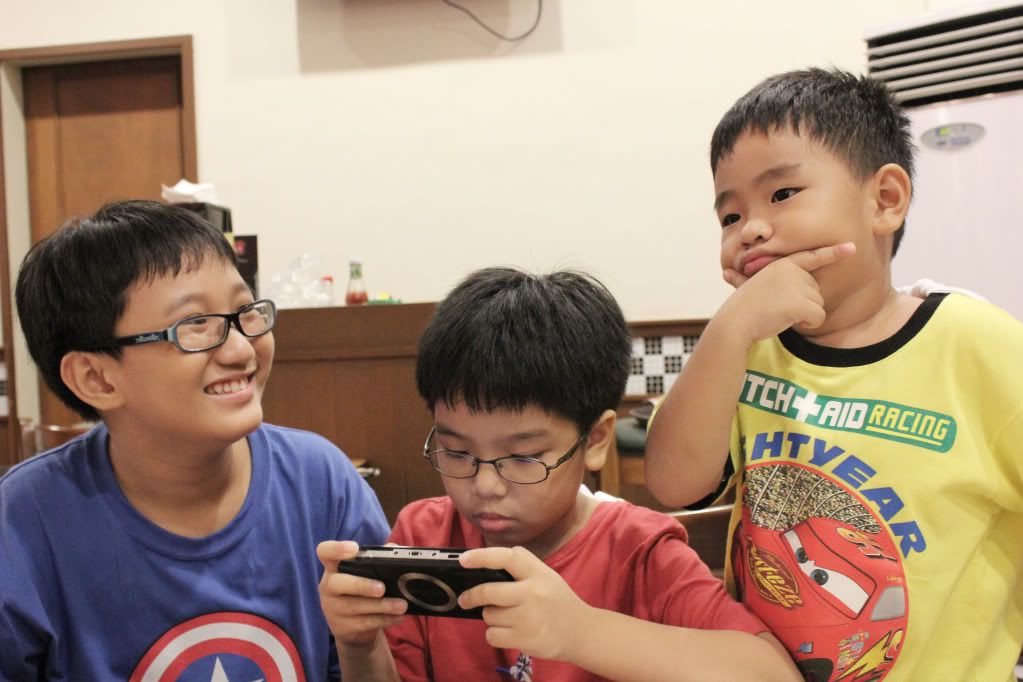 It wasn't anything special but an intimate dinner. I think we filled the place with our voices, though. Haha! We decided to shift away from Asian cuisines for a while since we've been eating Chinese food mostly during the weekends. Anyway, we had our family summer-ender dinner at Shakey's in Cainta. There's already one there? Yep! They opened a new branch in the area and might as well say that fast food chains are starting to boom over the place.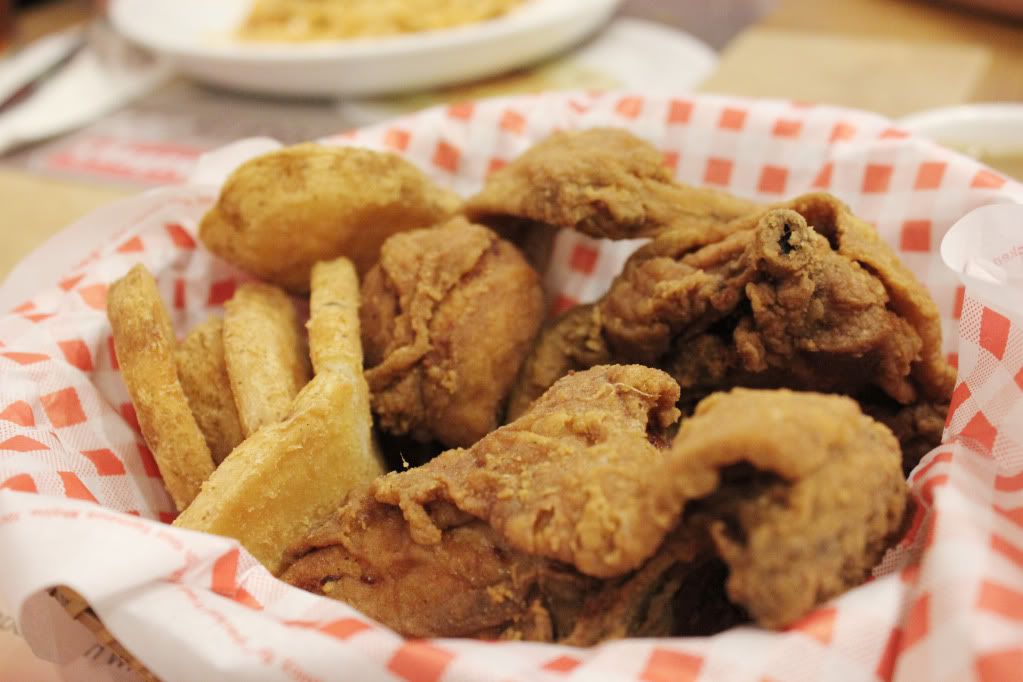 Mojos and chicken! These really made my night! :)
...with garlic bread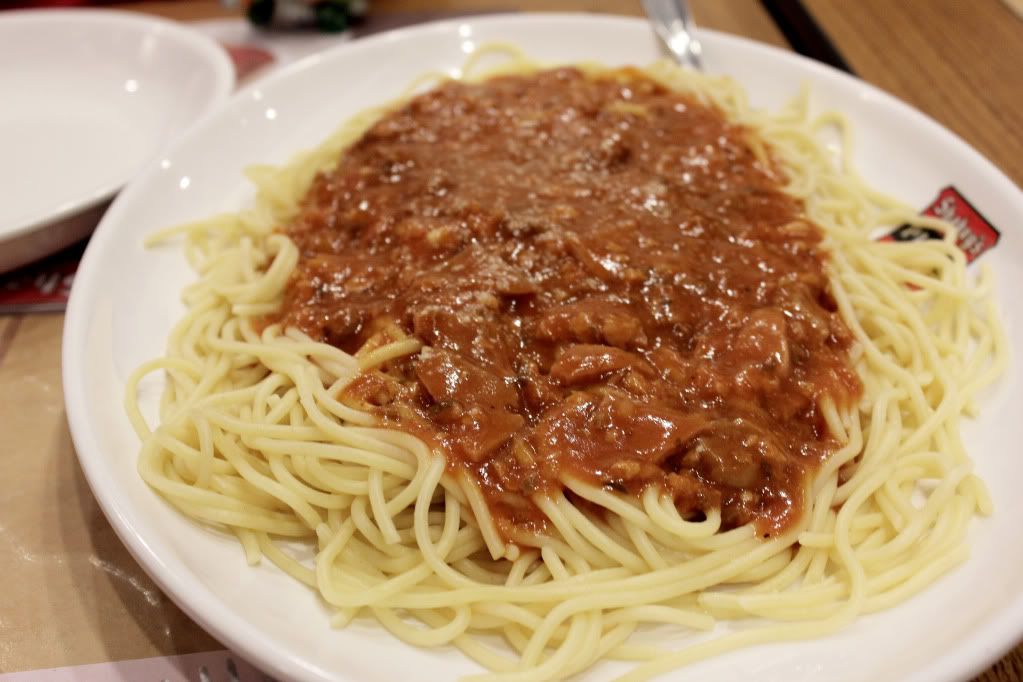 This dish remains to be mysterious...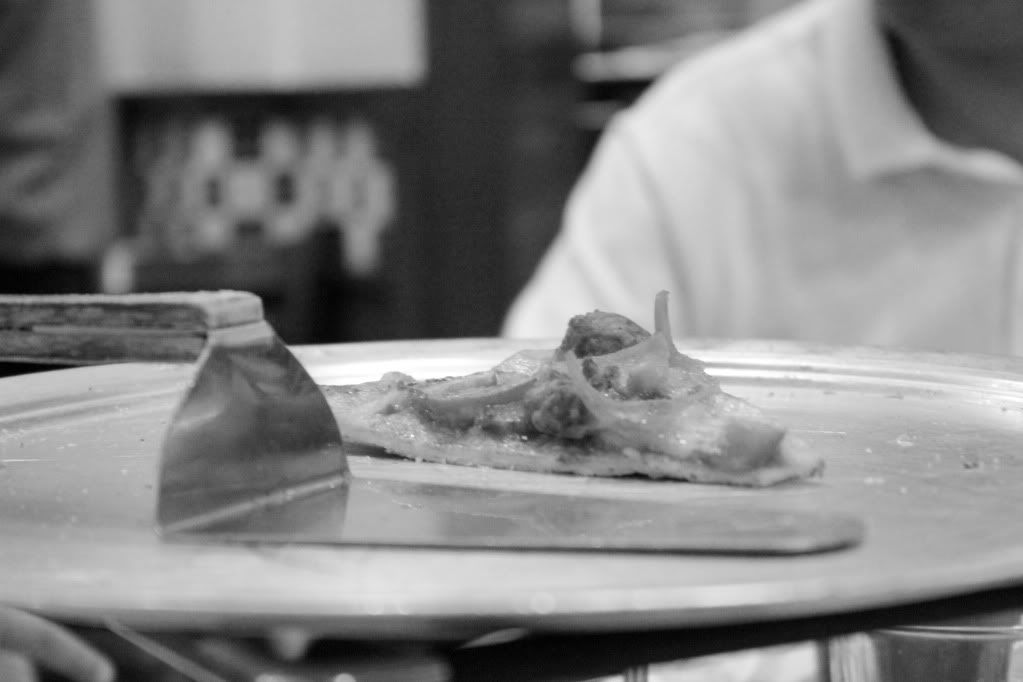 As usual, yung "nahiyang" slice. Lol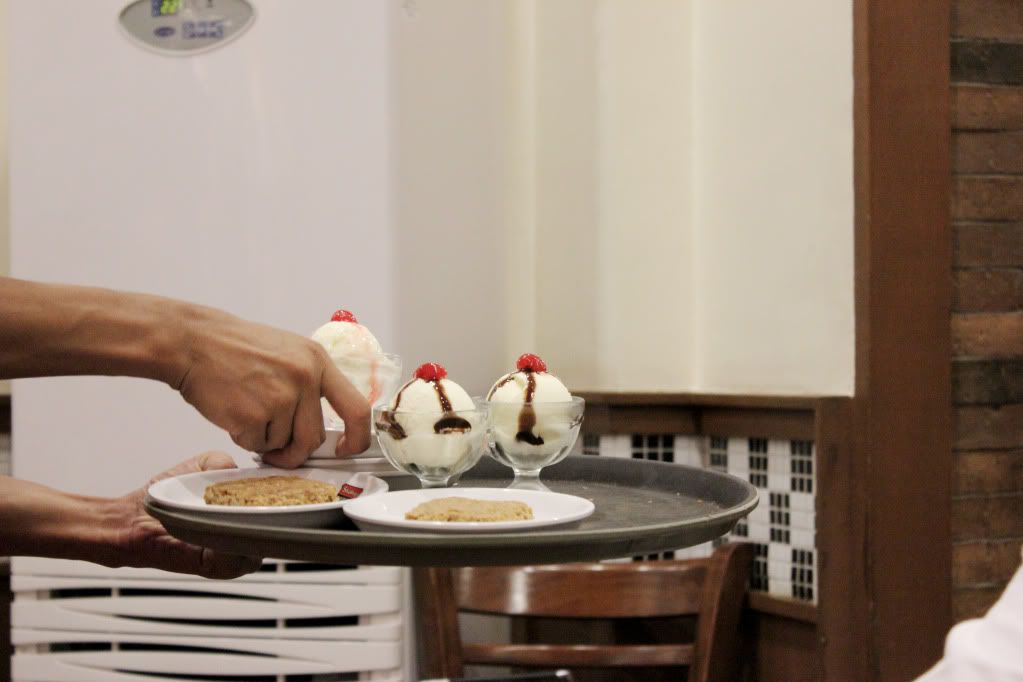 Desserts are served!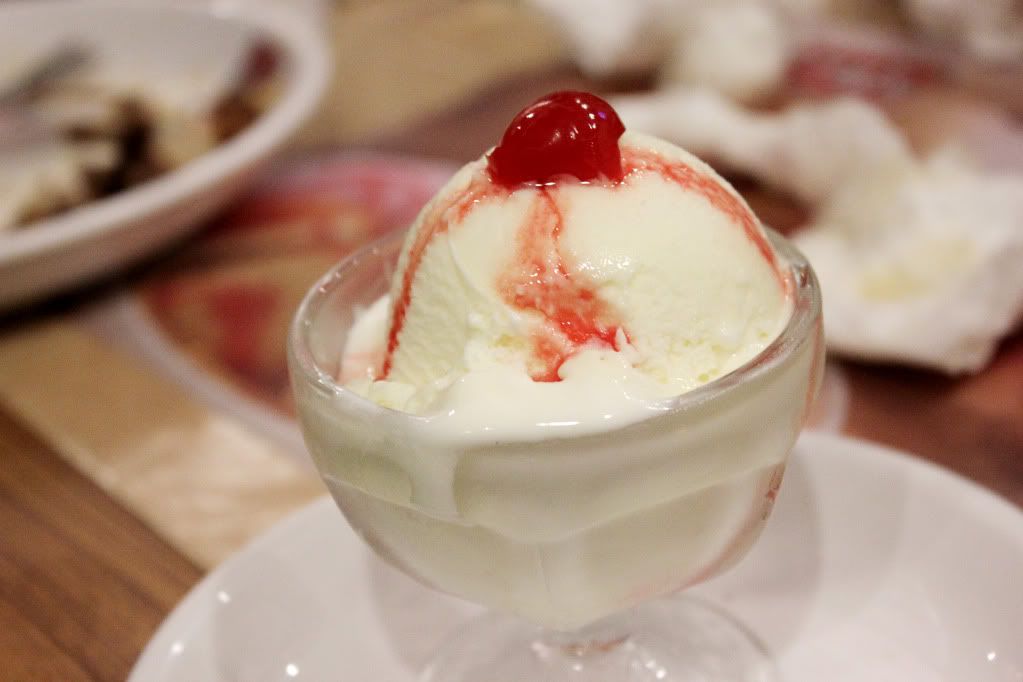 Vanilla sundae with that strawberry thing.
Plain raisin oatmeal cookie for me!