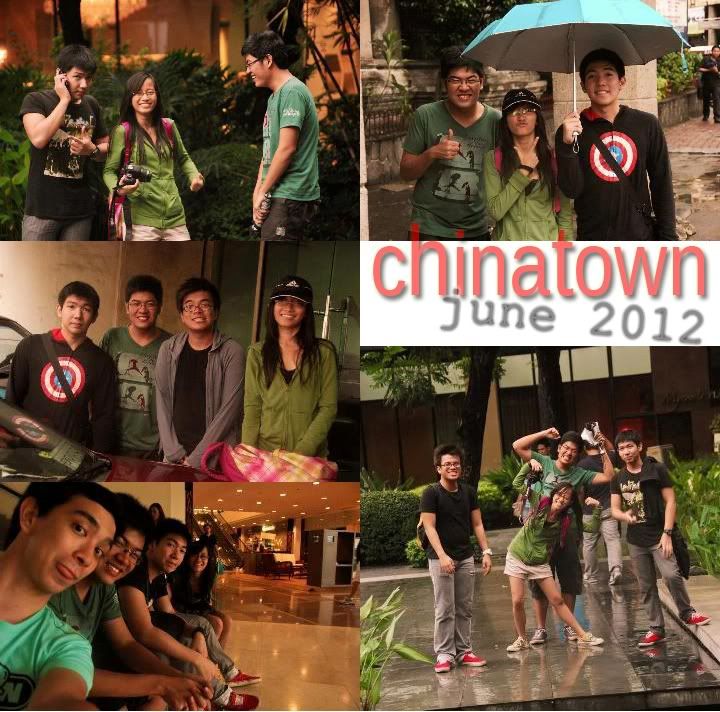 A week ago, an itinerary to Chinatown was set. It was only me and Raniel who originally planned about it then he invited some blockmates. Only two of them were "G!" about it hence, a photowalk-ish adventure commenced.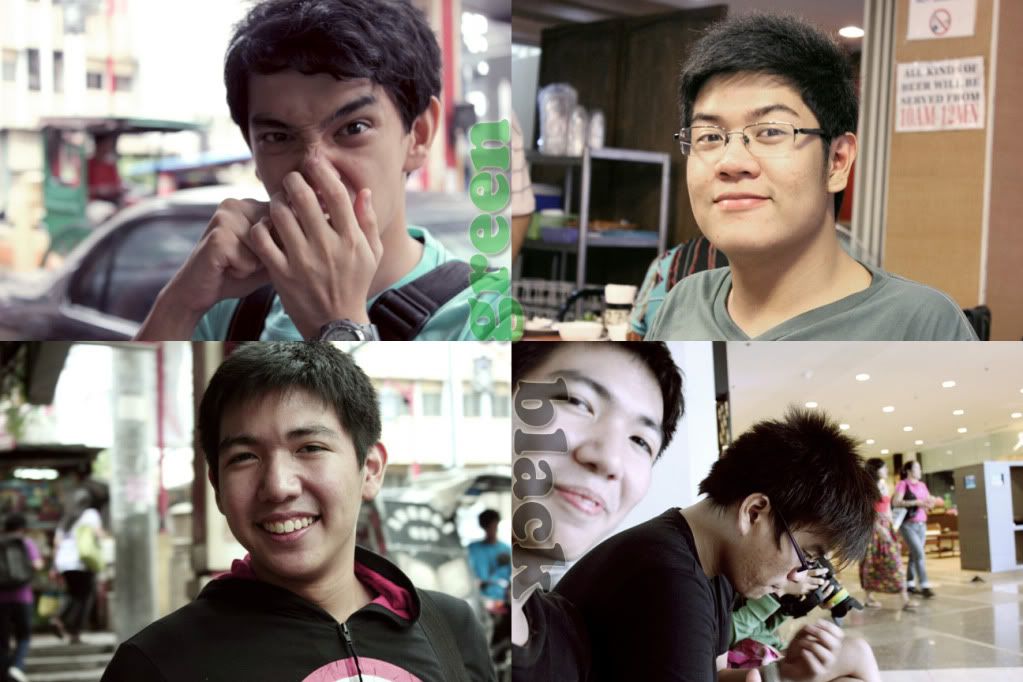 Originally, our meet-up time at the Guadalupe MRT station was at 9AM however, due to some circumstances, we left an hour and 30 minutes later. The early adventure didn't end at that moment, though. We had no idea that the ferries that go from Guadalupe to Escolta did not exist anymore which we all wanted to ride. Anyhoo, thanks for jeepneys! We arrived there safe and went straight to
Mei Sun
, a restaurant under Maxim's.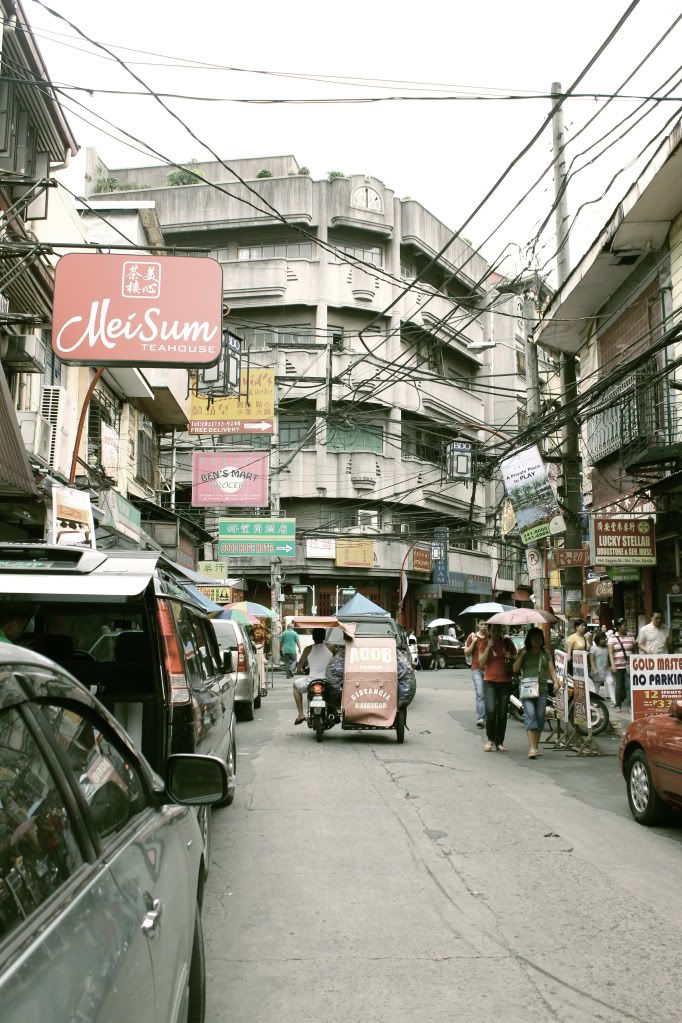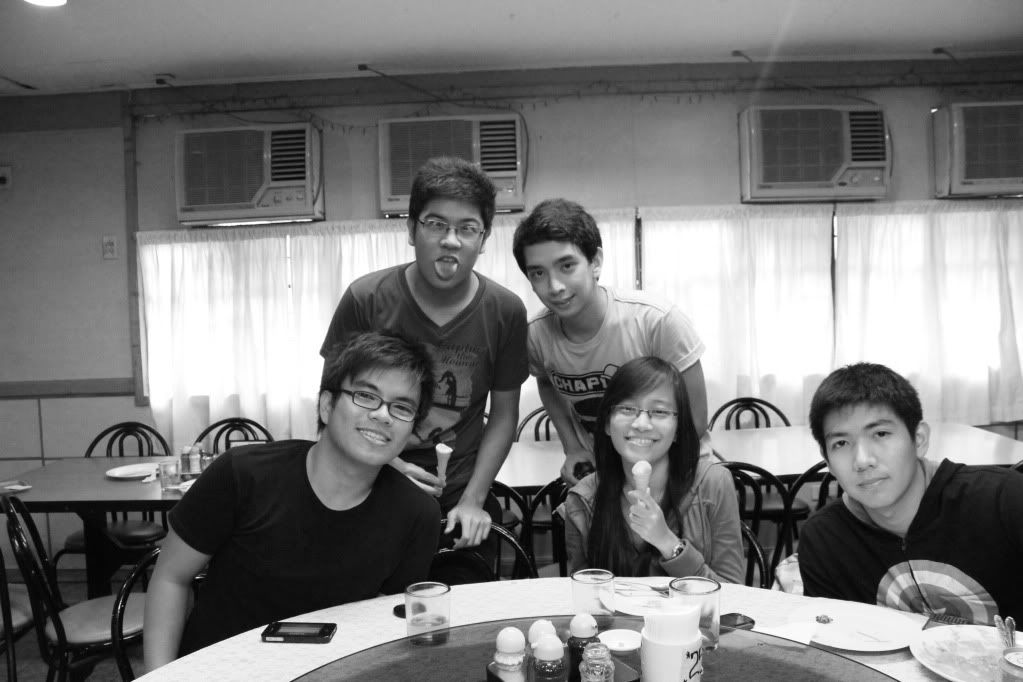 Siopao asado
Renzo's beef curry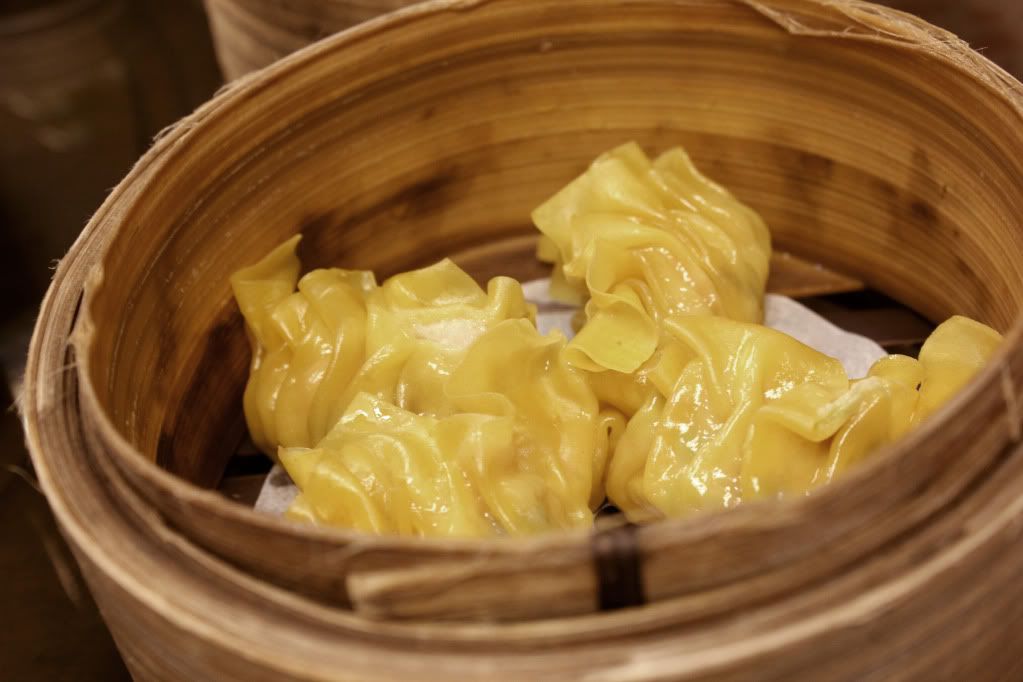 Chris' siomai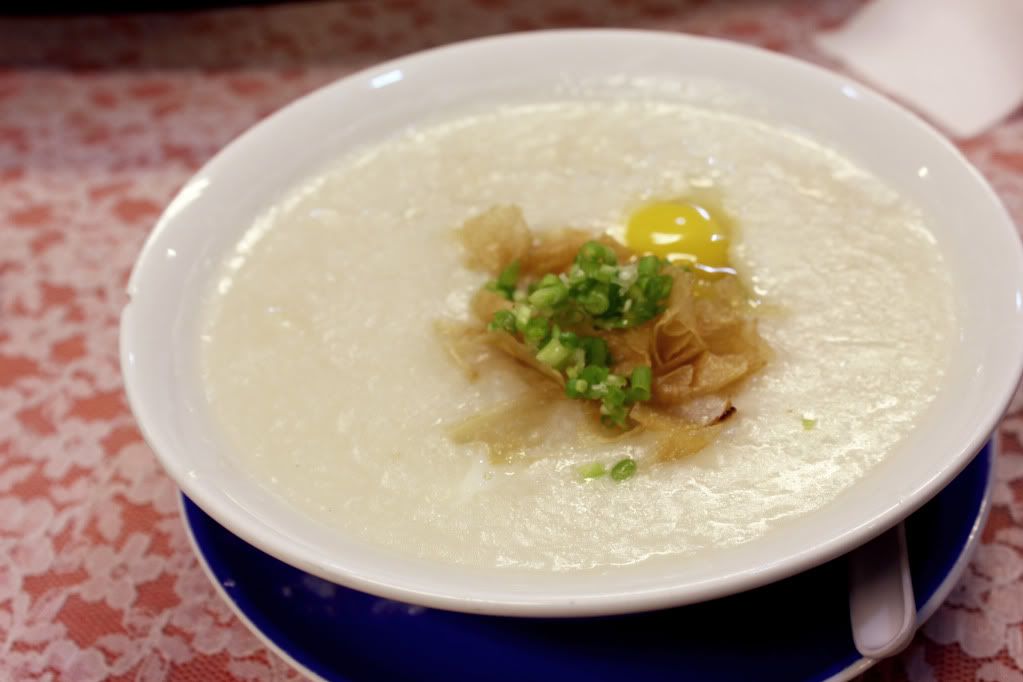 Raniel's porridge. Di pwedeng lugaw na lang. Chos!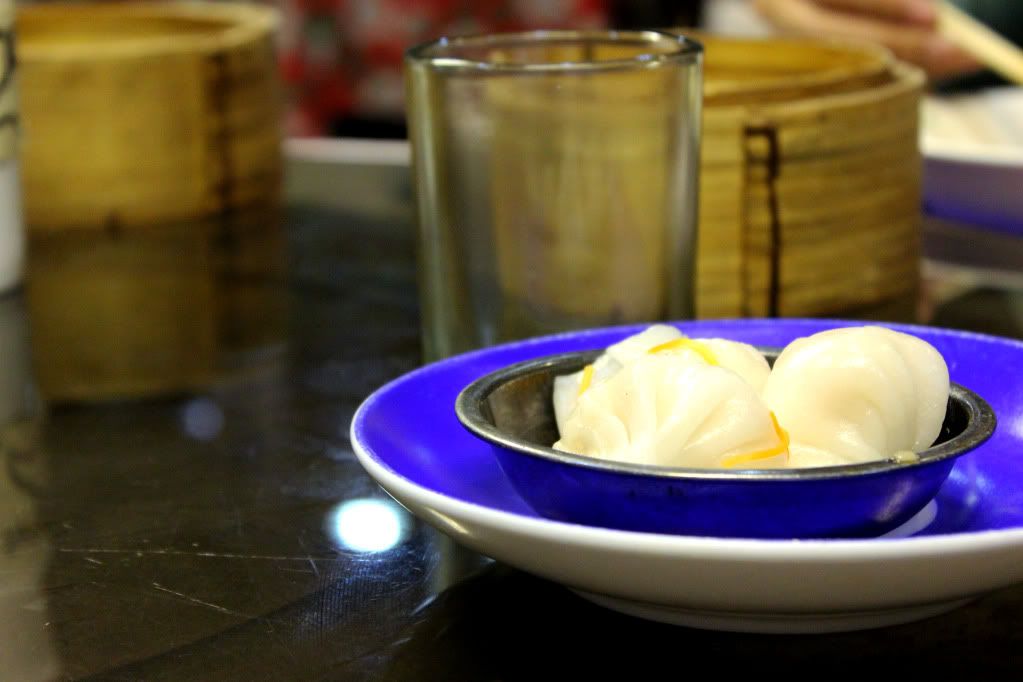 Jorence's shrimp scallops
Free ice cream after our lunch at 1PM!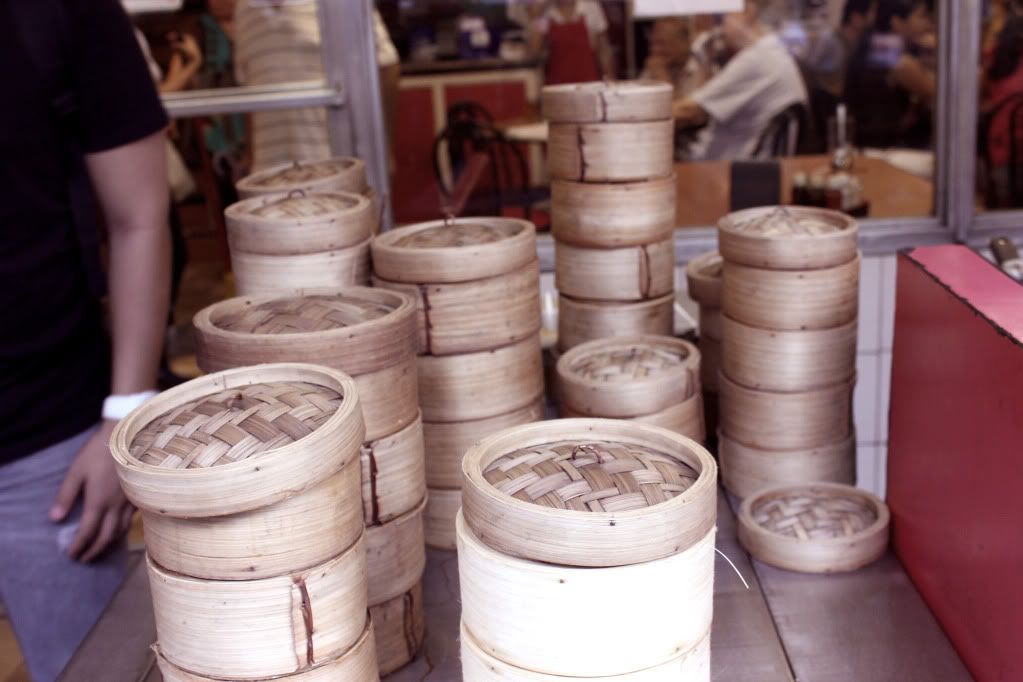 Although we really wanted to walk around the area, we weren't able to do so. ~*I set fire to the rain*~ Yep, unfortunately, the rain started to pour somewhat bad. :( Right after eating, though, we strolled around Ongpin and found various interesting places! Well, at least for me. That, my friends, is in a supermarket where various fruits were sold! I think most of the rare fruits are from China and there were raspberries and blackberries in Ongpin. Imagine my excitement! Hahaha.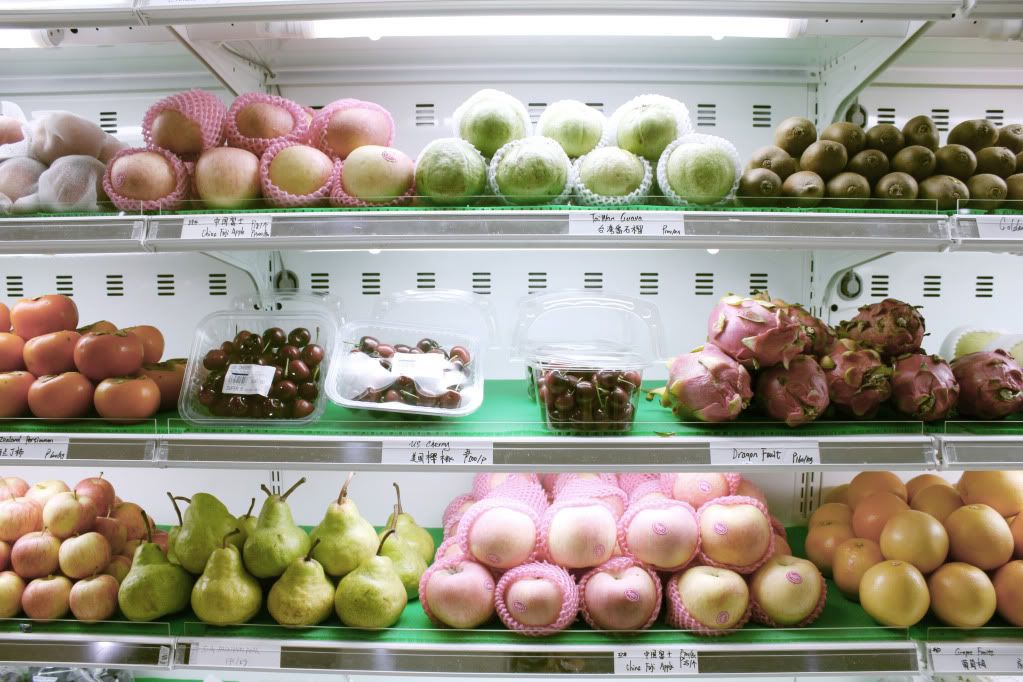 I bought a pack of dried persimmon and a bottle of blueberries (I believe they were "blue" ones...). Well, you can judge what it was...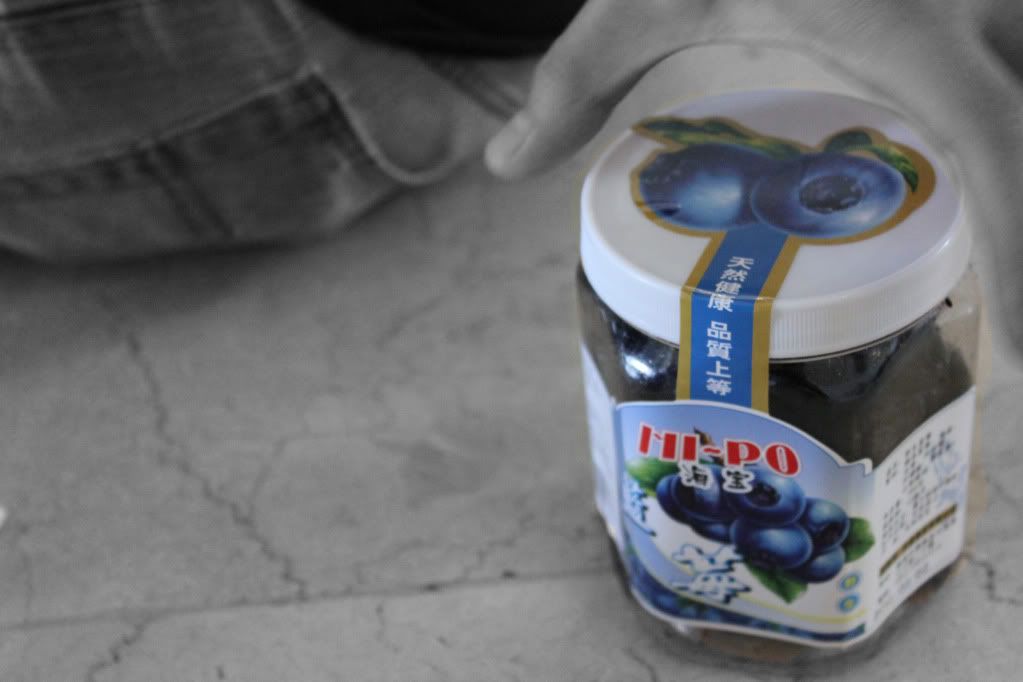 Sugar canes sold along the streets. Kapagod ngumata, in fair!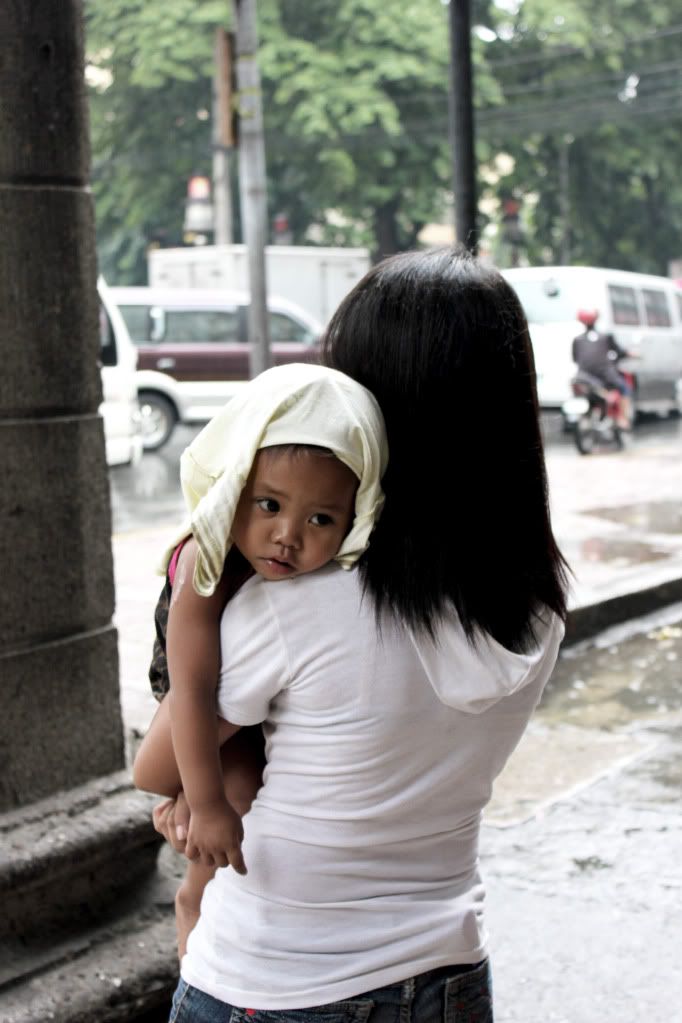 Rain poured heavily then that we had to leave early but a spontaneous trip to Makati followed after... to rest.
Oh diba, sosyal! Sa Greenbelt pa nagpahinga! Hahaha charot
!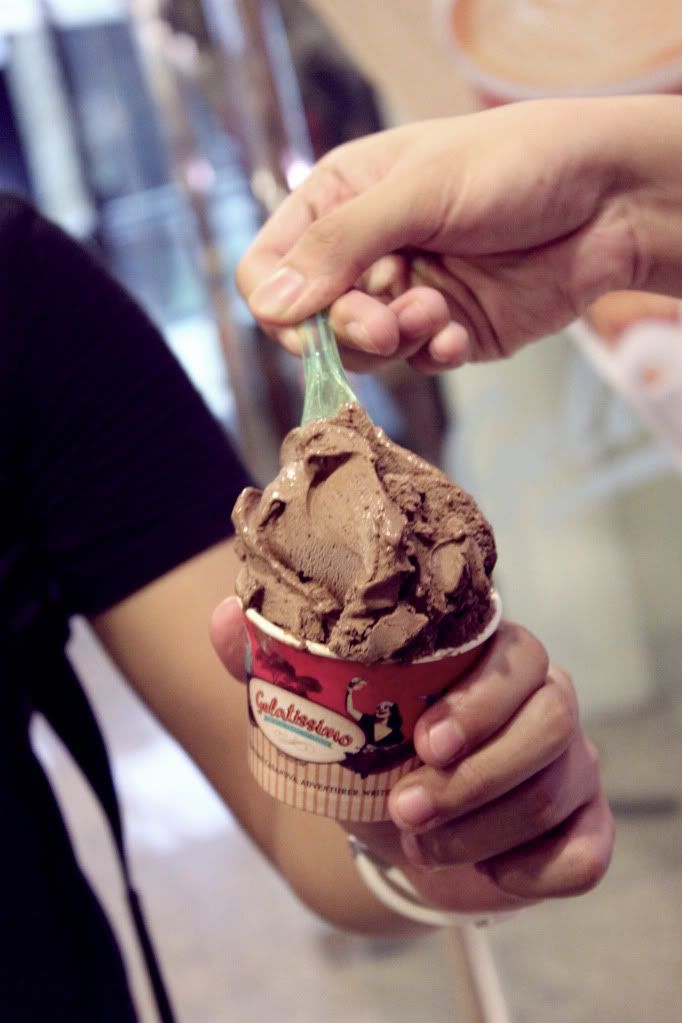 Gelatissimo's Chili Chocolate!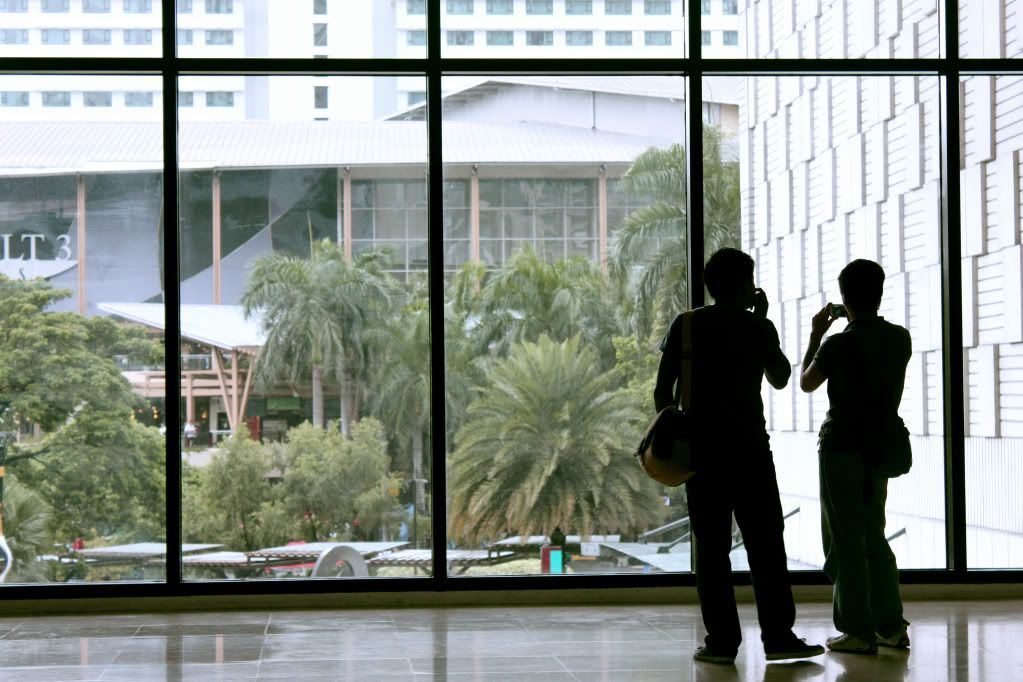 Bromance. BOOM!