The first days of my last year in school are finally over. Yay!! I'm stuck with five or so readings already, though. As for the time being, I'm taking a ~*break*~ from school works... for an hour. I still couldn't post the rest of my Chinatown trip with Nixie for the same reason --- school. Though hopefully I can post everything by this week!
One afternoon at the library.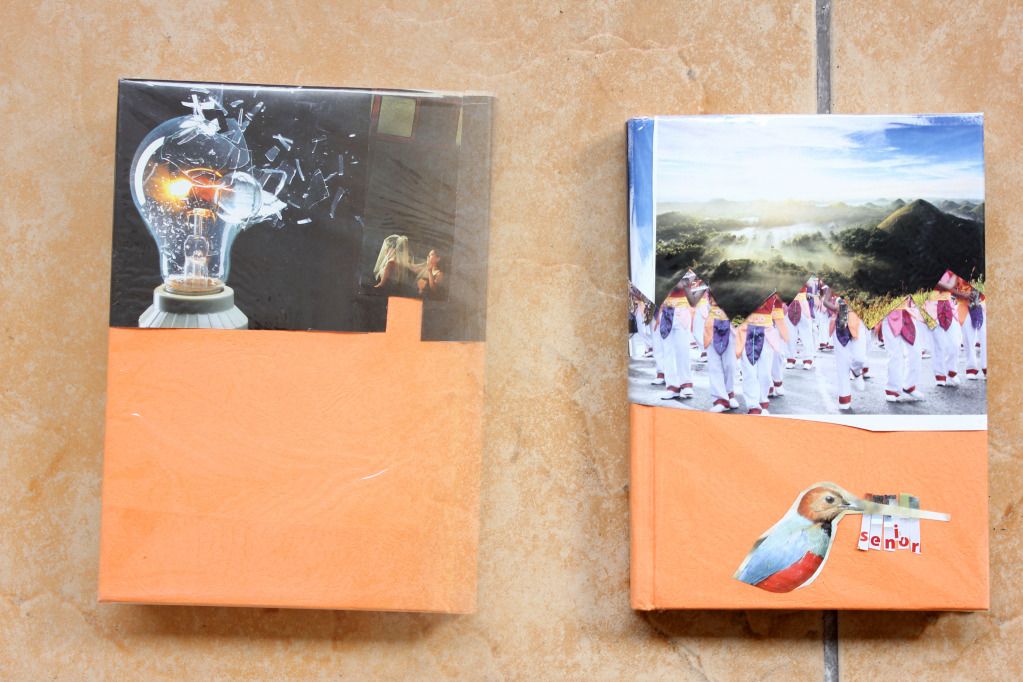 My then plain orange notebook turned into this with some recycled magazines
and a magazine plastic cover. I must have been inspired by our Emerging Technologies professor
with "Imagination is the fruit of human creativity." Okay, what?
Of course,
Happy Father's Day to every dad in the world!! :)
Four things to tell to our fathers as the priest imparted earlier in his homily:
Thank you.
I'm sorry.
I forgive you.
I love you.
Short ones but can mean everything.
PS: Shameless plug. Follow me on Instagram! (_franceslim)
/edit. Not really the best post for the month. Lol