To date,
Pauline
and I have made numerous plans of meeting each other after
last sembreak's fun-slash-photoshoot
with her and her friends but every plan failed. However, we finally saw each other again... with a new blogger friend,
Cheska
! Cheska and I have never met before and our Twitter conversations randomly just popped up when Pauline started to tweet us both. We missed you, Bei! :)
So to start off, we had this planned at the recently opened
Moonleaf
Pioneer at Globe Telecom Tower I near Robinson's Forums. It's in Mandaluyong. When I arrived there, both of them weren't there yet so I ordered an Apple Green Tea for P60, no sugar. You could say it tasted bitter is better for me. (No pun intended. Lol). While waiting, I took photos of random stuff around the Moonleaf branch. The signs caught my attention and I really liked the refreshing green color.
Minutes after they both arrived. We shared stories and had our early dinner. Much to my surprise, other than being Blogger bloggers, the three of us have another thing in common --- we have the same age!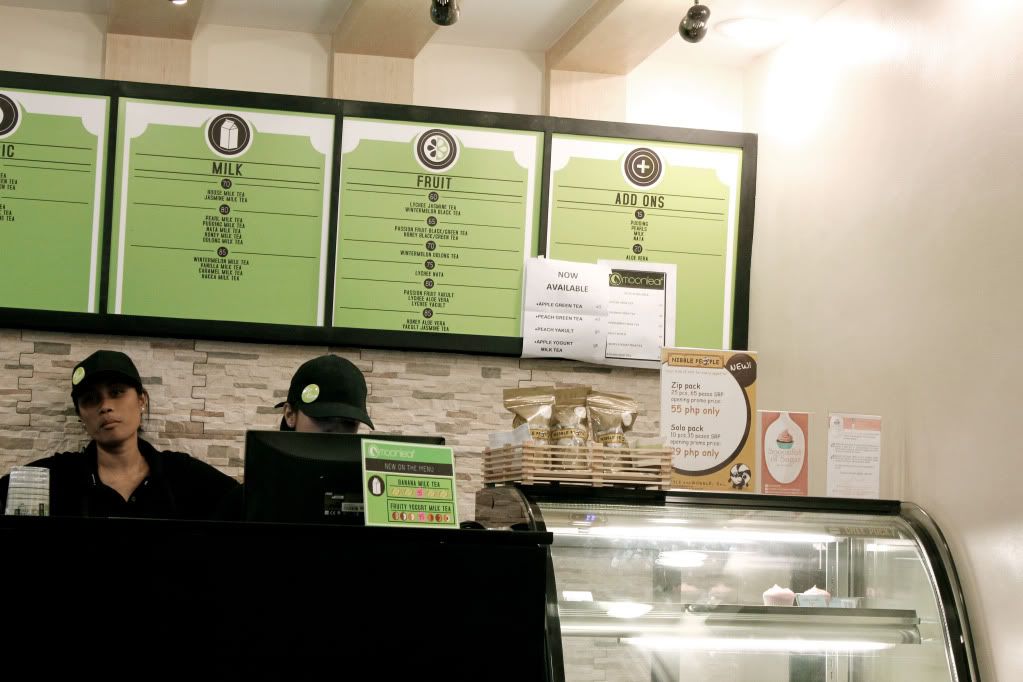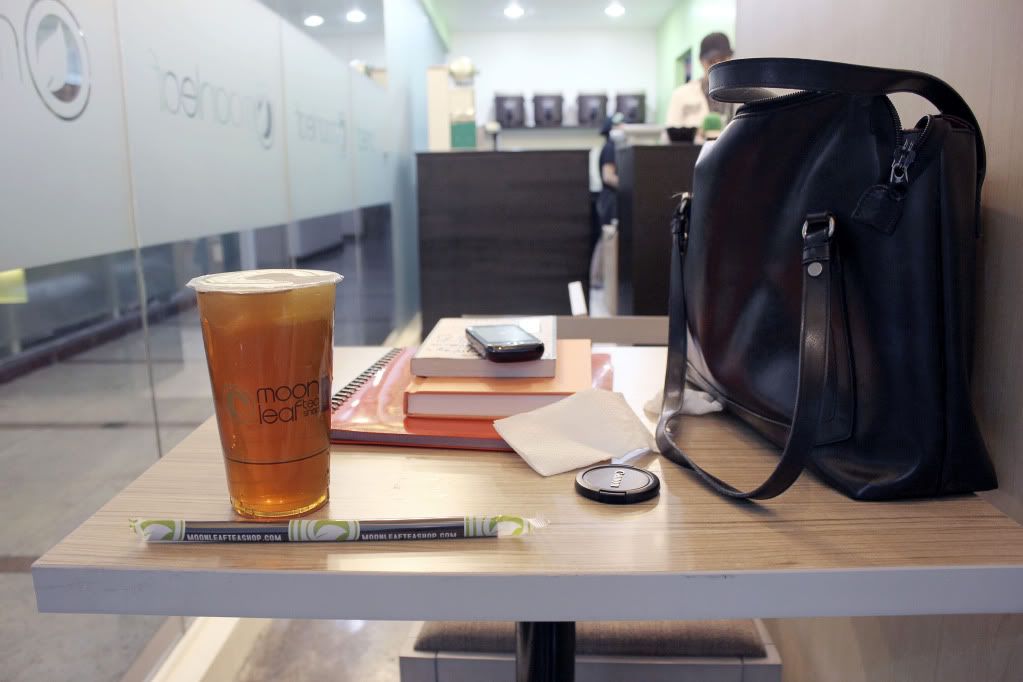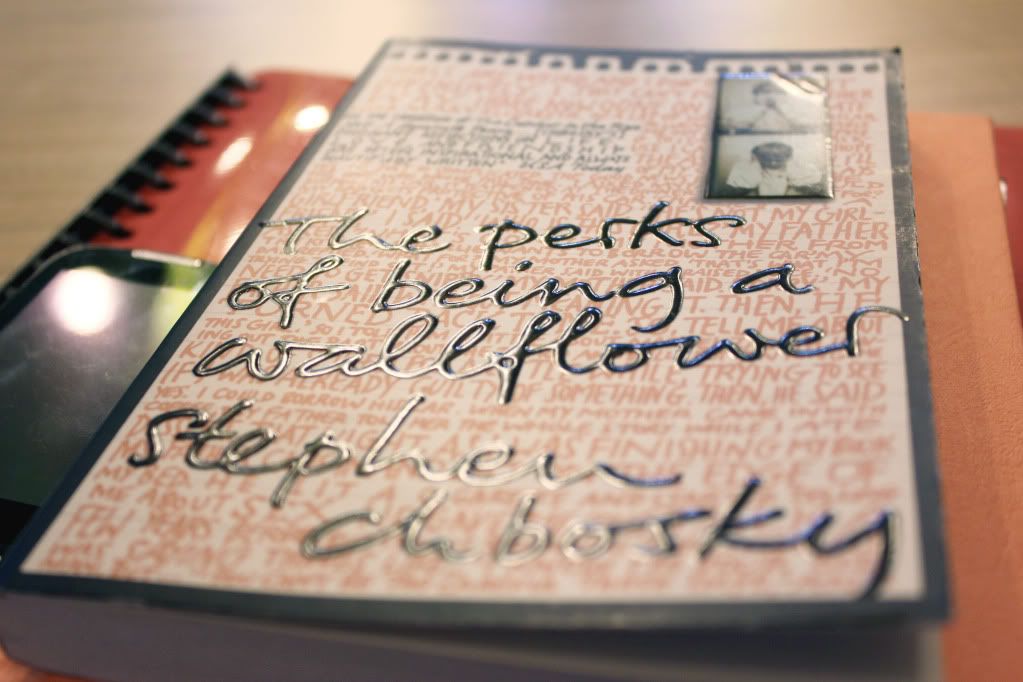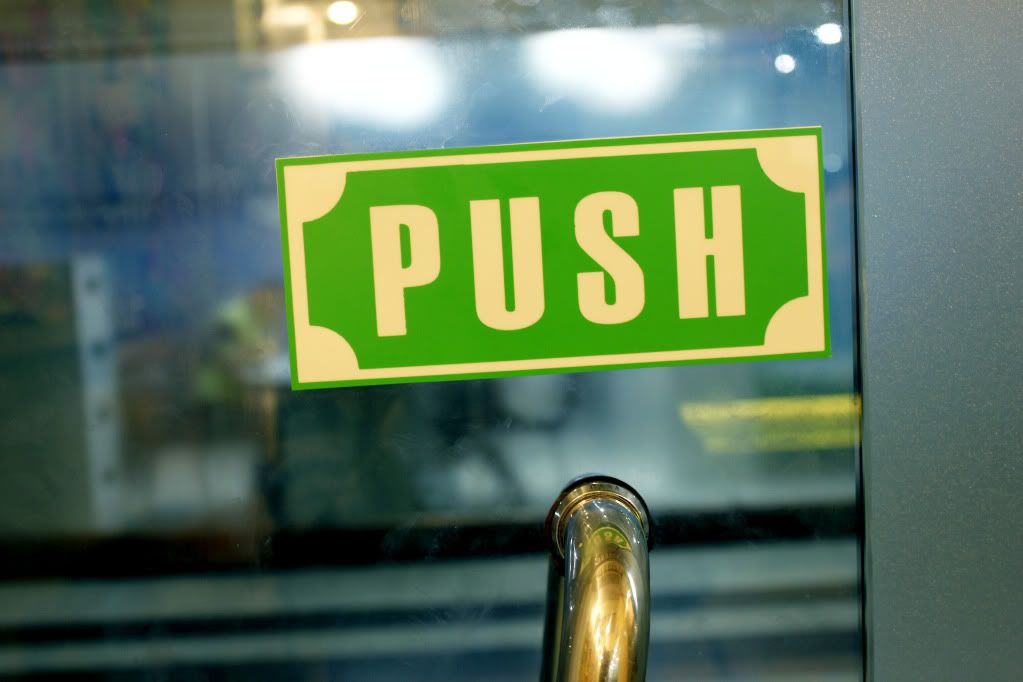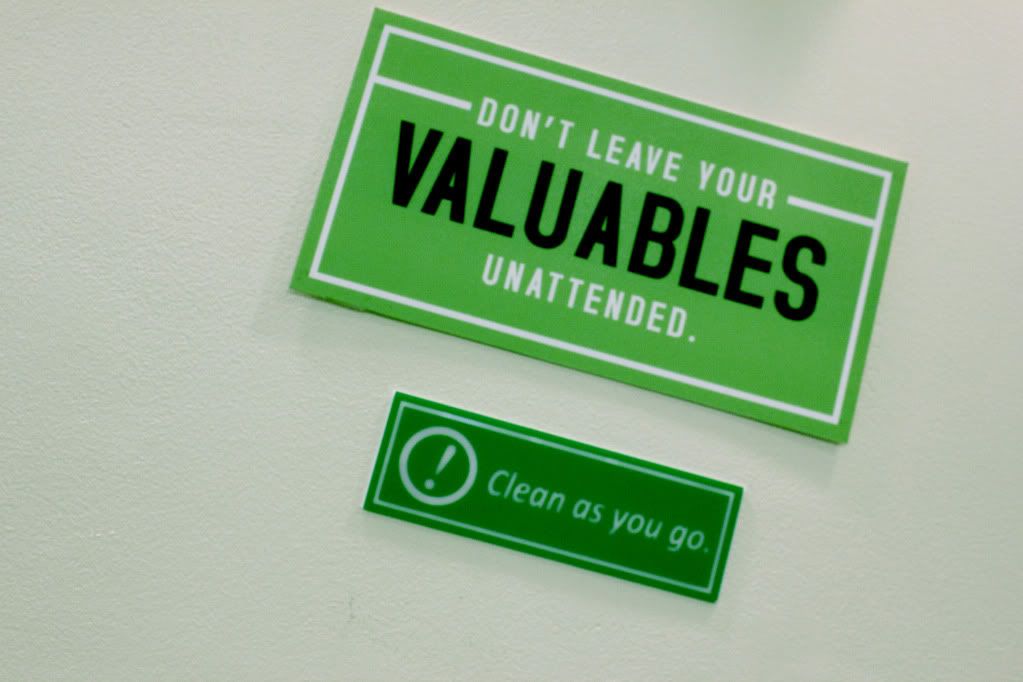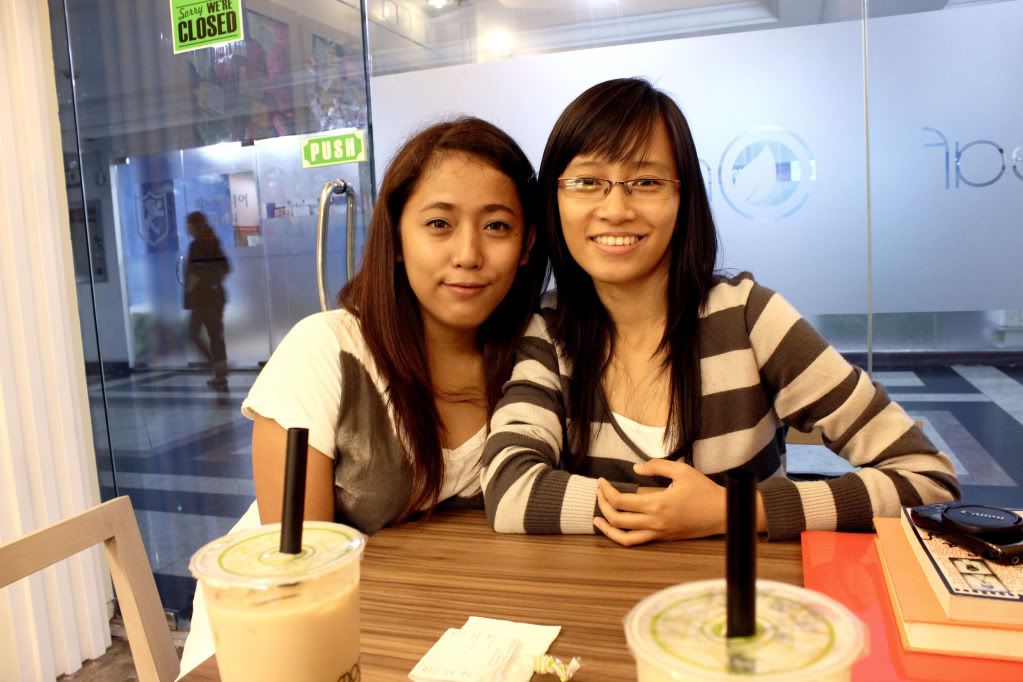 Pauline and I.
Meet Cheska! :)