Life has taught me that when you miss people, you make an effort to see them or even communicate with them. In the present time, tweet them at the very least. That's why last Thursday, I was able to meet up with some of my co-interns at Pfizer. In short,
clingy
kami.
We missed the rest of our co-interns, though.
Originally, the plan was to visit them at UP but on second thought, we decided to have it at Katipunan instead... have some dinner and catch up. Our first stop, which was our meet up place as well, was in Saint's Alp. I didn't order anything from there but I was able to taste the cookies 'n cream-ish drink. Though it was too sweet for me, it was good. The place's neat, I must say, and really cozy! Perfect for the rainy weather that night. (Oh, p
hotoset from Saint's Alp can be found
here
.)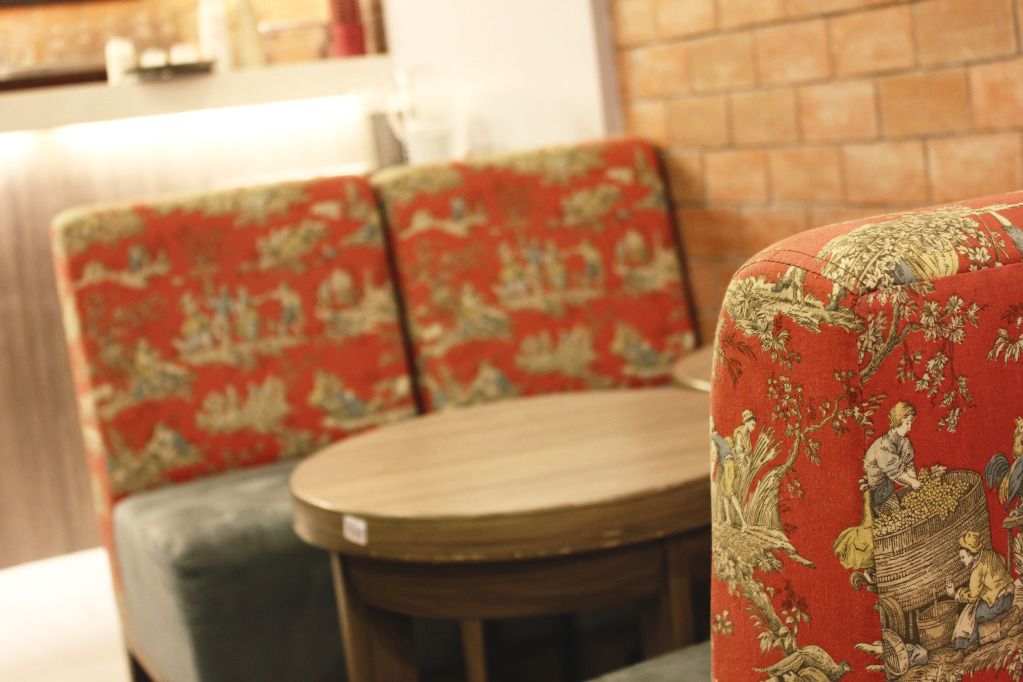 When we're all set for dinner, we went to Moshi Moshi, a Japanese restaurant one room away from Saint's Alp. The first thing I noticed the piles of KitKats! Seeing KitKats together like that is just overwhelming, I just want to eat them all! Cute Sanrio toys were on sale for P200, too.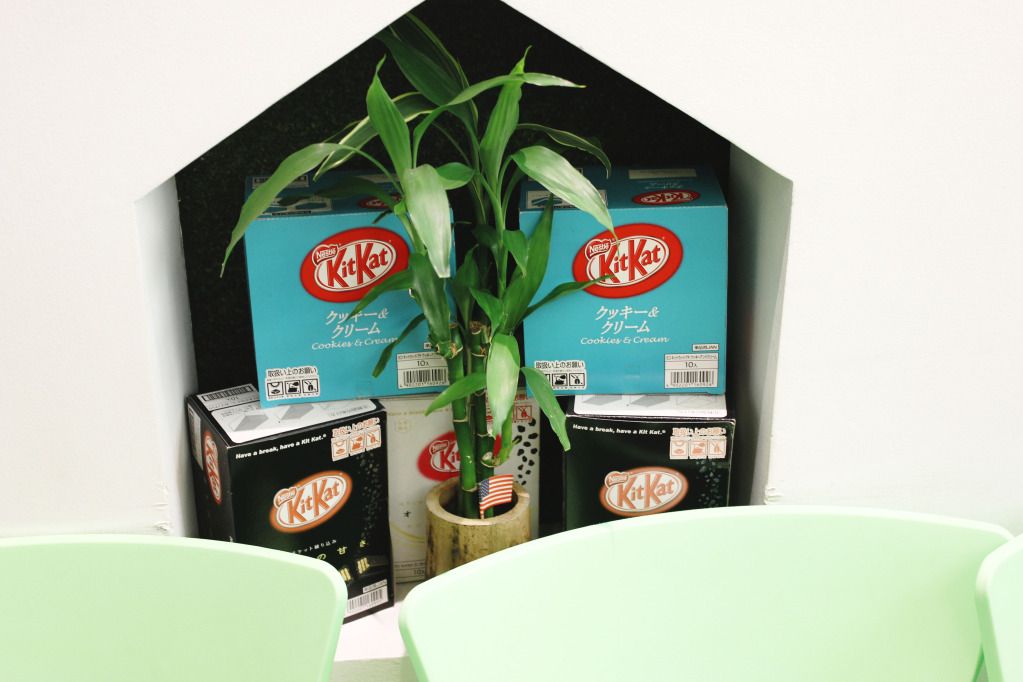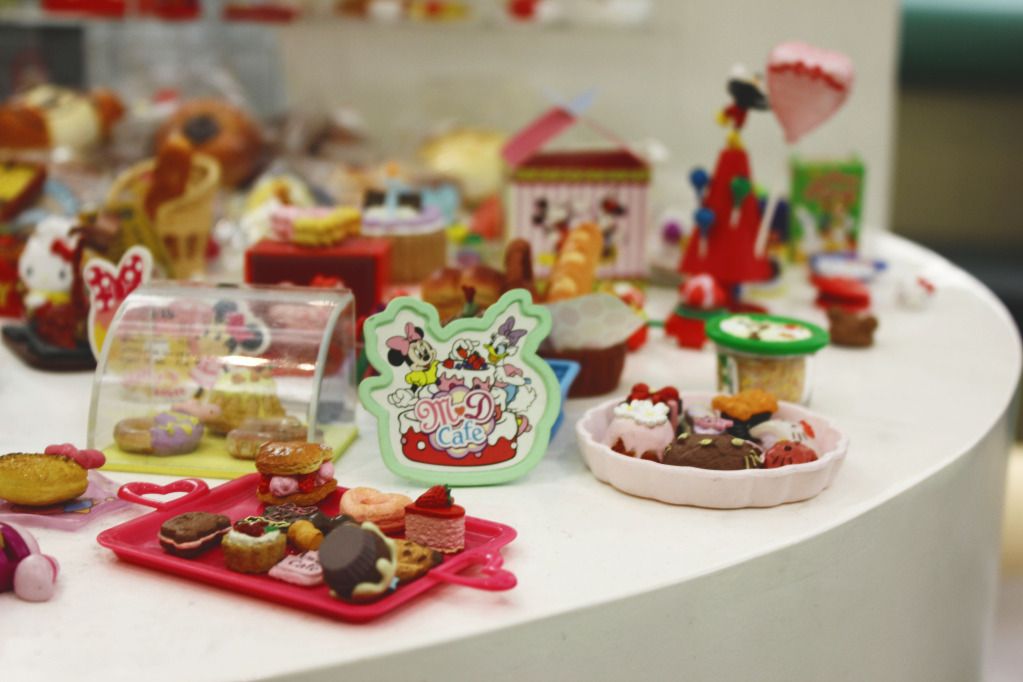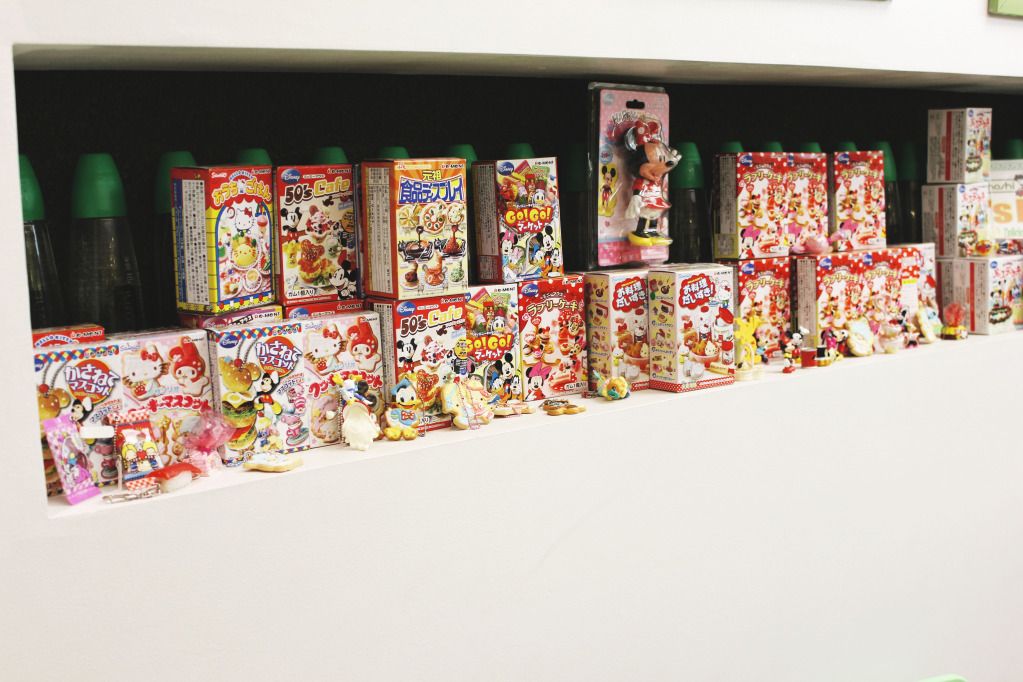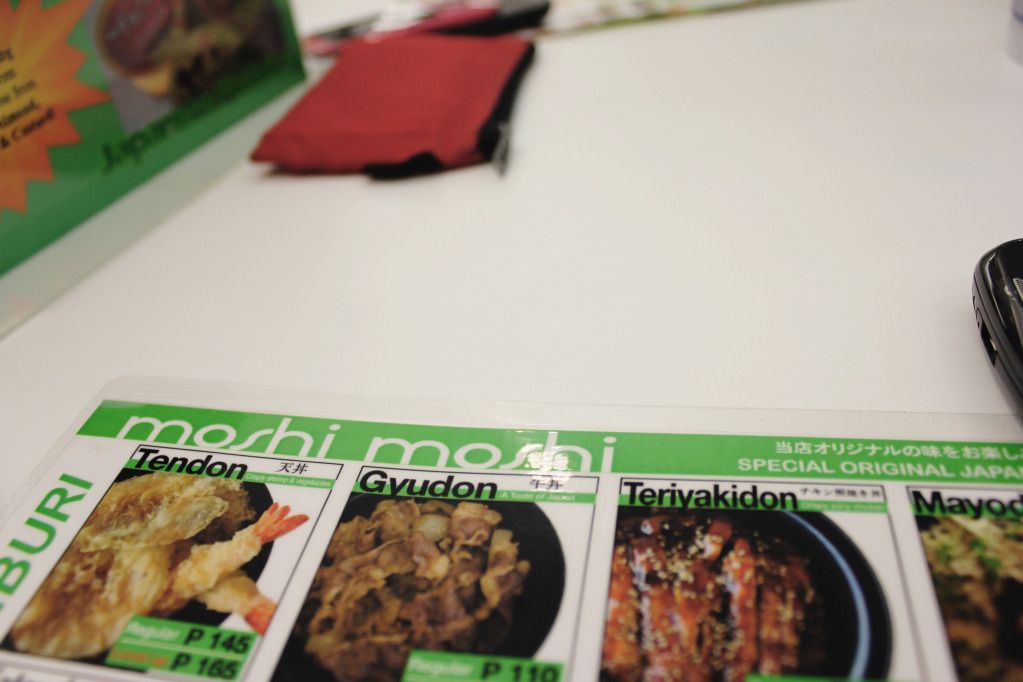 We ordered two of their "Choose Your Own" bento boxes and, 'cause they had a promo, we upgraded them. Both bentos were worth the money (P155 for ea
ch) and we weren't disappointed!
Gyu Bento Box
In
c
lusions: potato balls, onion rings and veggie salad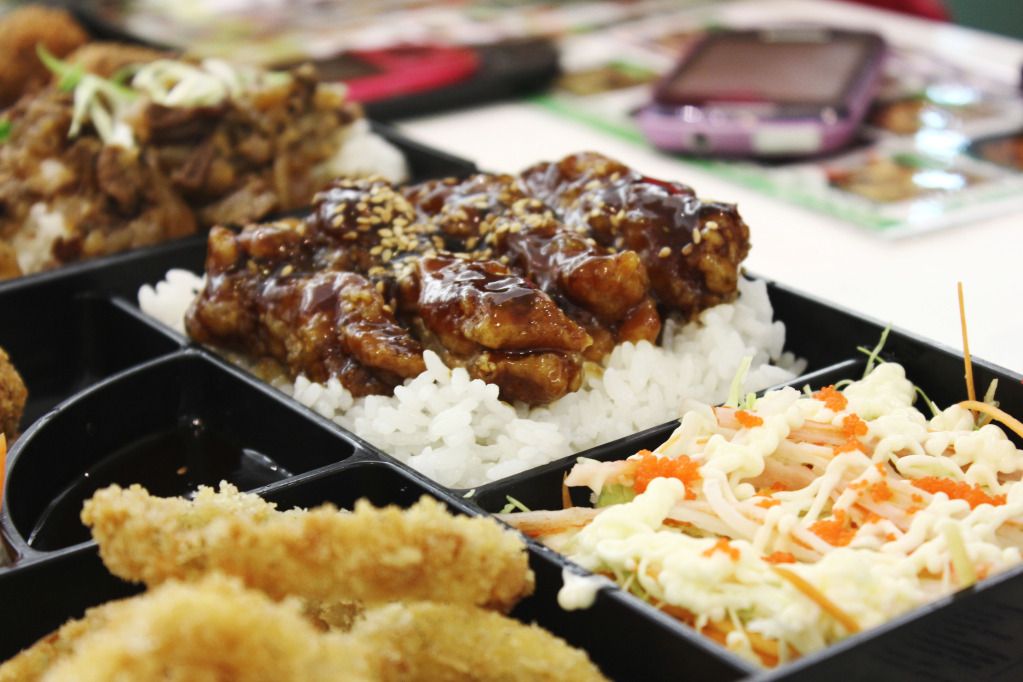 Chicken Teriyaki Bento Box
In
c
lusions: potato balls, onion rings and veggie salad
California Roll (8 pcs for P139)
Despite the gloomy weather that night, it wasn't enough reason to stop the fun. Of
c
ourse, with that great new Japanese taste at Moshi Moshi, our tummies were *burp* pleased!
2/F, Regis Center, Katipunan Ave, Quezon City