Yes, apparently, he stayed at Dusit Thani Hotel Manila until a while ago when he left for Korea and he is to return later for his fanmeeting on Sunday.
Although I really wanted to go to his event, I won't 'cause I think God has already given me His will not to go since I already have met him face-to-face during the press conference last Wednesday and a while ago in Showtime. Then again, I'd love to receive a free ticket for the fanmeet and maybe sell it? Haha, I'm kidding.
Without further ado, here are some few images you'd have to see last Wednesday when I went out of my way to just see him. Also, if you may ask if I was allowed to freely watch him during the press conference... I wasn't since I'm not any of the invited guests. I was able to have pictures, however, because of my friend who worked for MYX. And for that, thank you! <3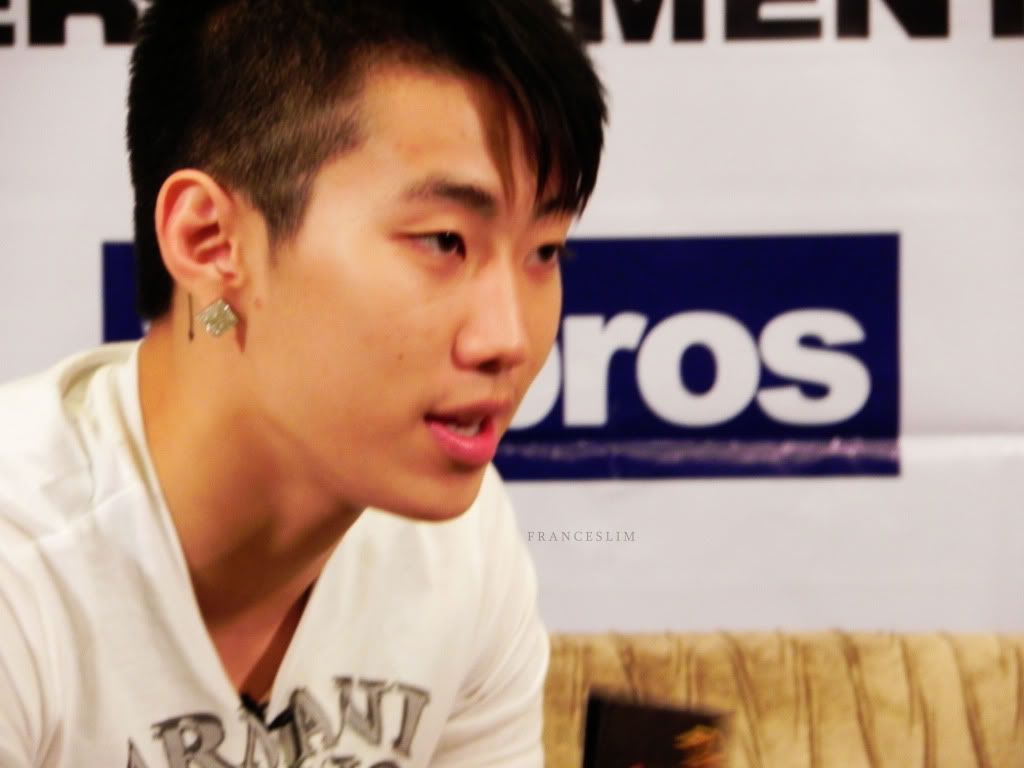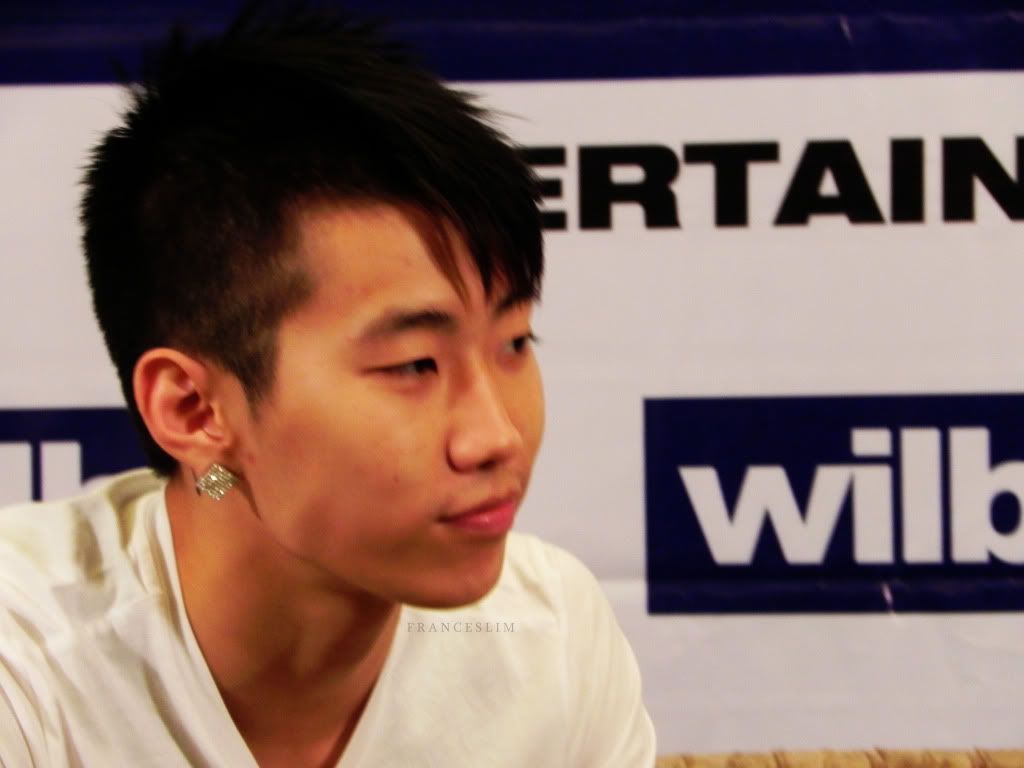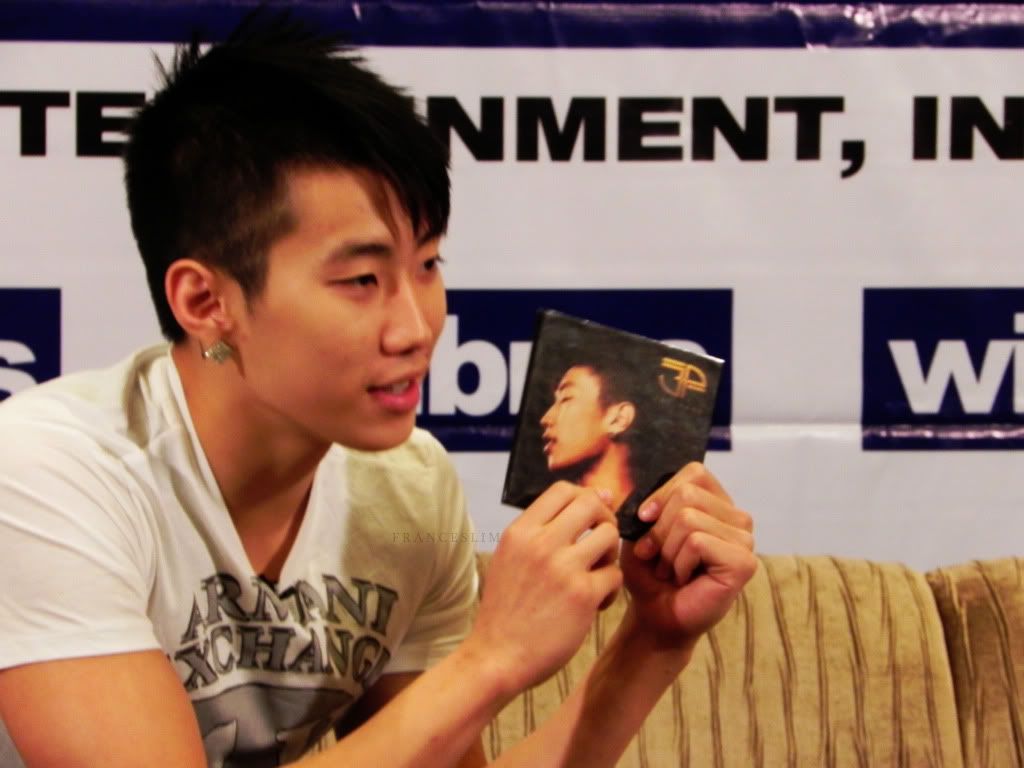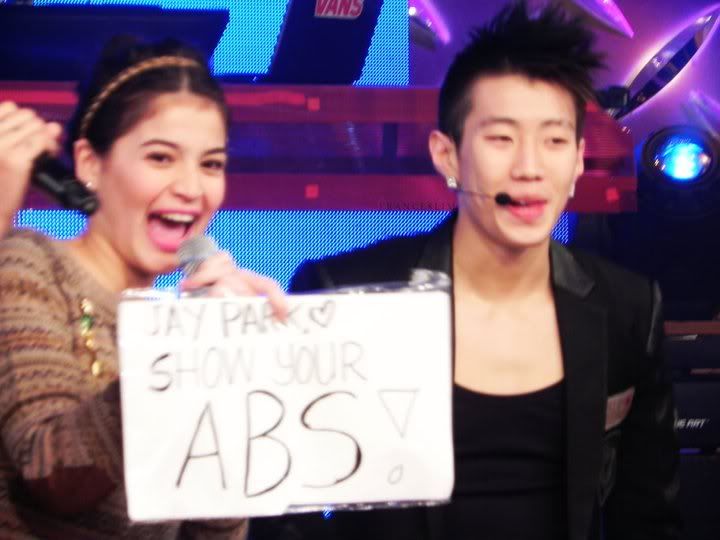 Indeed, Pinoys are crazy fans! Remember the undergarments ELF threw during the SS2?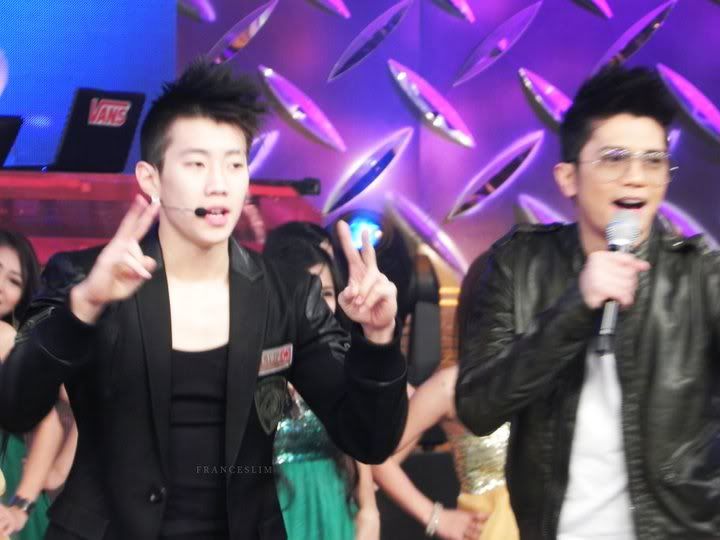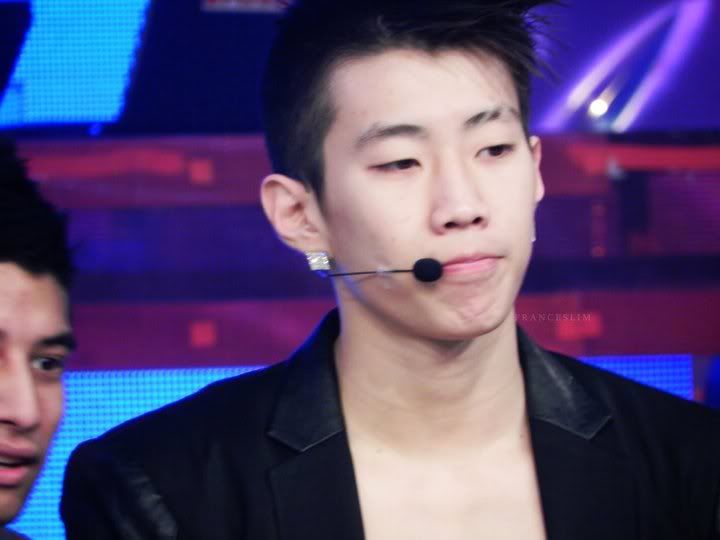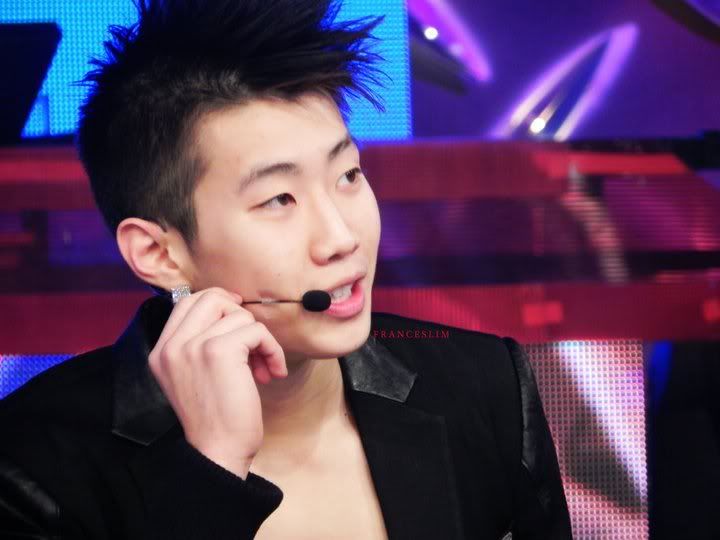 Plus, yep! I want everyone to see this! A picture of me and Ms. Anne Curtis! Hahaha!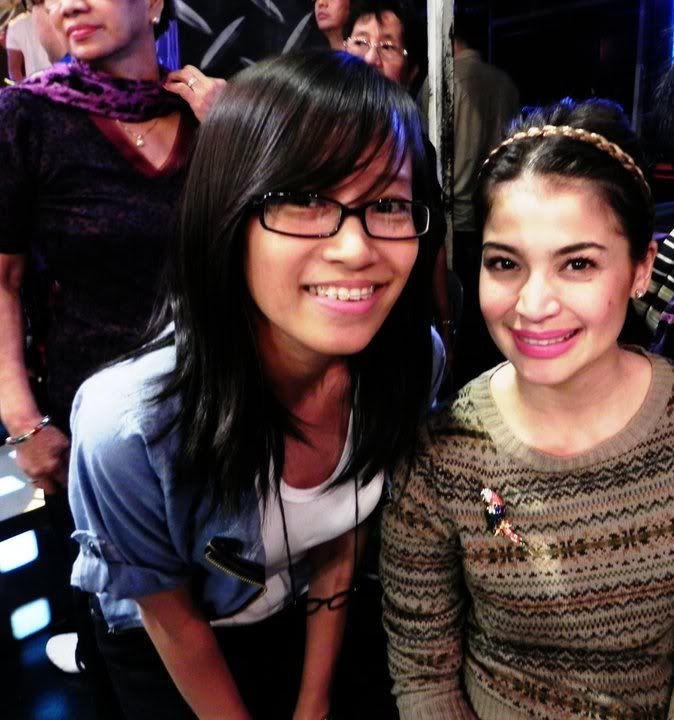 PS: Video of Jay Park performing "Demon" coming right up! ;)
PPS: Support our group, Technicolor! <3