For my aunt's birthday, we had a very sumptuous dinner at Next Door, a restaurant under Chinese restaurant North Park, in Ortigas Home Depot. Prior to dinner, we had to wait for the celebrant for two hours and we were beyond hungry when they arrived. Nevertheless, it was another good family time and laughter was a big part of it. It was the second time that we ate at Next Door and this one's one of my favorite restaurants to date! :)
We ordered one of the set menus 'cause they can't be bothered with deciding on different orders. All of the food were really great, nothing was too much of anything when it comes to taste. So we went home really satisfied with our dinner despite of the long wait before dinner. Plus, the sweet corn soup was a good one for the rainy weather!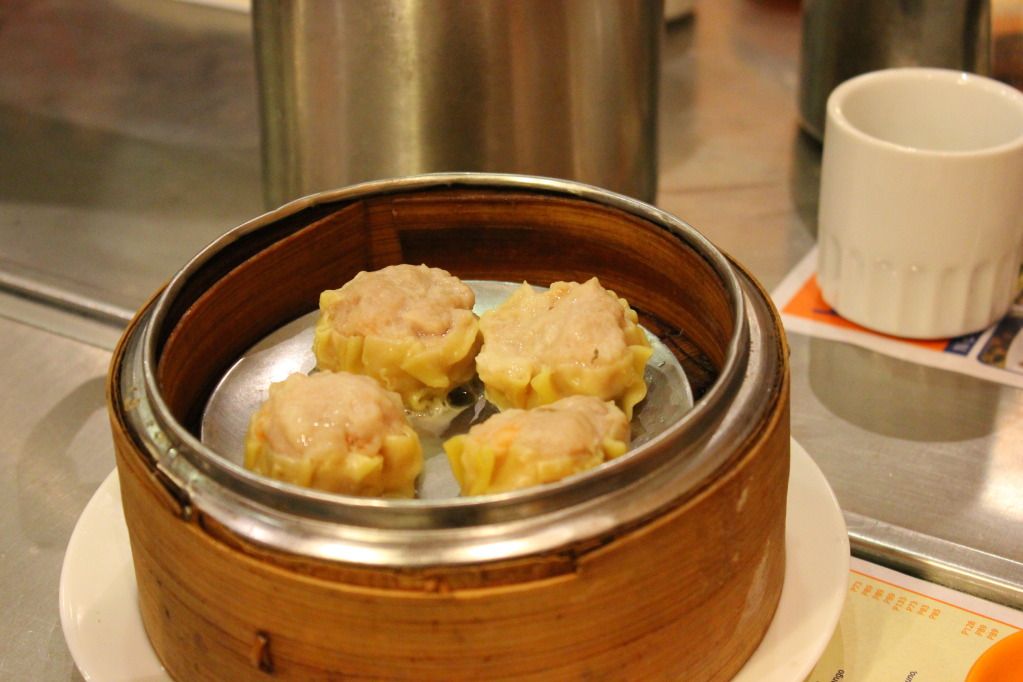 Four-piece siomai...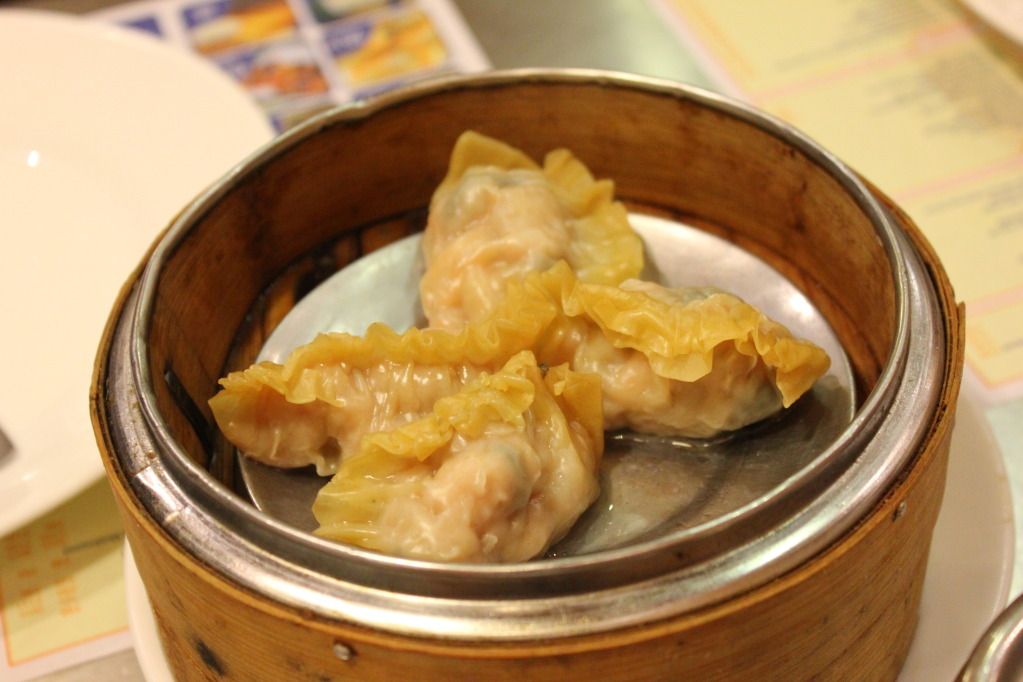 and steamed shark's fin for appetizers.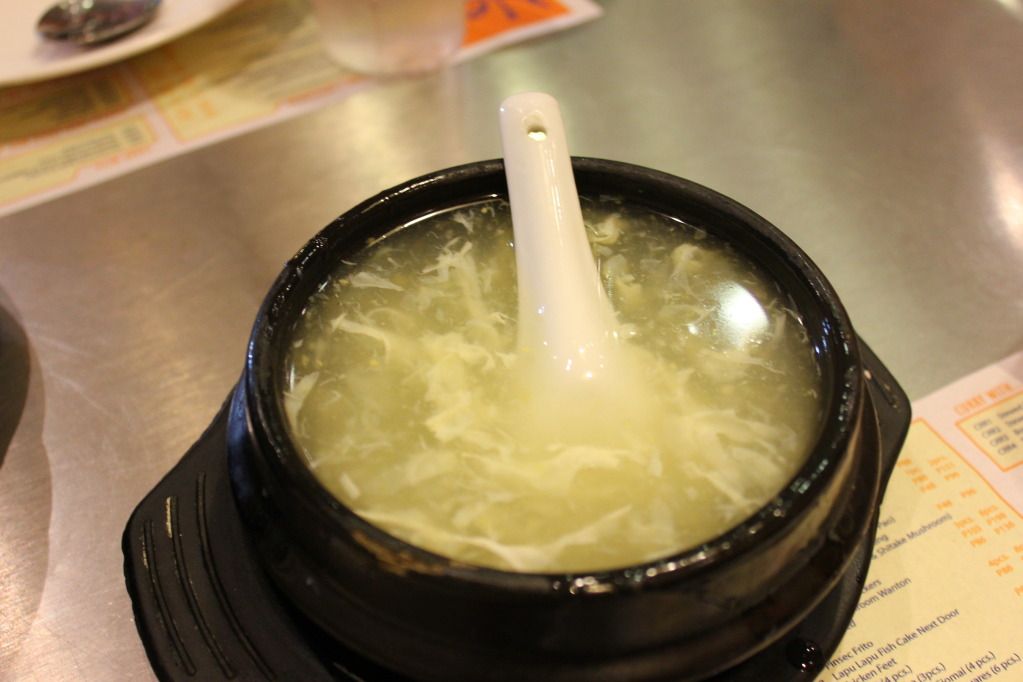 Sweet Corn Soup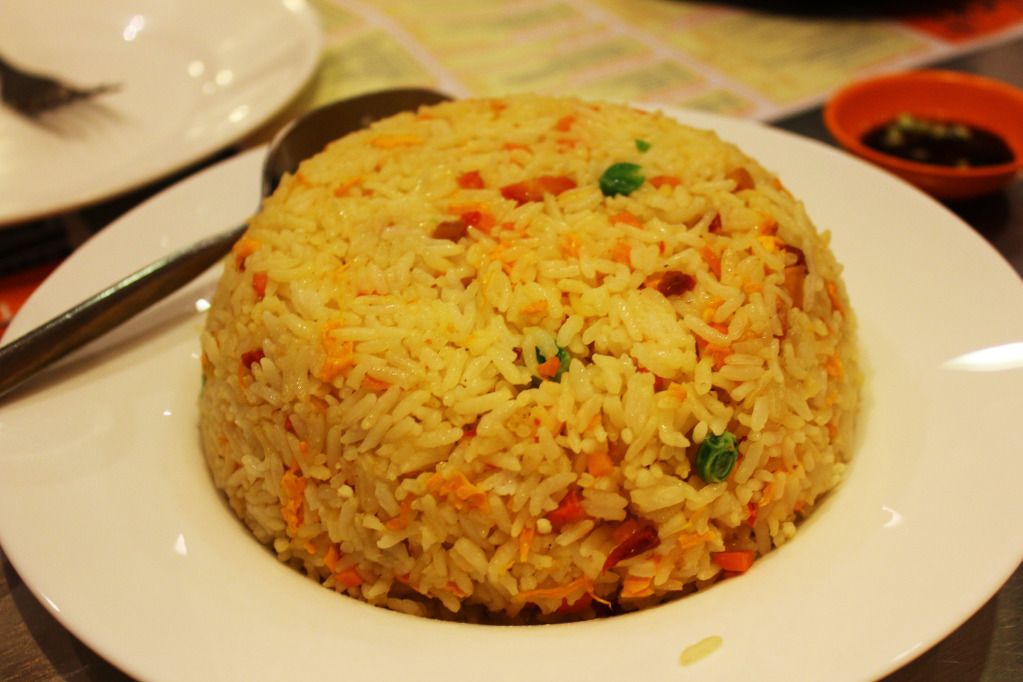 Yang Chow Fried Rice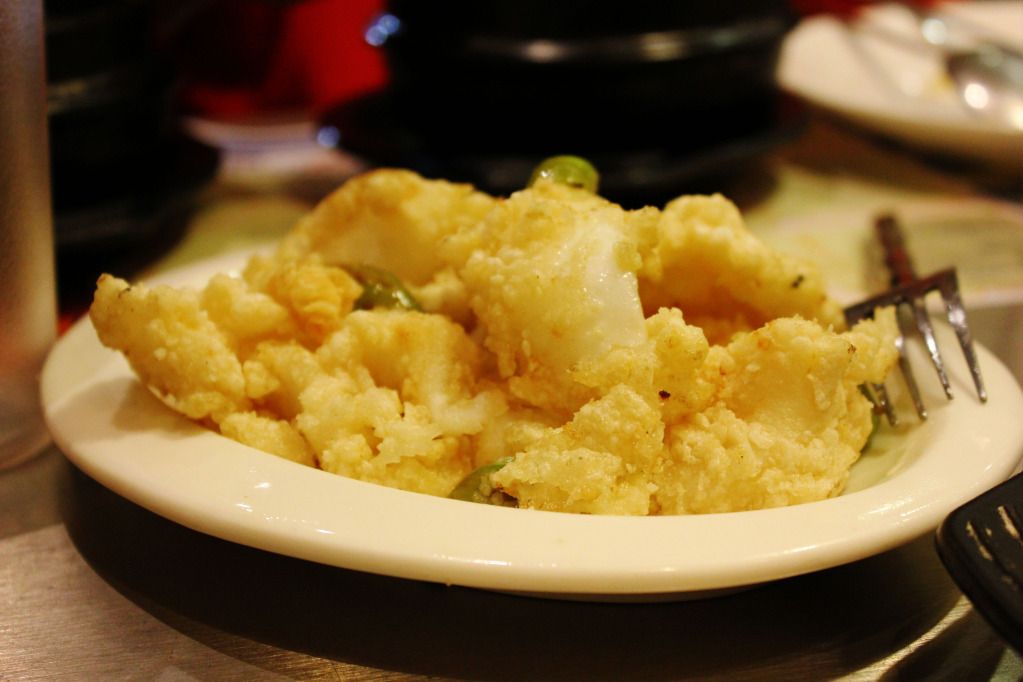 Salted Garlic Squid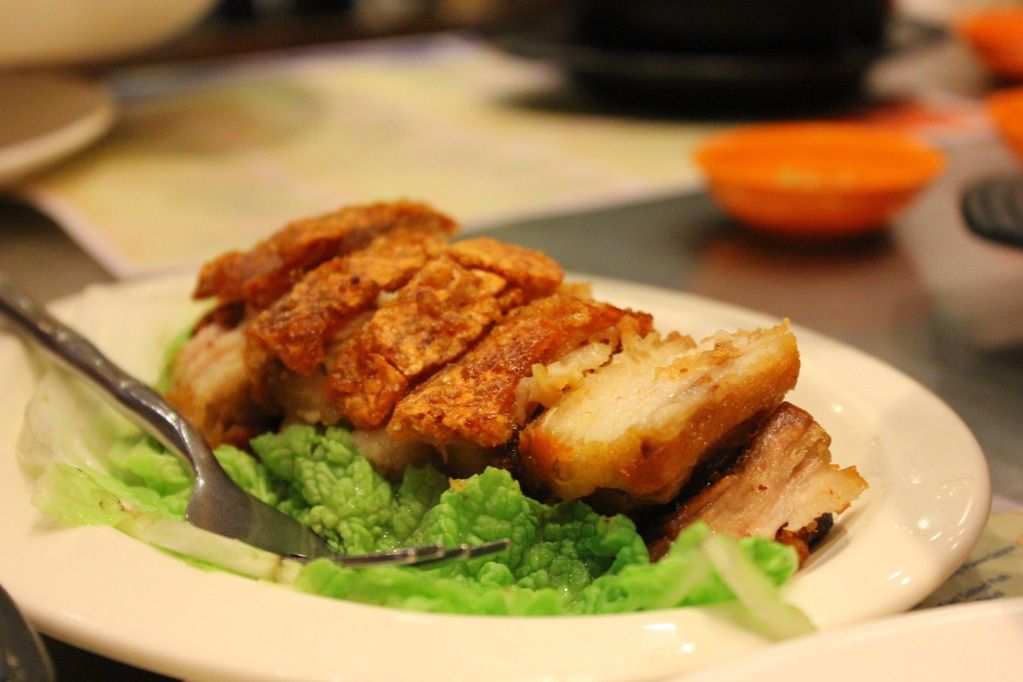 Lechon Macau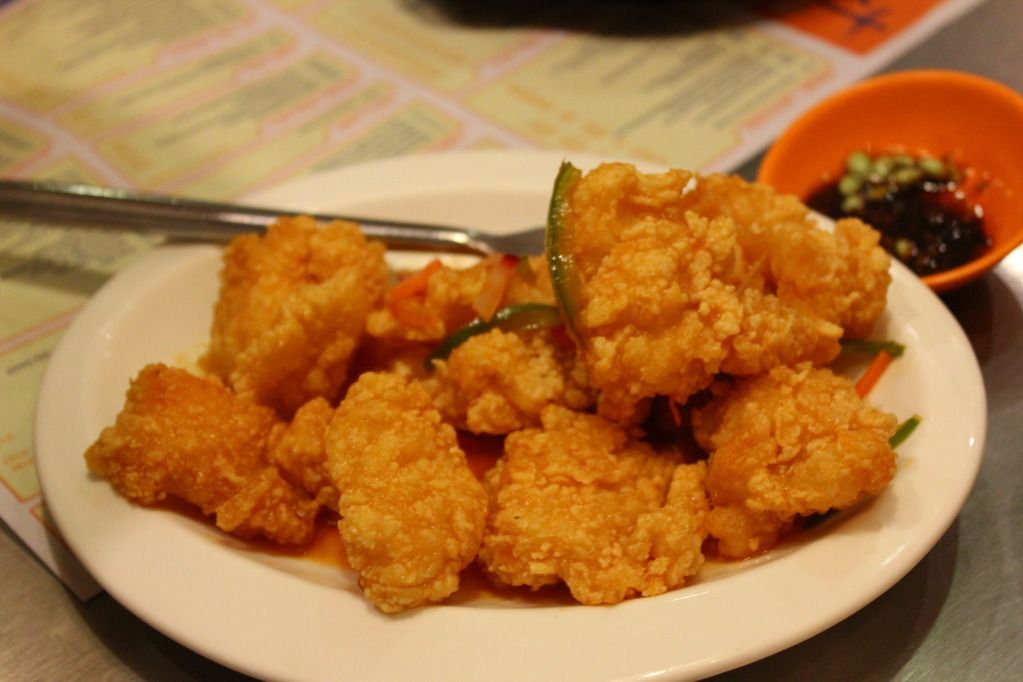 Boneless Honey Lemon Chicken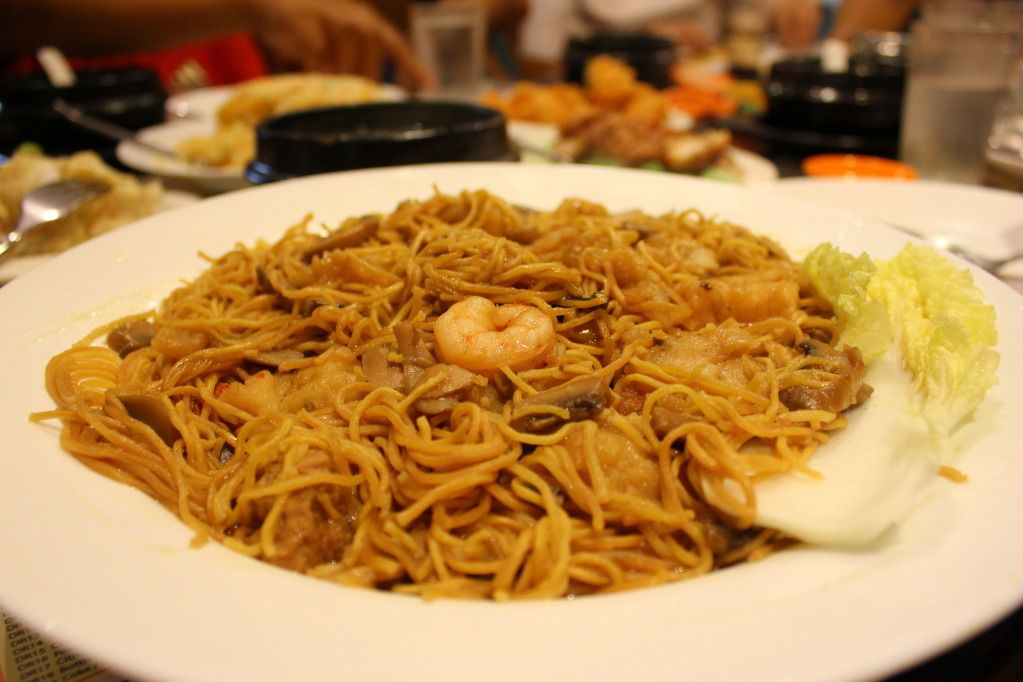 Wok-Stirred Spaghetti Noodles w/ Black Pepper Beef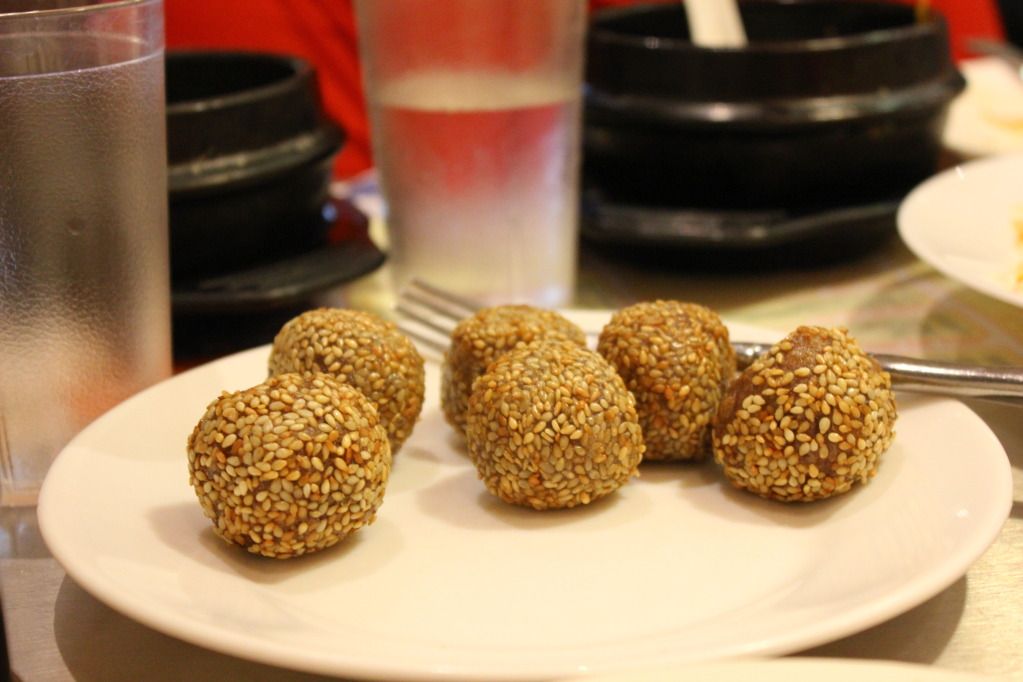 Gabi Buchi
Next Door Noodles
Ortigas Home Depot
Julia Vargas Ave., Ortigas Center, Pasig City