Most of the things in life come unexpectedly, some of it even come in packages. It was in 2010 when Facebook is on its rise to prominence as the top social-networking website. It was by that time too that I secretly stalked this thread on the same website but to make the long story short, it was about a formation of a
cosplay
group for Korean idols. My high school friends, which thread I stalked, then primarily wanted to join for another idol group but then, there were other cosplay groups who have signed up already for that.
You may call it as a blessing in disguise but with the formation of our group, I got more than being able to dance in front of a crowd again. Regaining my confidence was a huge part of it. And although there were times when practices conflicted with all of our schedules, I am more than glad today that we survived everything and was able to dance onstage. Costume matters even have caused conflicts of interests and I learned by then that looking for cloth was extremely tedious and pricey (transportation and food costs). Imagine designers who work for the clothing industry... I salute you! Nevertheless, the best thing was that all of us was reunited and have created this particular bond (not James Bond, really.)
This entry might be SO MUCH far from food posts but this shows another side of me other than munching and blogging my experiences at the restaurants I dined at with friends and family. If you know me personally or you may be my Facebook friend or a follower on Twitter, you might already know what I'm talking about:
Technicolor,
a cover group (I'd rather call it 'cover' than 'cosplay') for the 7-member KPop group,
Rainbow
. It'll be like a "tribute" for our past experiences together since we never had the chance to meet up together anymore because of school.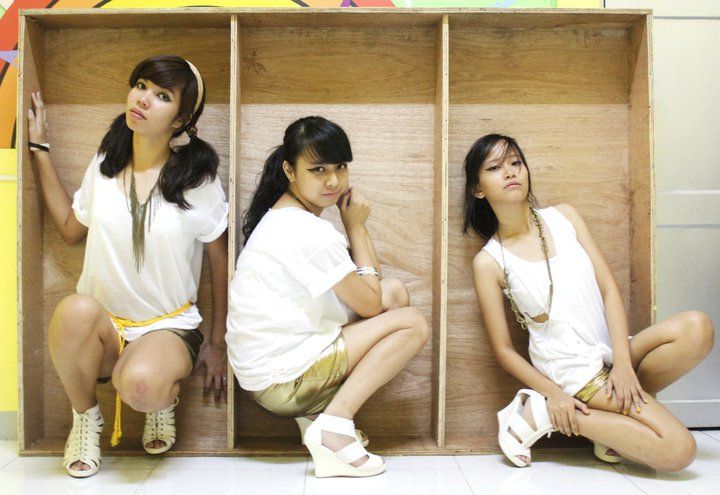 Where it all started: practices and first photoshoot at this studio in Quezon City.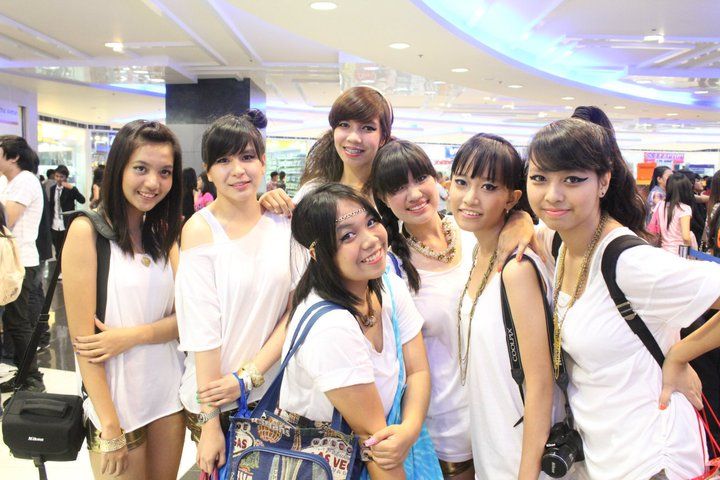 We were then hopefuls of being able to join the KPop and Culture Fest's
Dream Cover Dance Festival in 2010 as the Rainbow cover group. We got in.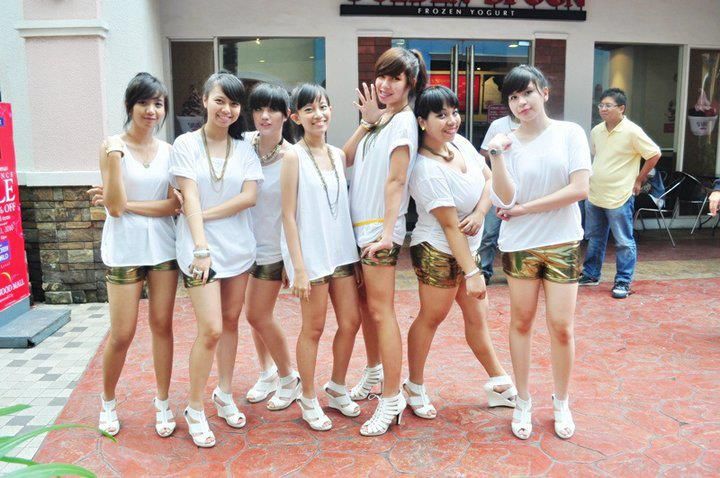 Philippine KPop Convention's very first KPop Garage Sale at
Eastwood during the same year.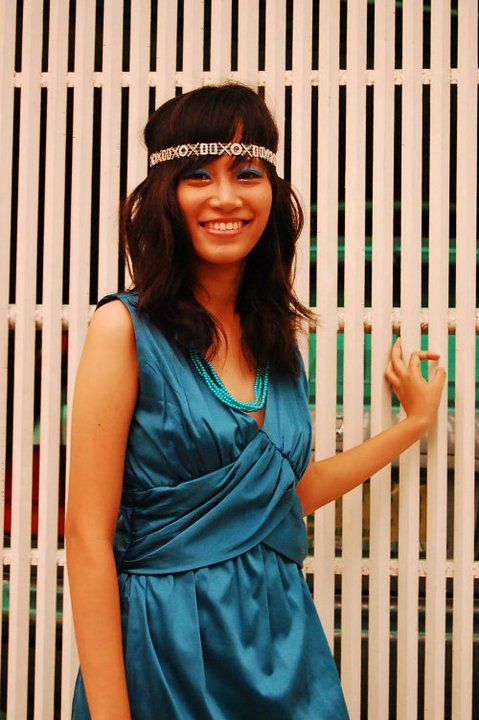 Most interesting photoshoot ever. Hahaha experiences!

General rehearsal before the...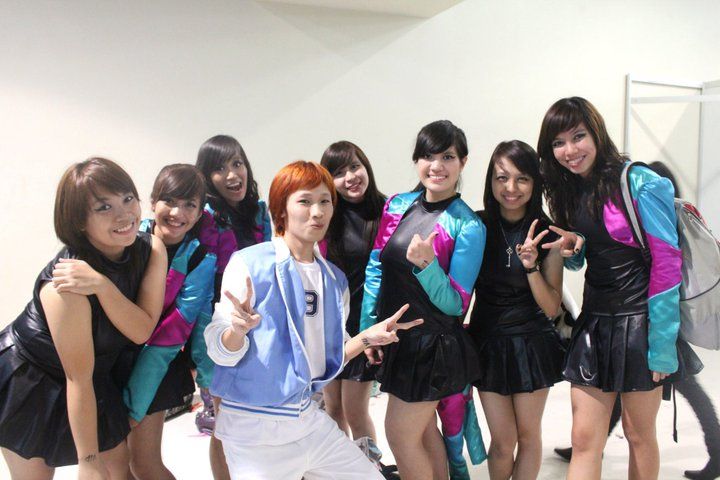 ...actual Dream Concert Dance Cover Festival!
I can't really remember what this event was...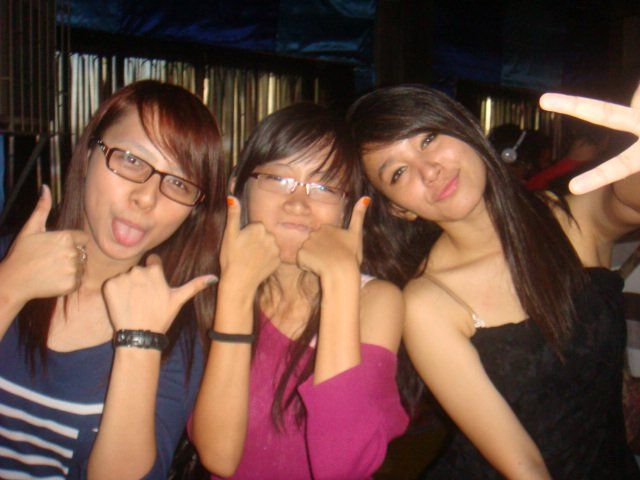 Along the way, we met these two people whom we all called our
"parents". Haha. Wow, special mention! Ate Steph became our substitute
for one of the members for one of our performances.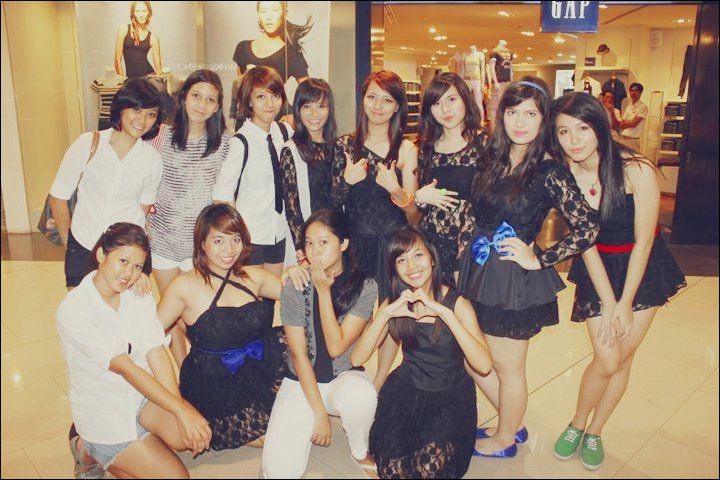 With So Nyeo Hakkyo (After School cover group) at the KPop Summer Fest.
It was the proudest moment of our cosplay group life, 4th placer among 11 contenders! (2011)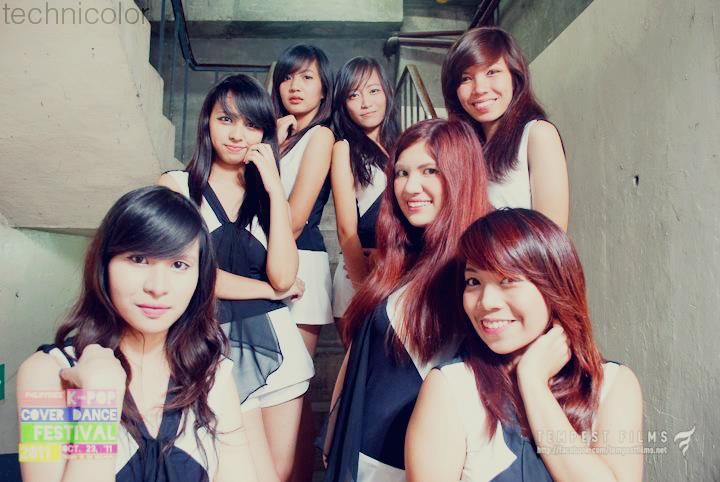 The last time Technicolor danced with the original line-up of members.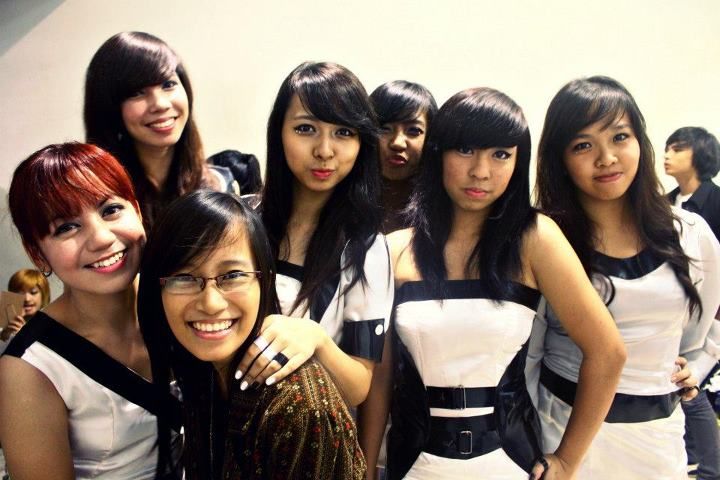 The most recent performance. Three of us weren't able to make it but thanks
to Glenda, Aly and Gelann, Technicolor made it. This was back December 2011 :)
(c)

Photos from yours truly, Aly Cabel, Cyril Castro, Sir Victor Palileo and Tempest Films
PS: For grammatical errors, let's just call it a day. Haha!