Last Saturday, our first General Assembly for the year was held and though our batch was very much incomplete during that time, it wasn't enough reason for us to have fun. Here are some photos from the event and much as I like to define how I love taking photos of people, I can't. Or maybe not right now.
I turned these photos into having a black-and-white-slash-dramatic effect 'cause I got too mesmerized with Max Schneider and Elizabeth Gillies' cover of Keane's "
Somewhere Only We Know
".
Emo na kung emo
. Haha! So, here ya go! :)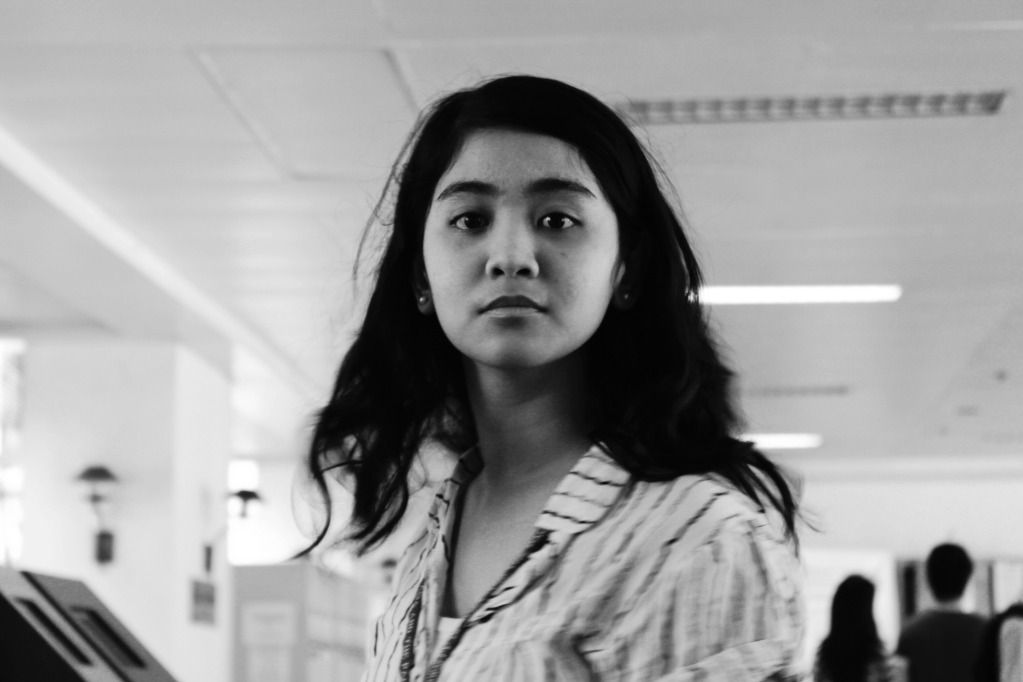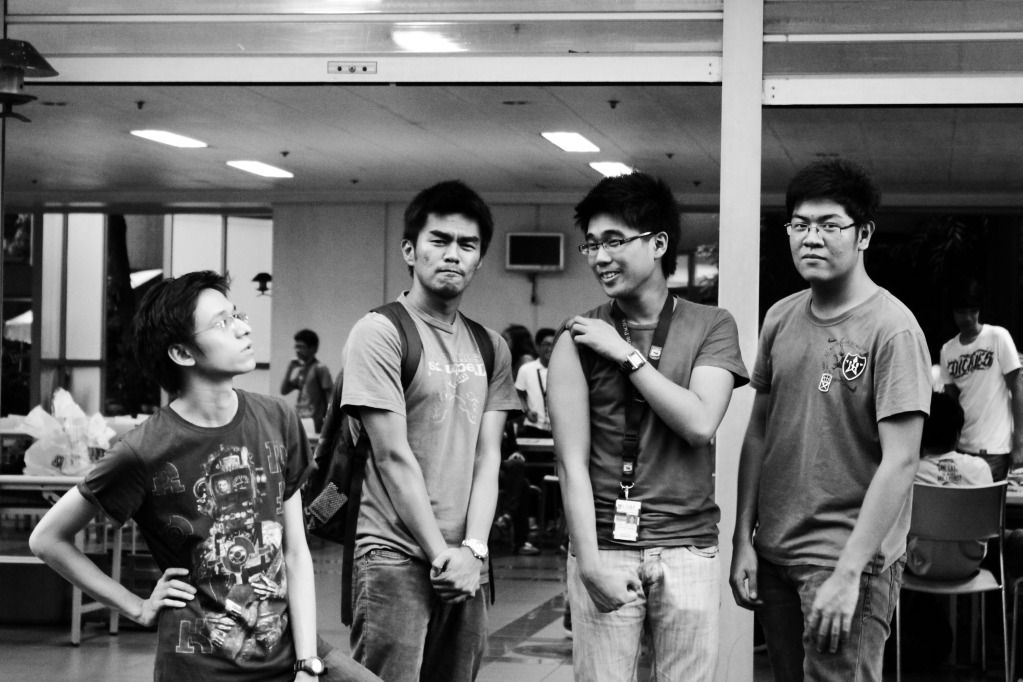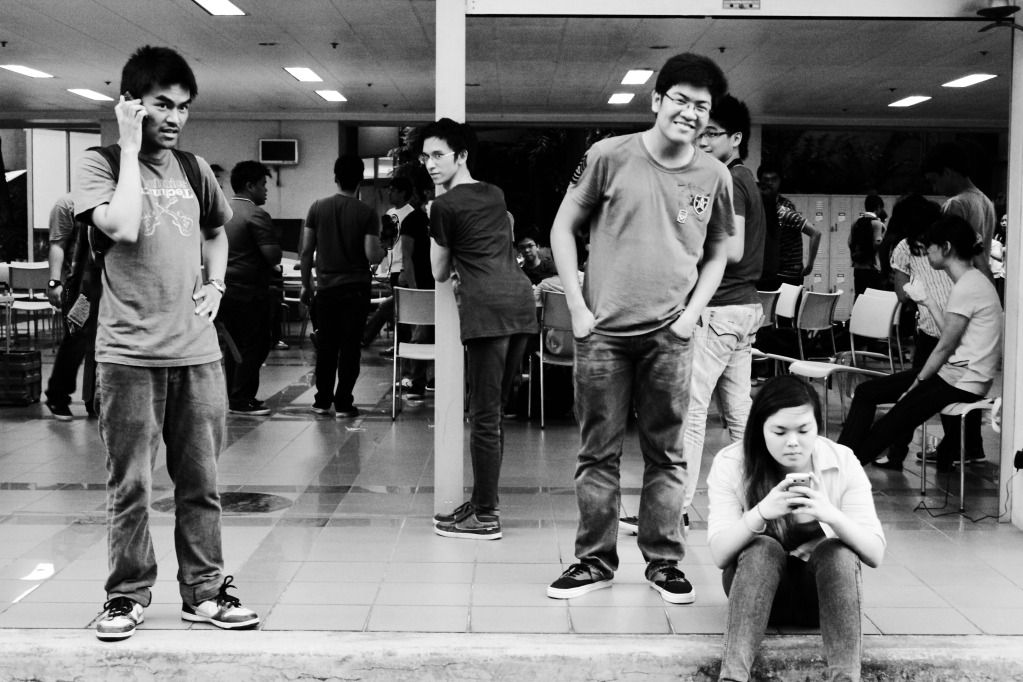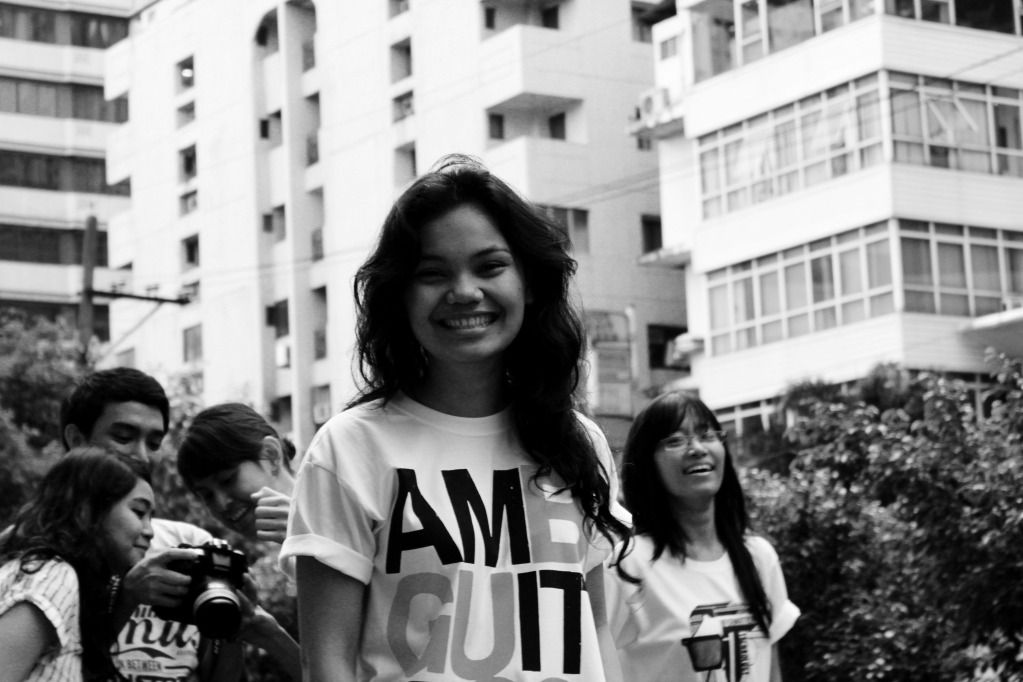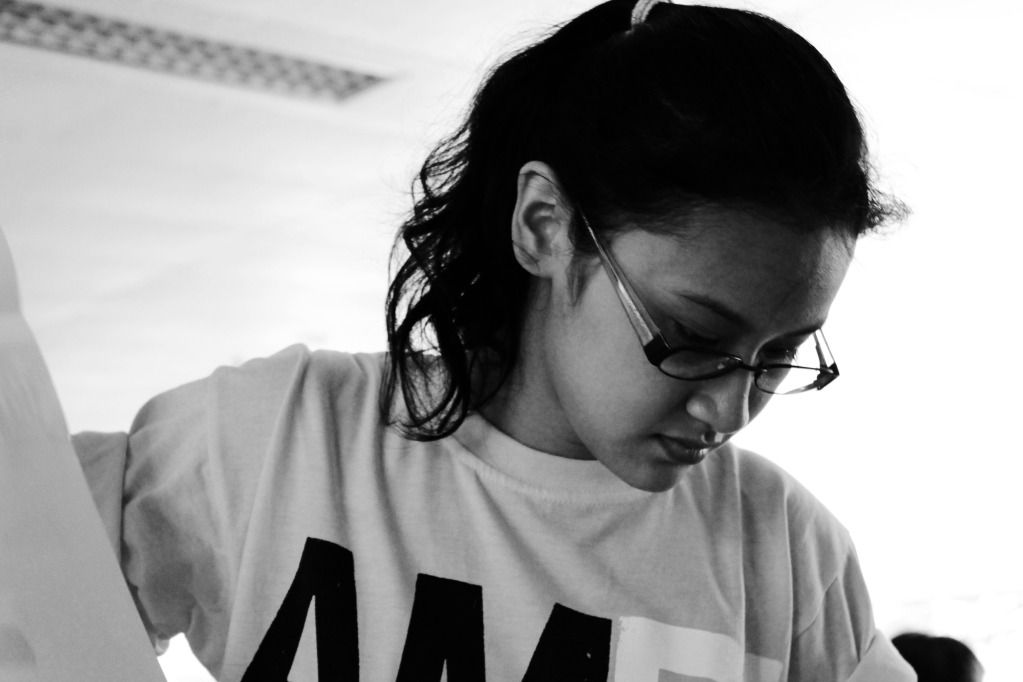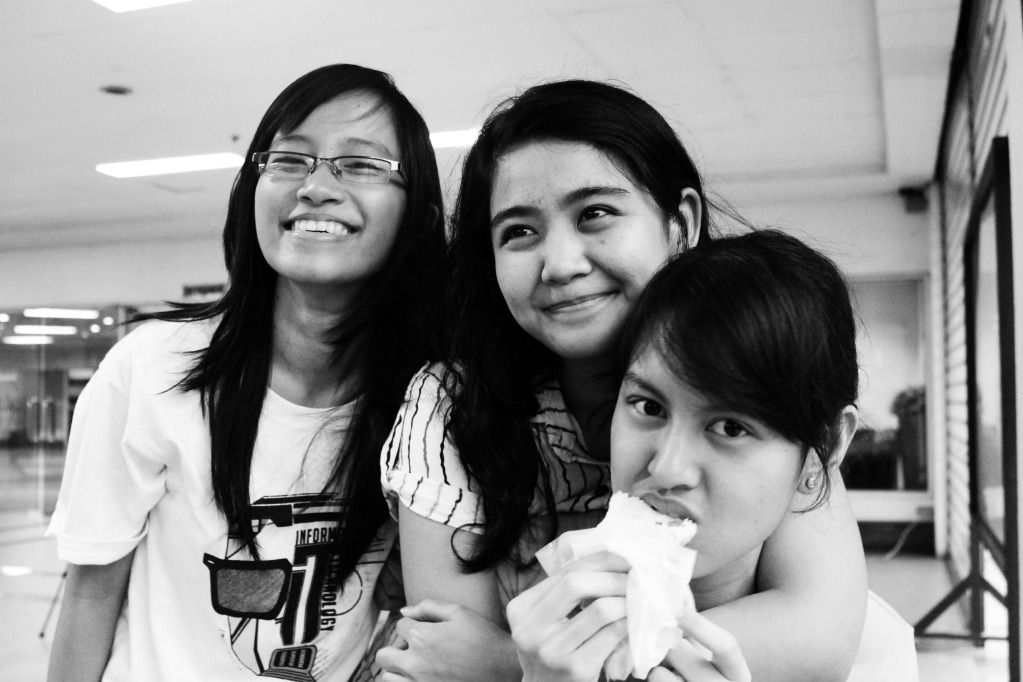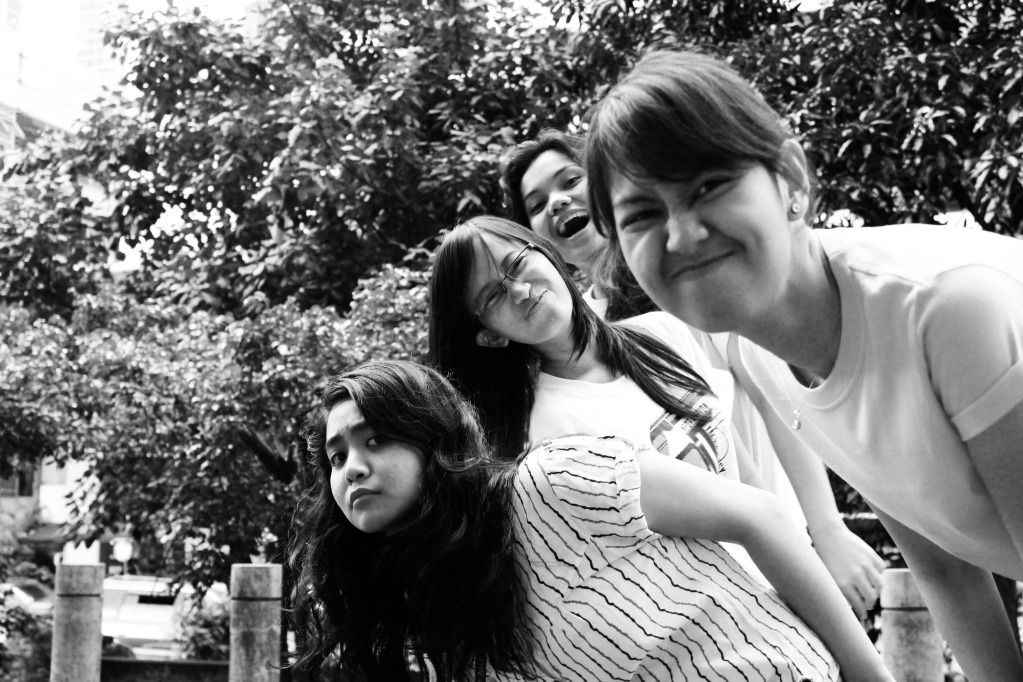 Next food post coming soon. :)