Back in the day, peanut butter was seldom found outside the home as not an alternative to a bread-and-butter kind of breakfast other than an ingredient for kare-kare. Thanks to Peanut Butter Company, though, it gave a new impression on peanut butter!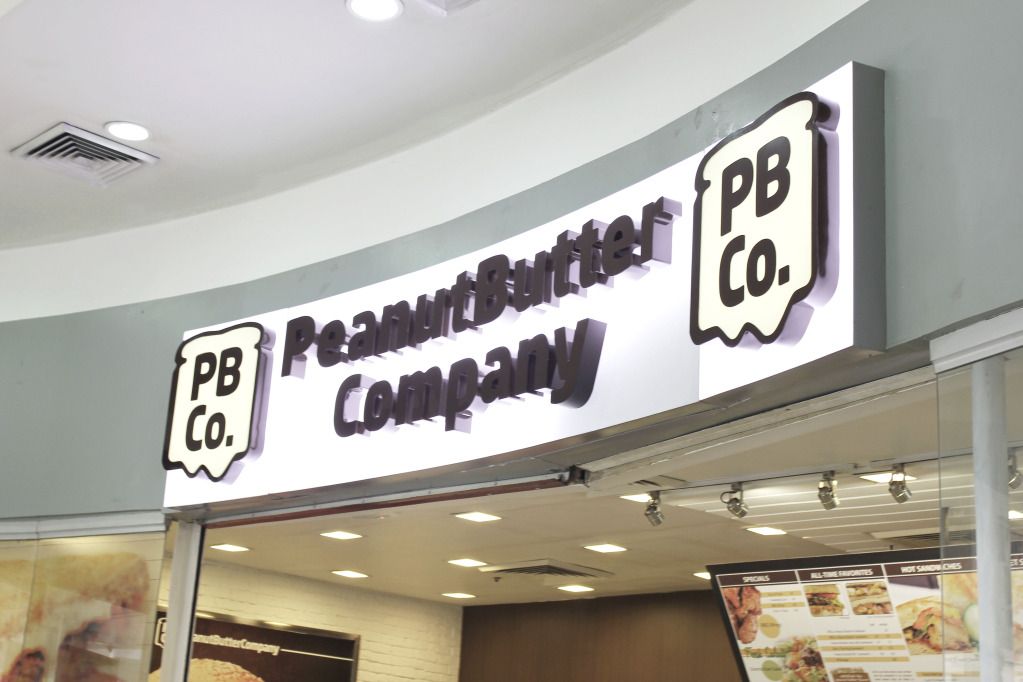 Yesterday, I had lunch with my so-called "mentor" at Peanut Butter Company in Paseo Center in Paseo de Roxas, Makati. I consider Ate Lalay as my "student mentor" since in our school, we're also required to have an actual adult mentor/s for our whole university life. I was more than glad that I have had another chat with her after, what, a year?

The place had lots of employees buzzing in the building to buy lunch but good thing was that PBCo. wasn't jampacked. I've been meaning to eat at their branch at Katipunan since who-knows-when and finally, one of my dream restaurants to eat at has finally come true. Haha!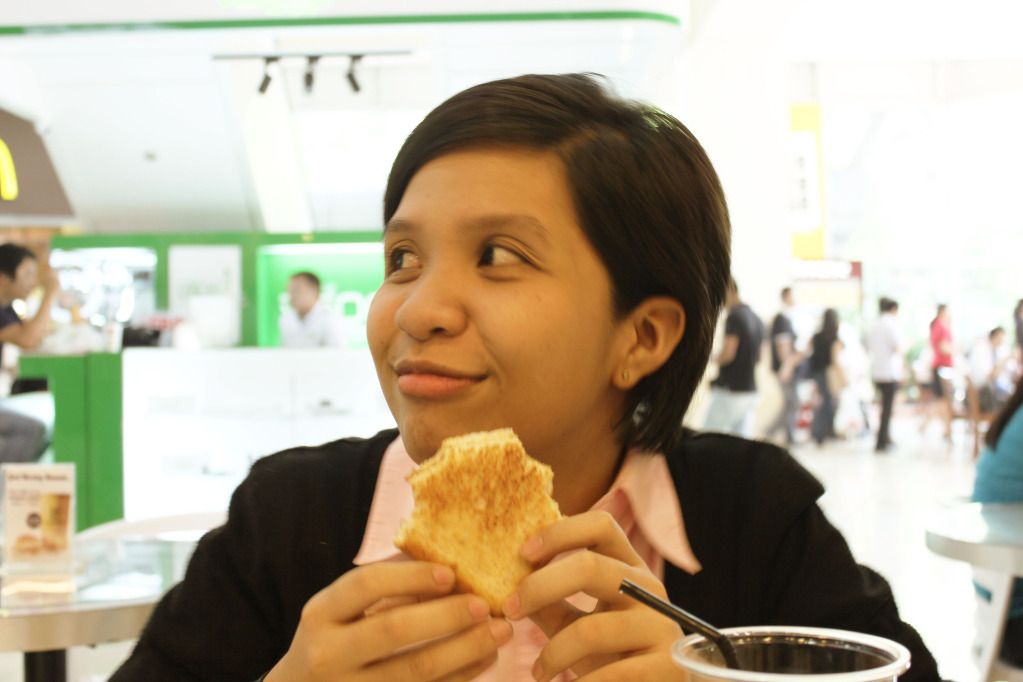 Best-slash-jolliest "student mentor" ever! :)
Anyway, their branch there had a clean ambiance as shown of its white interiors. I thought that their dishes were very affordable as well as the taste of the food was delicious. Delivery of food to our table was so-so and since I was really hungry at that time, the thought that I was FINALLY in Peanut Butter Company excited me. :)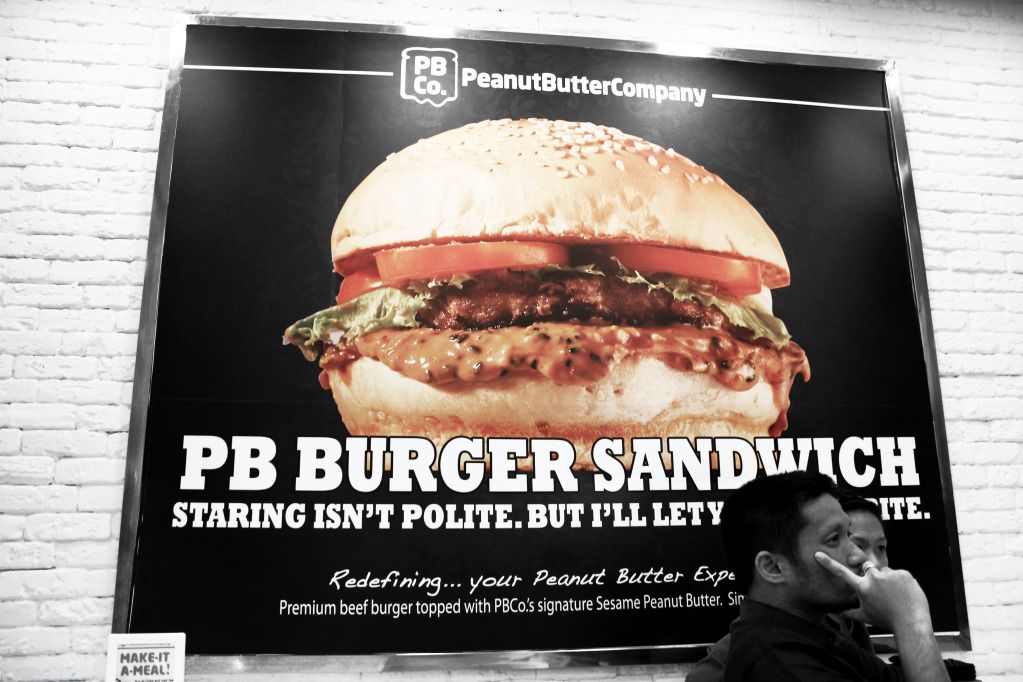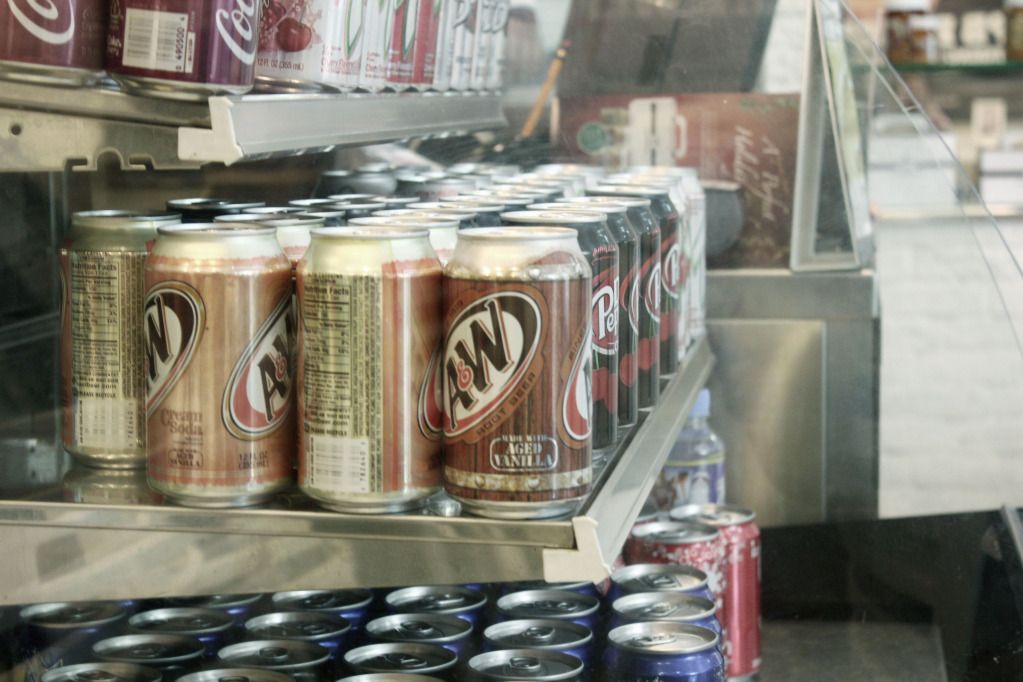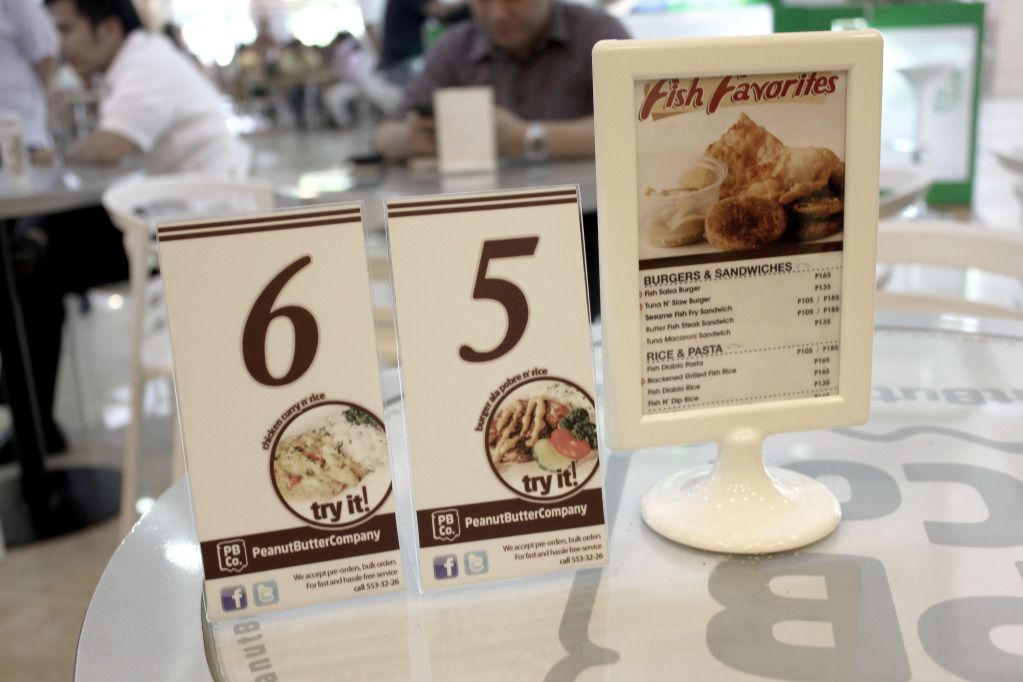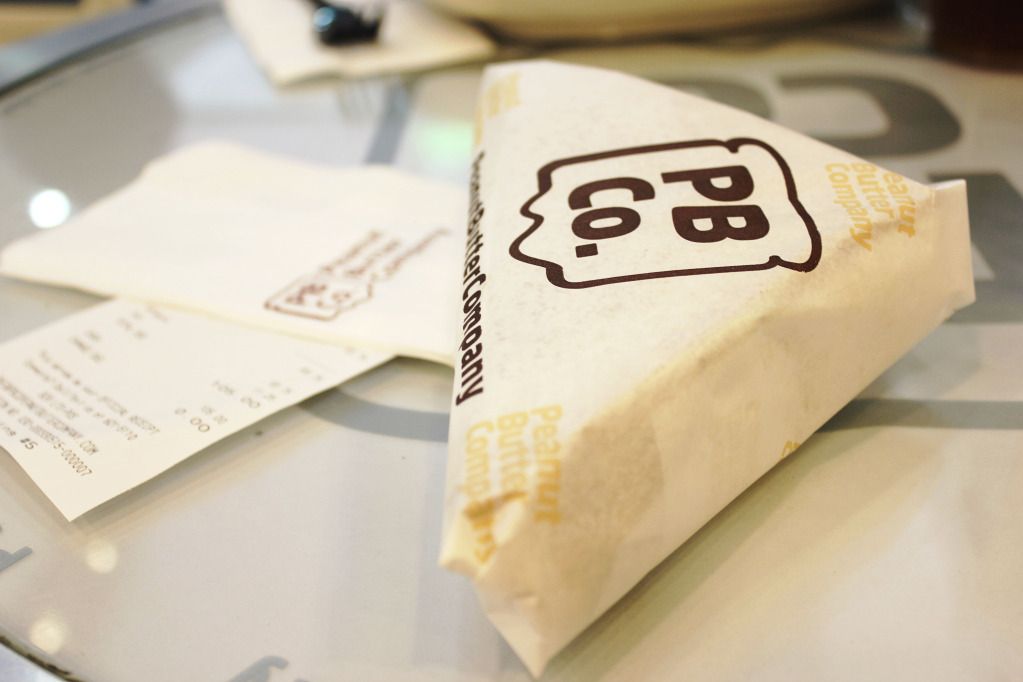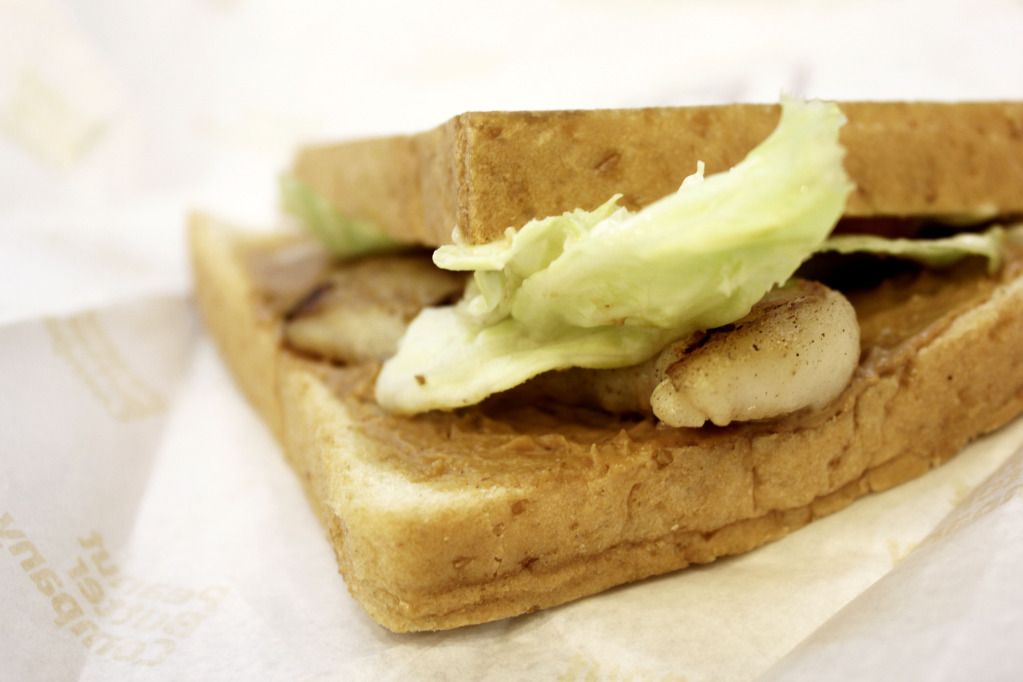 Butter Fish Steak Sandwich - Half (P105); you can order it "whole" for P185.
Ate Lalay's pasta, P135 for a whole Classic Spaghetti
(with sun-dried tomato peanut butter, half for P75)!
I'll surely buy a bottle of peanut butter there next time!
Peanut Butter Company
G/F Paseo Center
Paseo de Roxas cor. Sedeno St, Makati City