Coming back from a recent quote-unquote house arrest and a visit to the cemetery, I prioritized about organizing my thoughts about this entry about the recently held 20th Filipino-Korean Festival at the Aliw Theater, CCP Complex in Manila. I apologize that I sound majorly nerdy however, only half of it were true: yes, I actually thought of the event during my whole stay at our soon-to-be new home but I only edited photos for this entry's sake.
The hosts: Hyoun Sun Kim and Jojo Alejar
"Did you know that our president's mother, Cory Aquino, yes, the mother of Noynoy Aquino, was actually named after Korea?


Kore-aquino."
A joke shared by Mr. Jojo Alejar, apparently the liveliest and funniest host I've ever encountered, which was enough to make the audience go, "WEEHHH." Then again, it was a really good show and all the contestants had very interesting singing and dancing talents.
As usual, I won't go on blabbering with any more intensive details on how the event went but I'll just show these photos...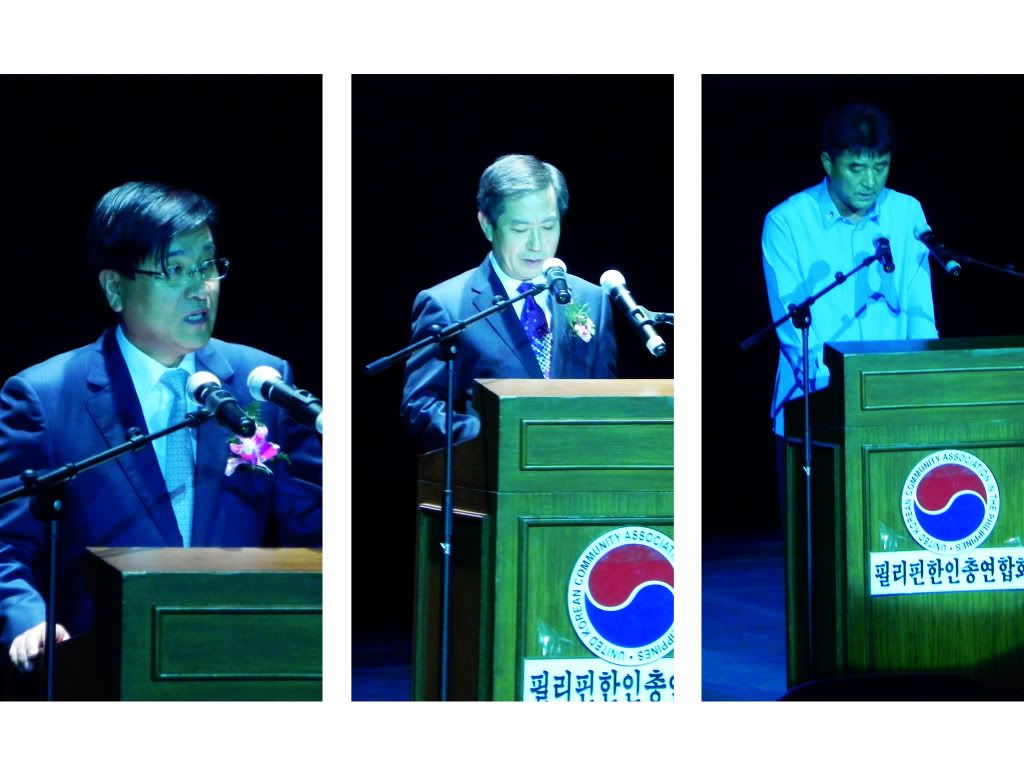 Republic of Korea's Ambassador to the Philippines, Mr. Lee Hye Min;
United Korean Community Association's (UKCA) President Lee Won Joo and;
UKCA Vice President/Event Chairperson Lee Jong Sub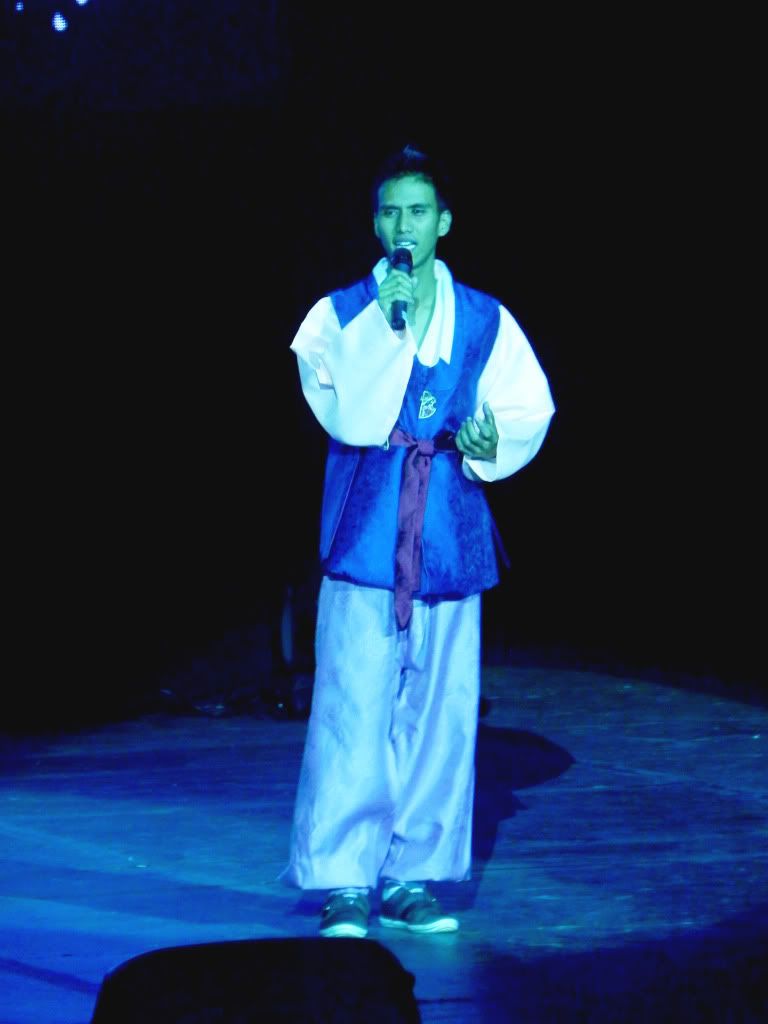 Filipino Speech Winner who perfectly recited a speech in Korean.
THE CONTESTANTS: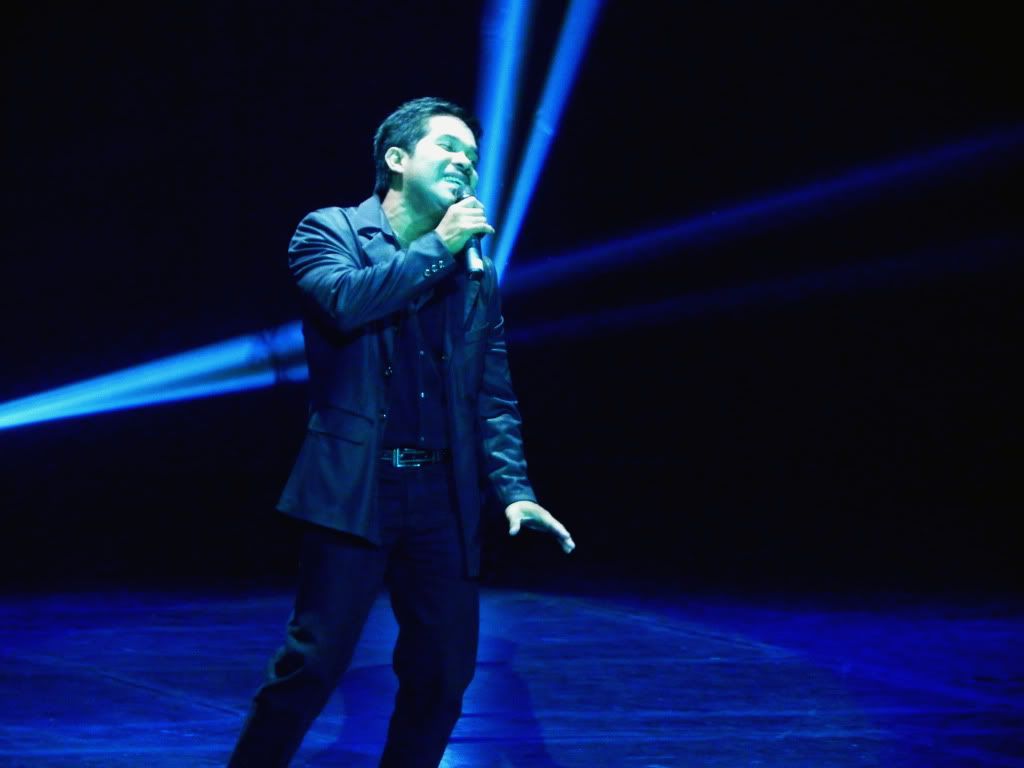 Willy Cordovanes - "Forever"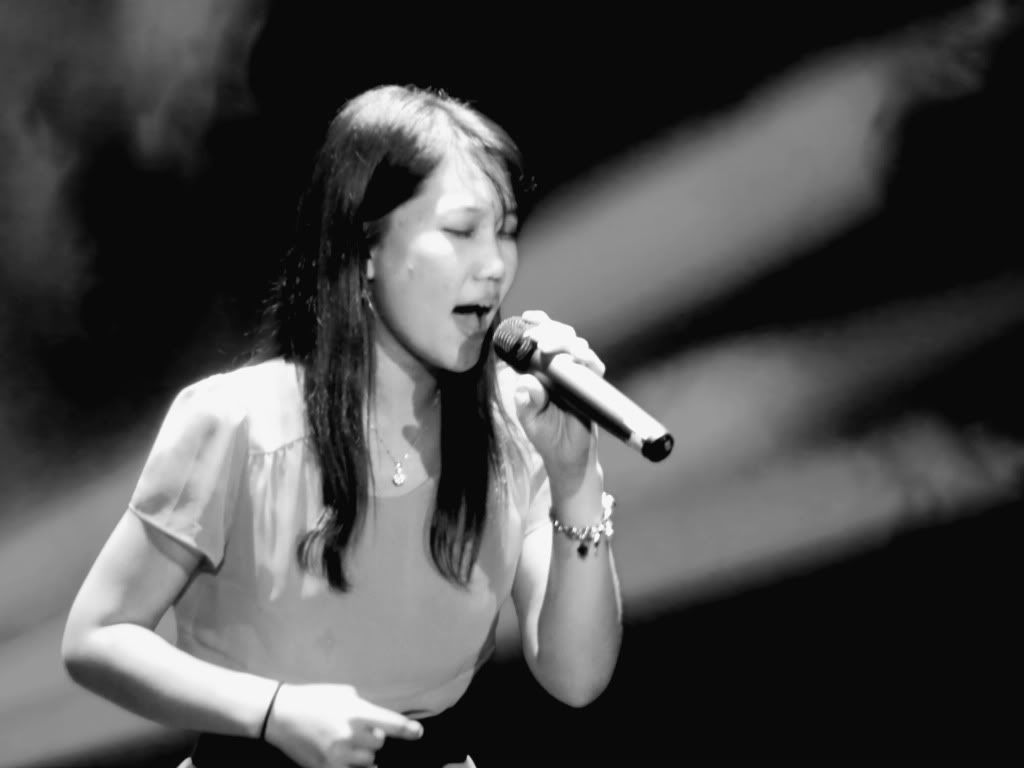 Lee Hae In - Regine Velasquez' "Bakit Ngayon Ka Lang"
She won the second place worth P10,000!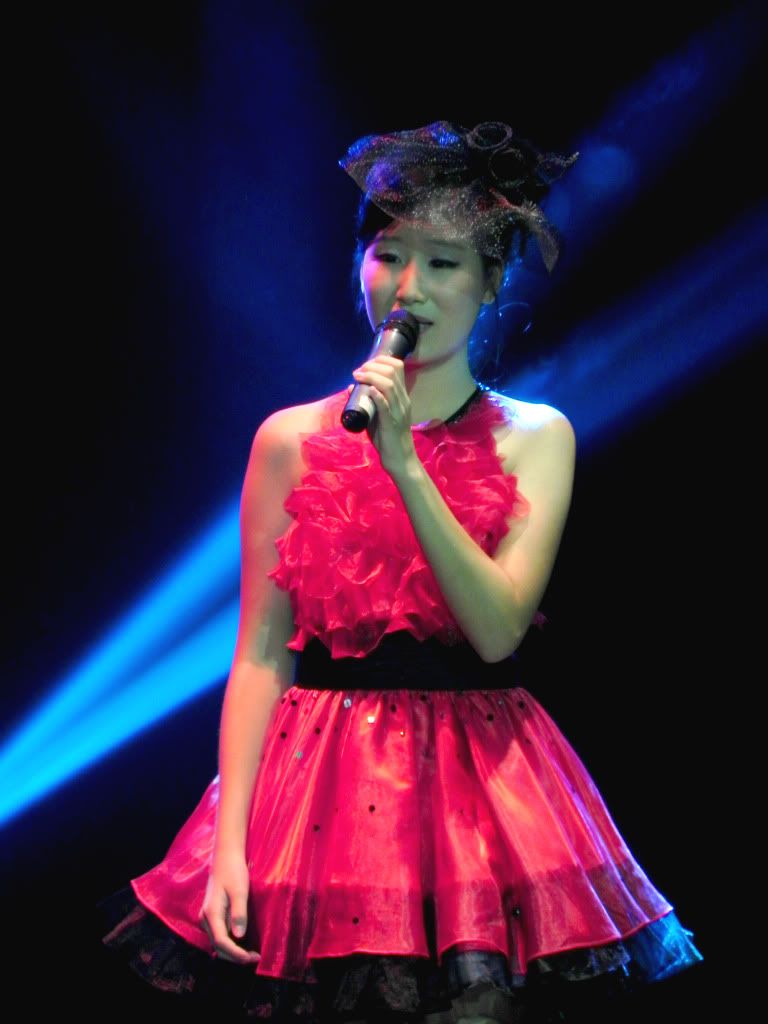 Choi Soo Eun - Sarah Geronimo's "Ikaw"
(I swear her performance deserves a "Cutest Performance Award" :3)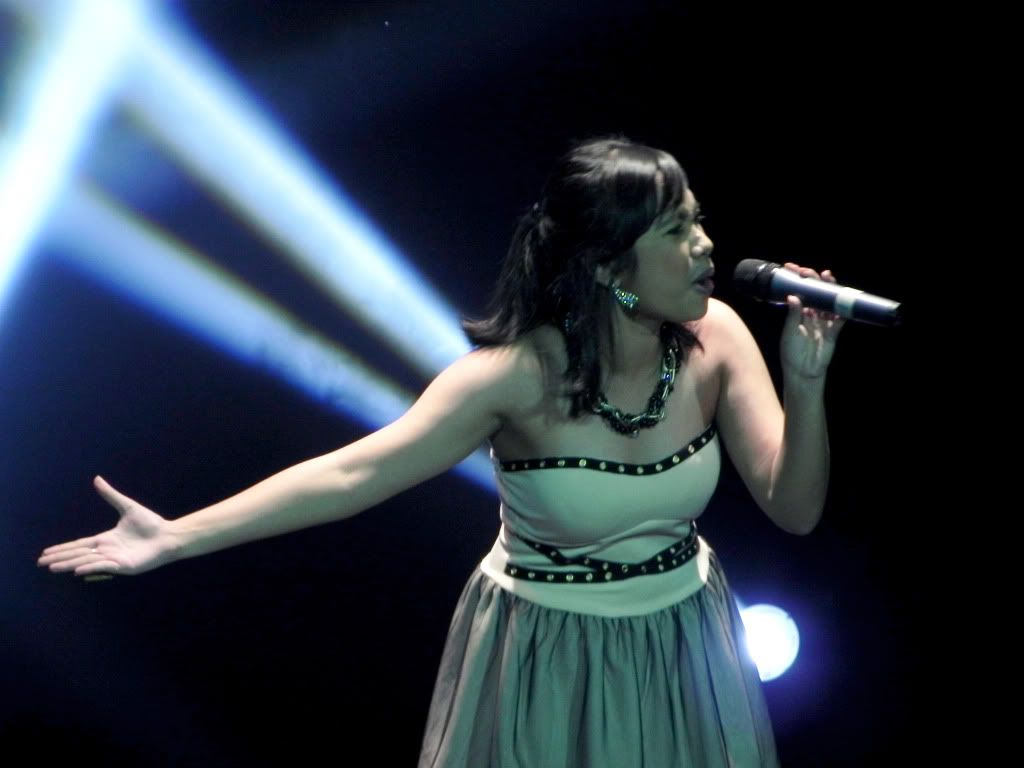 Angelique Caballo - "You and I"
John Llorito - "Sarang"
(Hanongsavehhh ng leather costume ni kuya with matching
luhod effect sa dulo ng kanyang song performance?)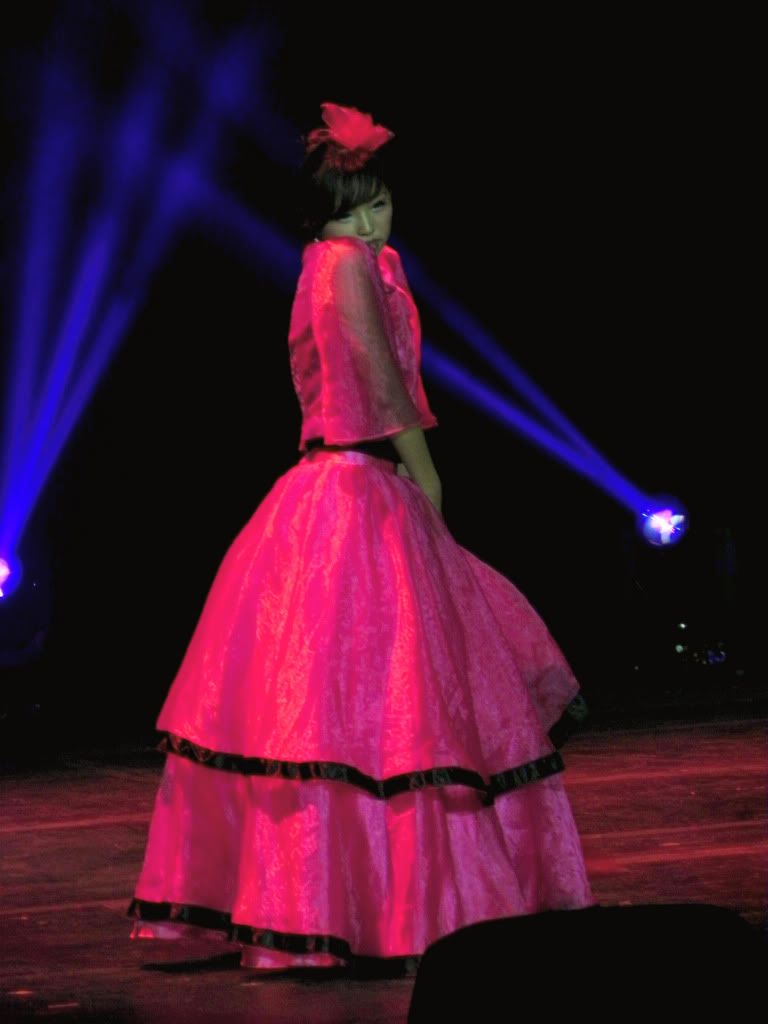 The mind-blowing folk dance turned Spaghetti performance of Kim Star!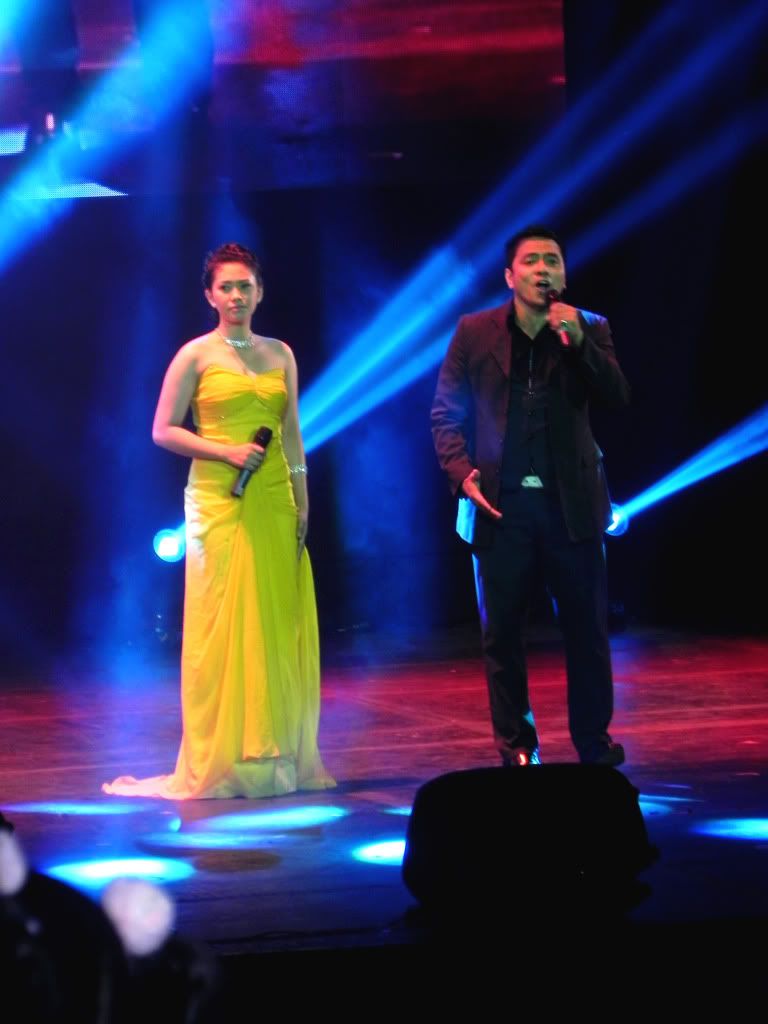 Goose's Dream - Benjie and Rowena
(Gown and suit palang pang Regine-Ogie na!!)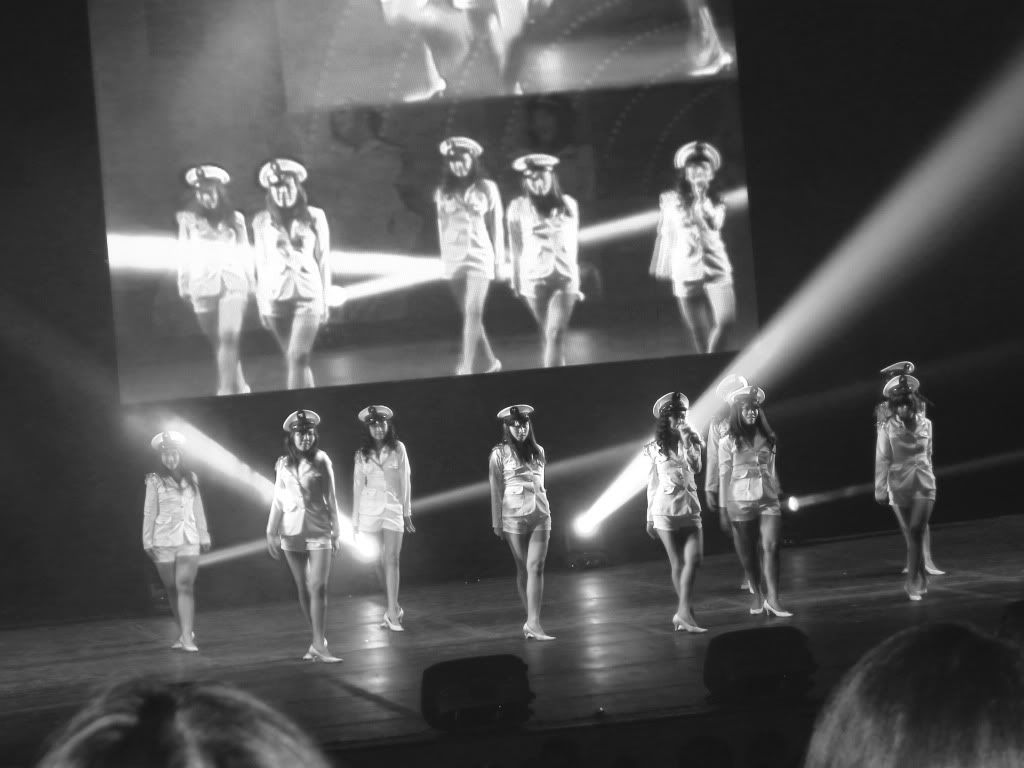 Cebu's Generation Next - So Nyeo Shi Dae Dance Remix
Here are fancams of some Filipino cover groups who performed during the event:
A.Mi.Go - Dance Remix (3rd place)
Special performance from last year's Grand Prize winner:
THE X-CREW!
Dasuri Choi's special performance along with reps from respective CG's
And look who's got the crowd screaming for more: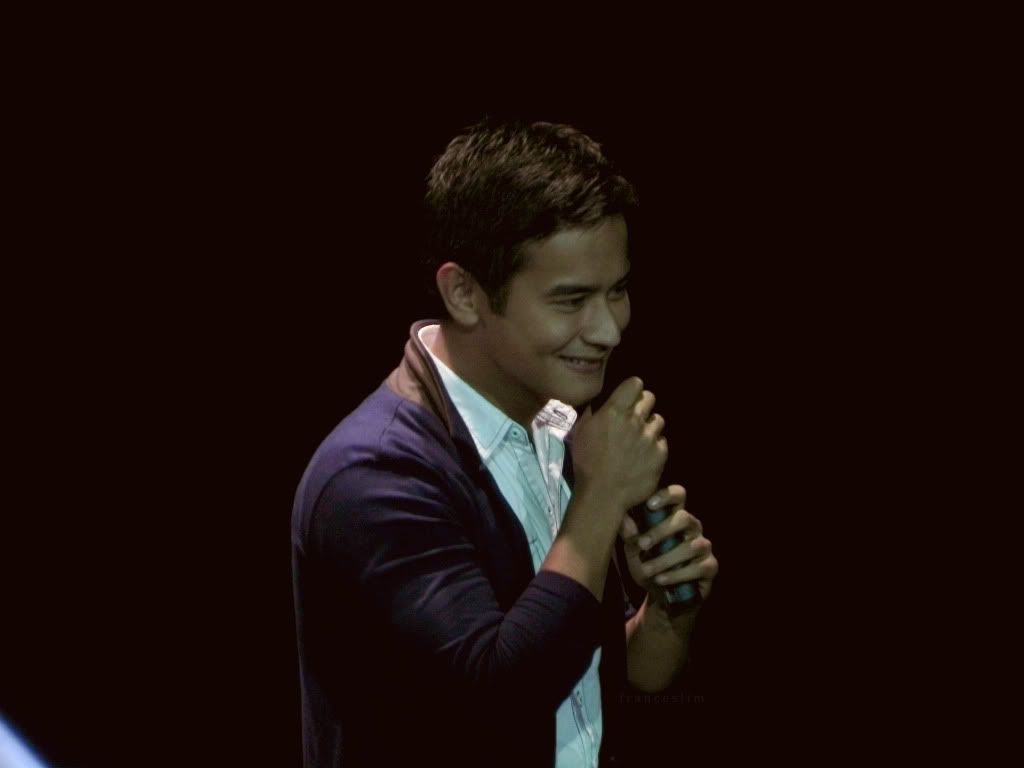 None other than "The Man!" JM De Guzman!
Even the guys behind me screamed when he got out to perform, lol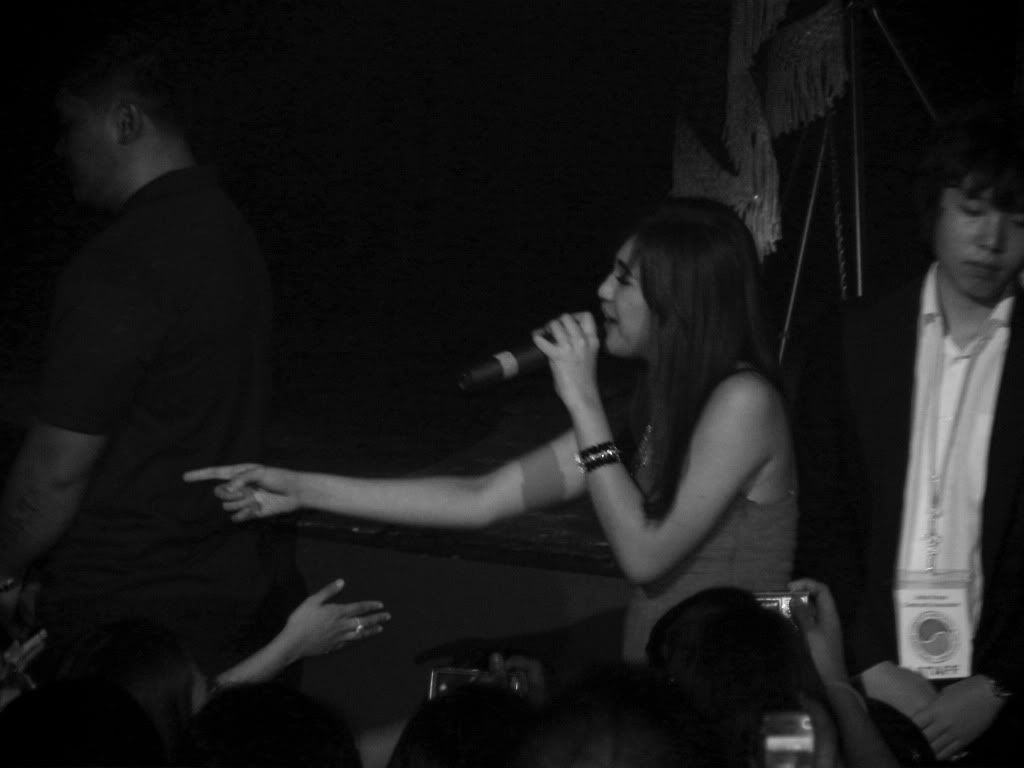 Julie Ann San Jose was also part of the special performances.
Indeed, a great performer! After a really fast-paced Super Bass and although she even admitted that she was out of breath after that, she still managed to song a high-note song!
Yes, di po siya pumiyok. I'm now a fan :D
Finally, after the performances, plaques of appreciation were given out to all those who made the event possible. From the contestants to the event organizers to the invited guests who had special performances.
AND! Who was the winner? H3AT!!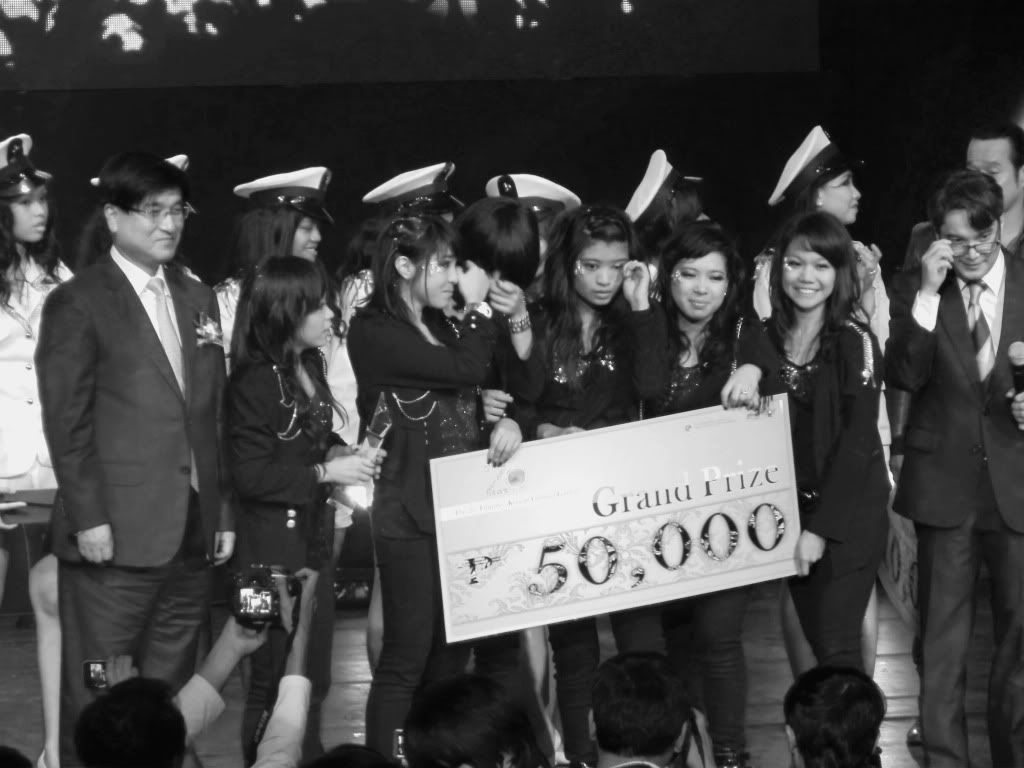 H3AT - Dance Remix (Grand Prize)
Their performance totally stood out from the rest!!