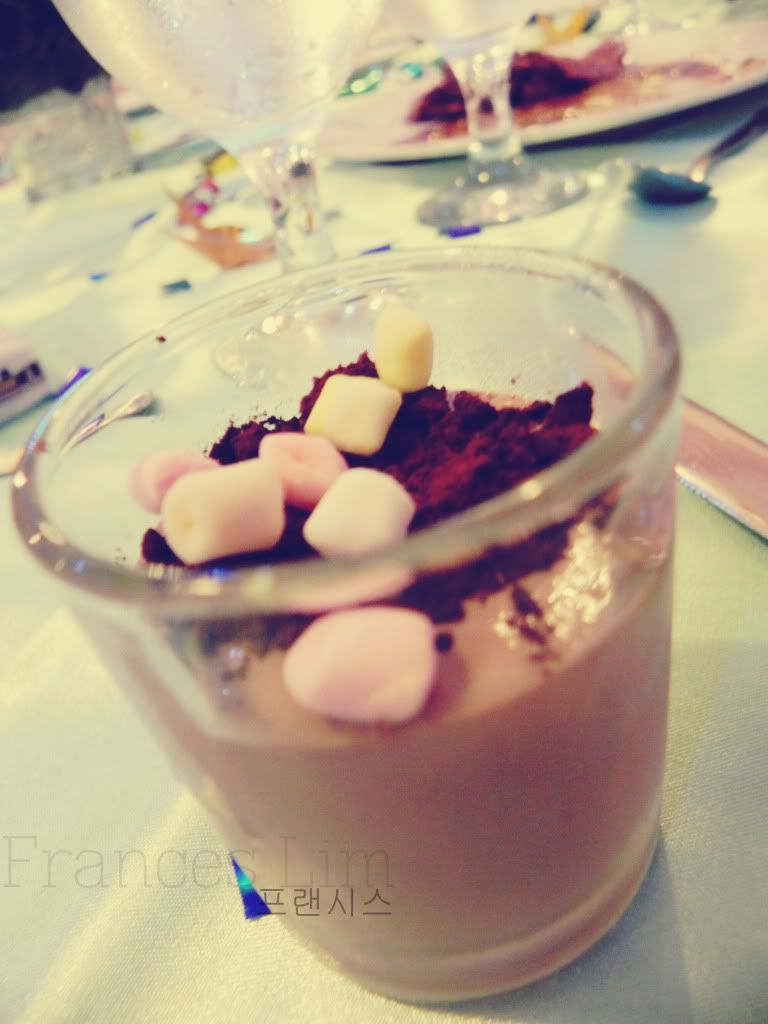 Chocolate Panna Cotta served during Agie's 18th party.
Technically, for me, satisfaction spells f-o-o-d most especially desserts. I mean, doesn't these food fill your heart with joy? Heehee :3
Anyway, instead of going to Jay Park's fanmeet last Sunday, I decided to sell my free gold ticket courtesy of Maslow just for the sake of my SS3 savings. Plus, it was a Sunday night and I live in the other side of the SMX Convention.
My father and I decided to have a bonding moment at French Baker, MOA thereafter since my mother was M.I.A due to some meeting she had to go to. Since I was super duper mega exaggeratedly hungry, I decided to screw my supposed-to-be diet and ordered a slice of oreo cheesecake and a clubhouse sandwich!
The fun time doesn't end with that, though. My father and I seldom have moments like these where we get to talk random stuff about his work and mine. Being the quiet person that he was, however, he just listened to me blab about school (e.g. programming, my desire for the Biology exemption... the list goes on) and our upcoming EK trip during the sembreak with my blockmates. Setting aside the emotional part, I think it was an überly touching moment to finally catch up with my father :)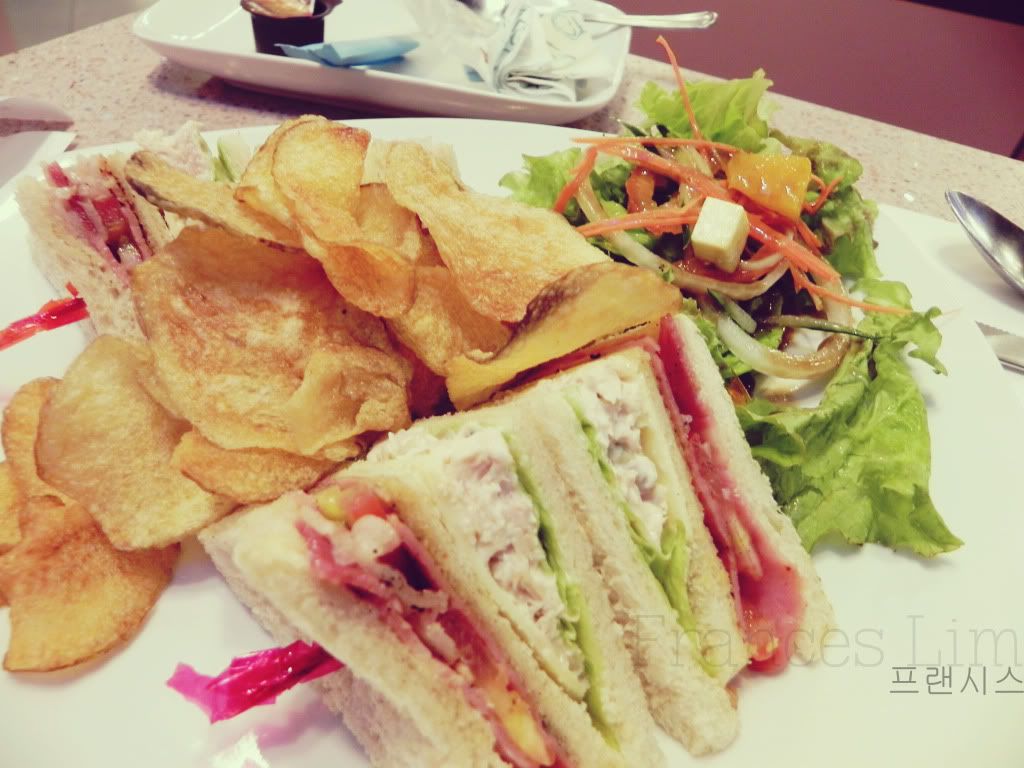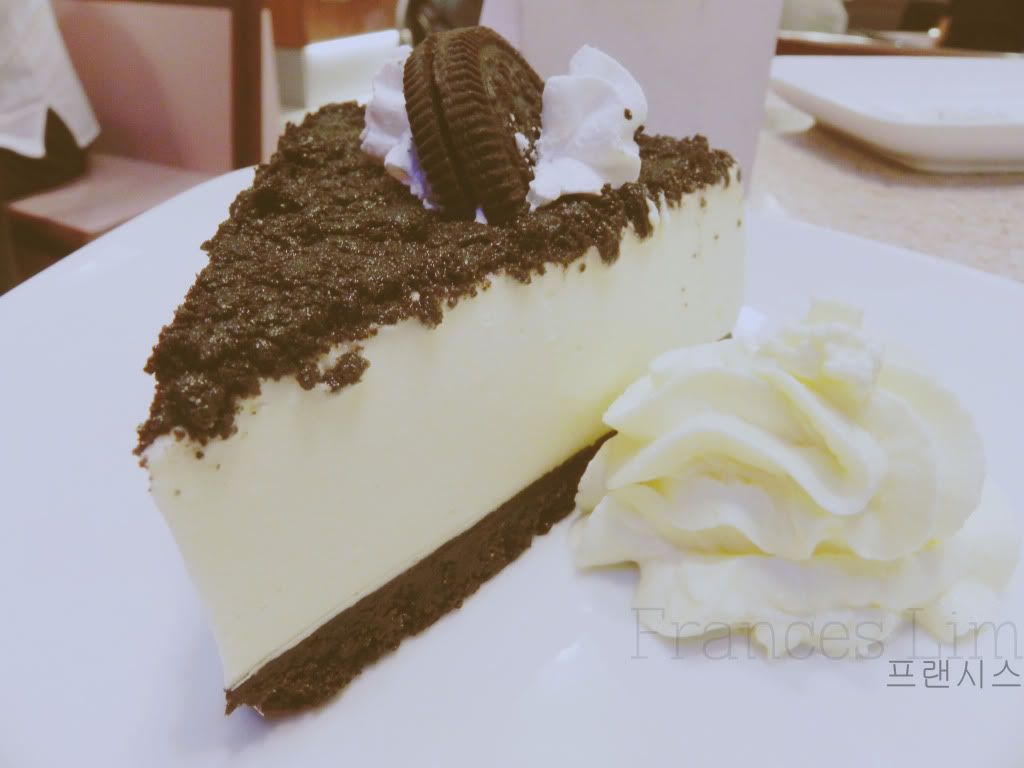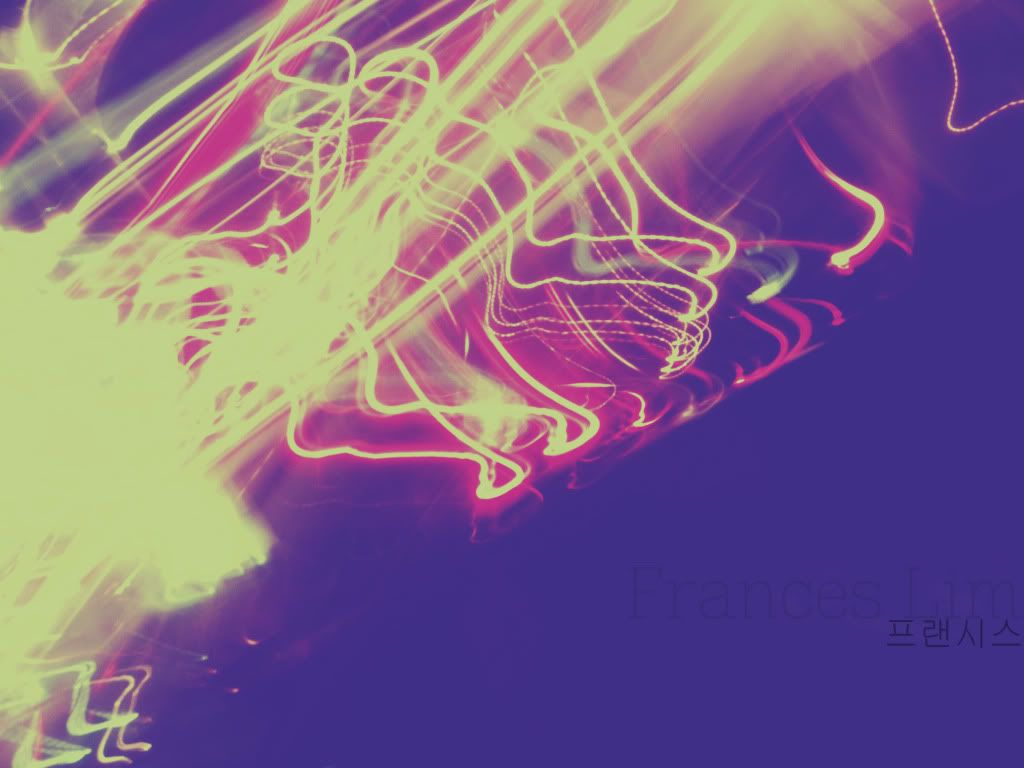 Fail light photography!