Last Sunday, I joined thousands of KPop fans all over the metro in the first ever KPop and Culture Event brought by the Jjang Events. The event itself did not only consist of the simple gatherings these fans but there were contests such as the Uljjang Contest, Fanchant Contest and KPop Idol Contest among others. In addition, there were Korean food eating contest which I would love to join but since I'm one of the media staff of DKP which covered the event, I had no choice but to watch them savor the foods that were prepared for them.
Anyway, cosplayers were also present and there were very talented groups who performed like their favorite KPop artists. There was Taeyang, 2NE1, One Way, 2PM, Beast and Girls Generation wannabes who were in their awesomely designed costumes as well.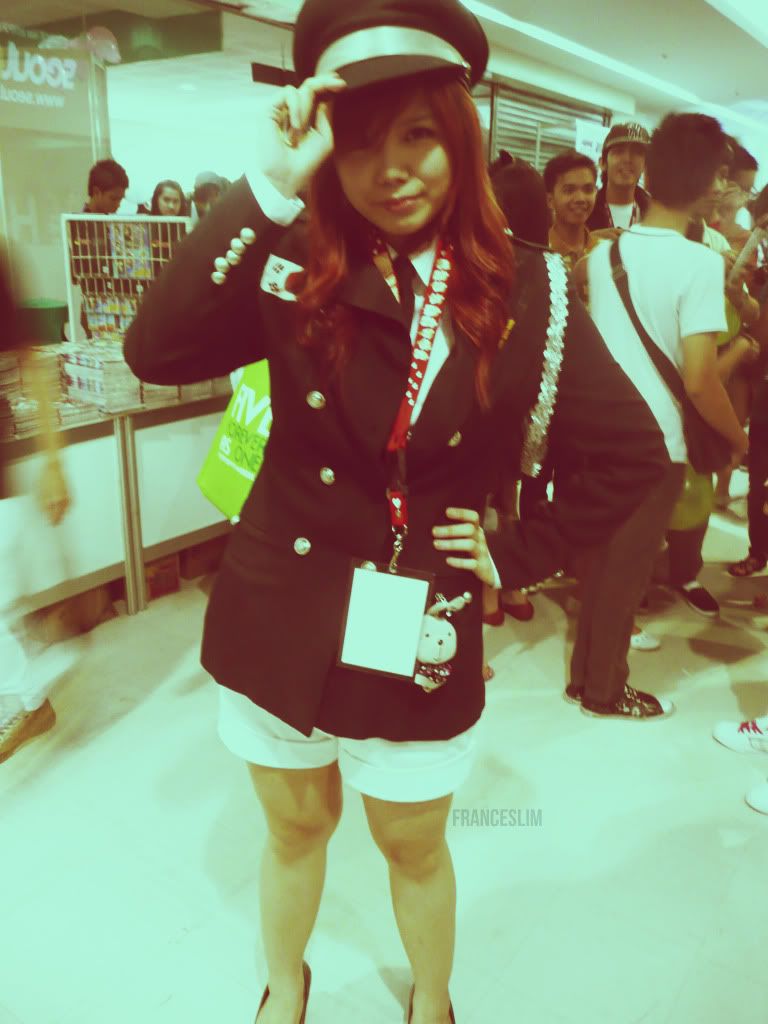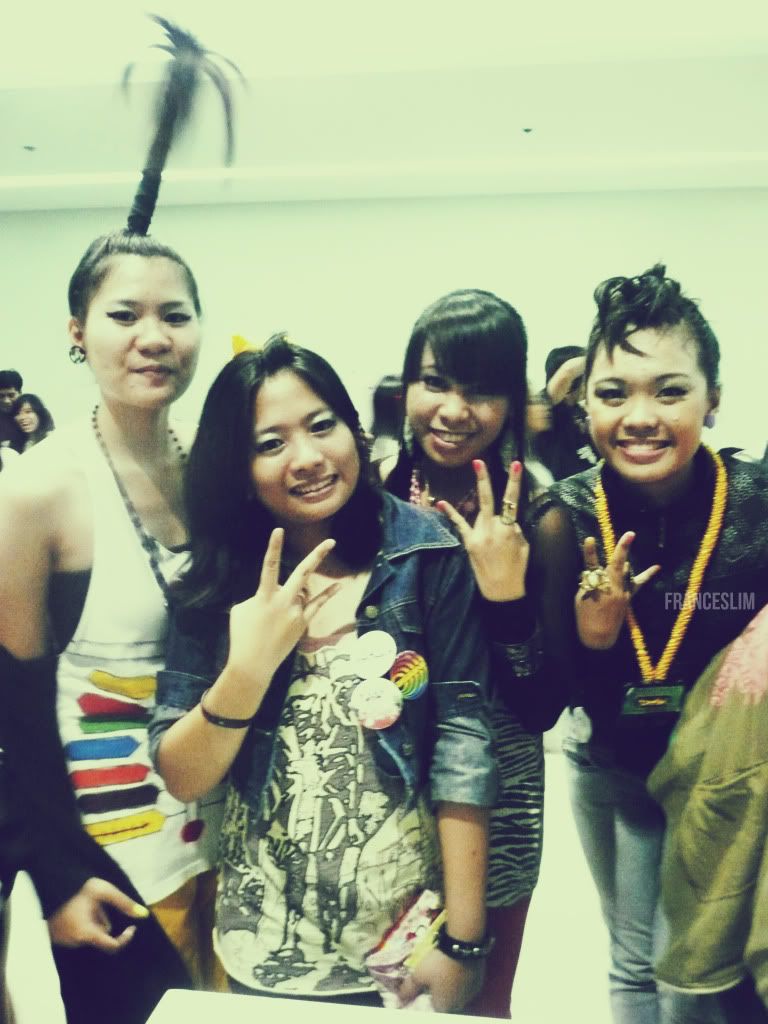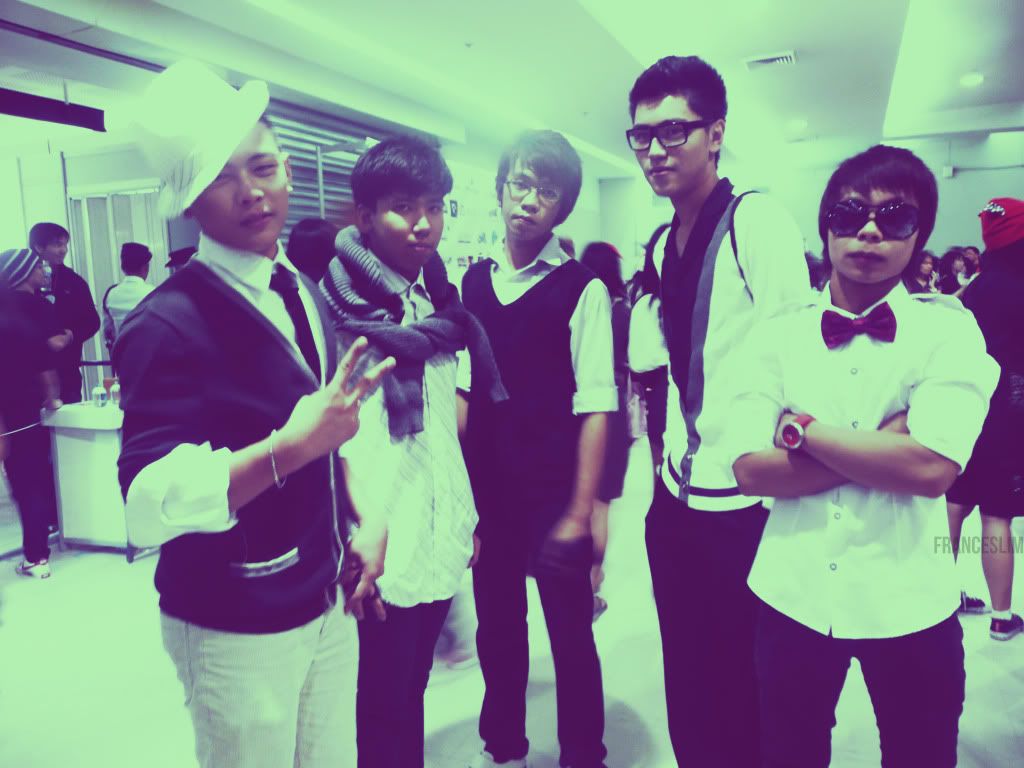 Its success was made remarkable by the number of attendees during that day. Tickets were sold out as early as 4 PM! The organizers became even more cautious with the infrastructure's stability that day... that Megatrade Hall A might make the 5th floor of SM Megamall collapse.

Here are some fan booths that were present. I wasn't able to take good pictures of them all 'cause LOTS of people were strolling around at the same time as I was.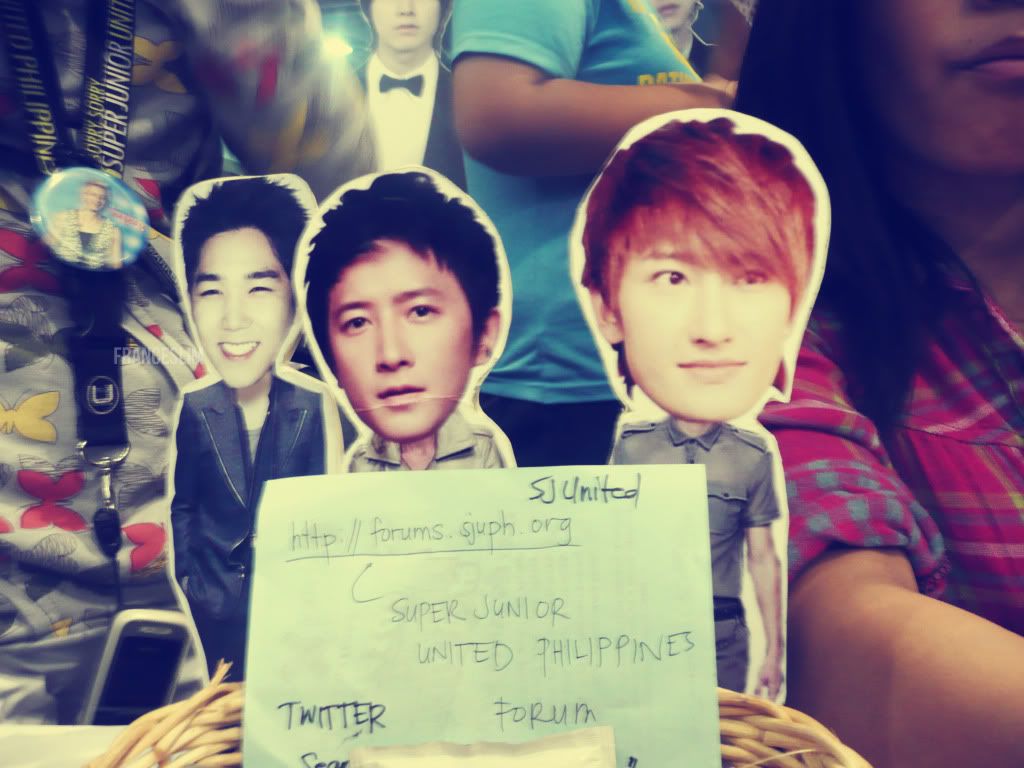 Super Junior United Philippines!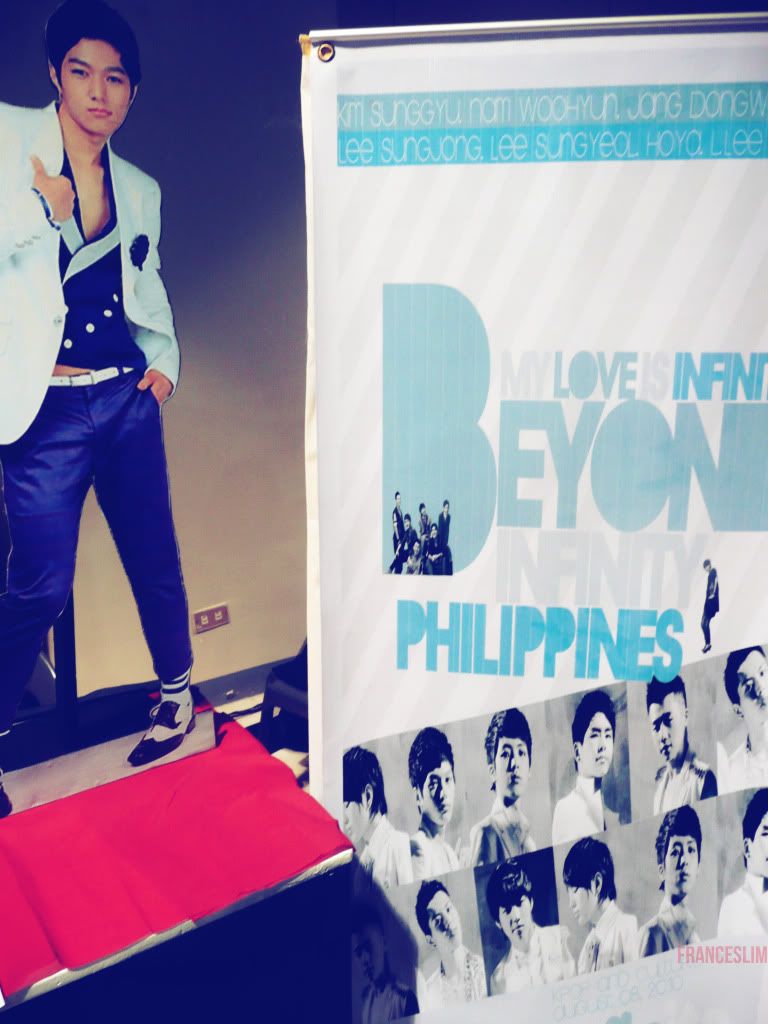 Infinite PH! They have the best poster, imo.
F.Cuz PH!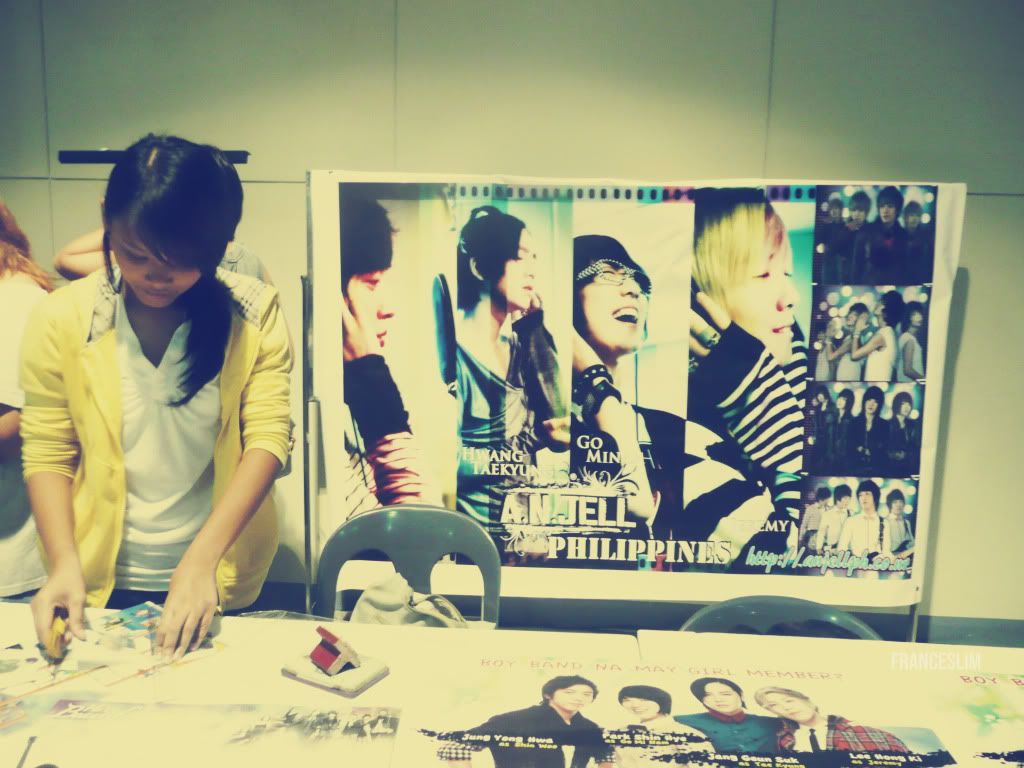 A.N.Jell PH!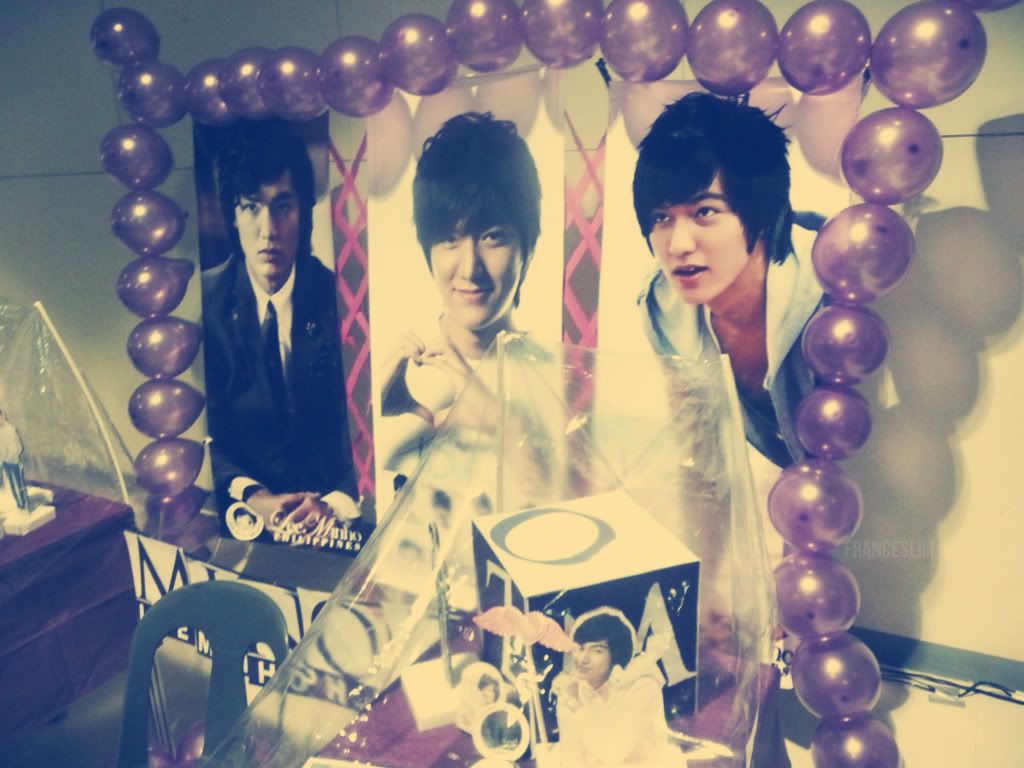 Lee Minho PH!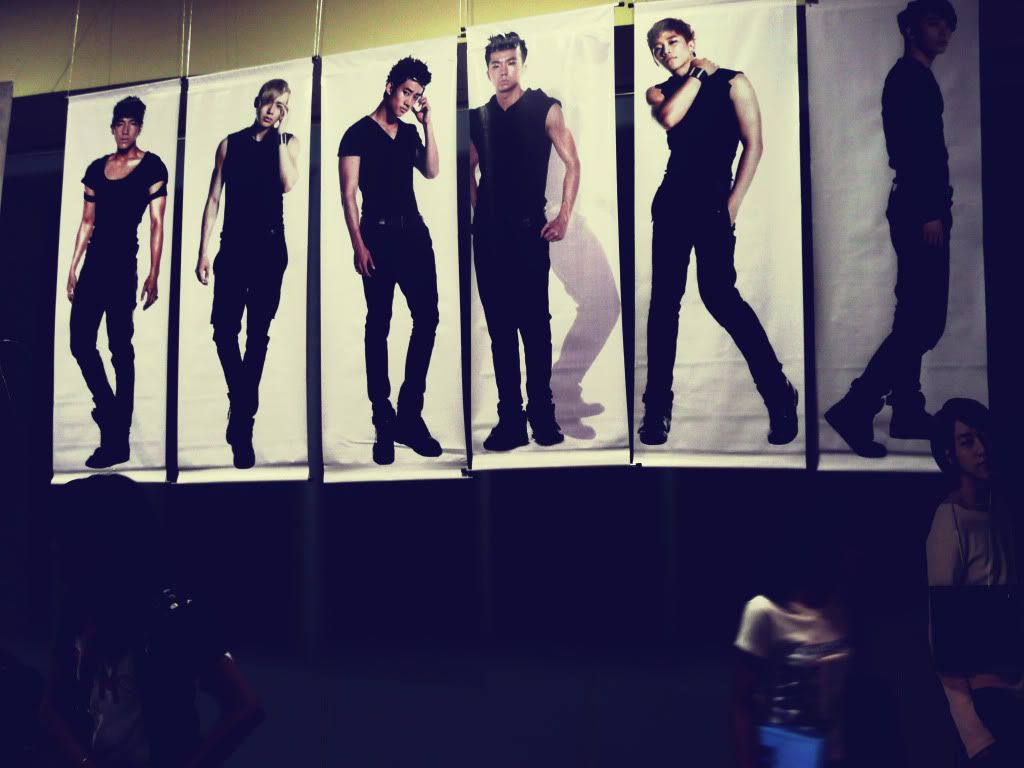 2PM PH! (Sorry, Chansung's hella dark here)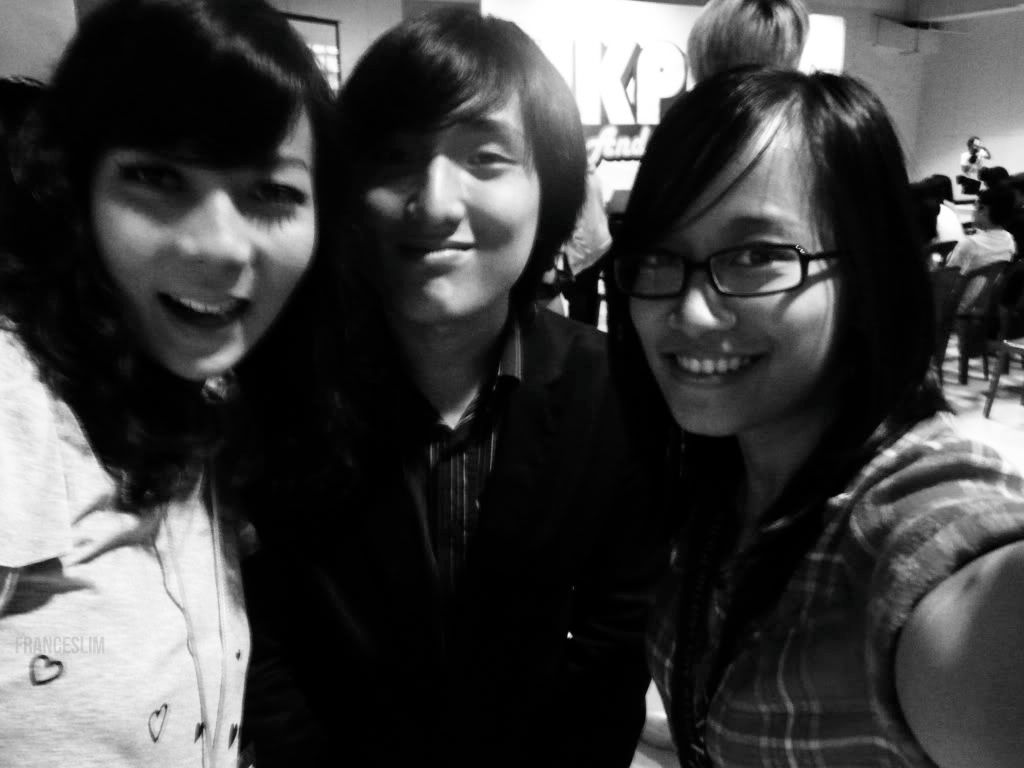 With the hosts Jinsoo Choi and Daniw de Leon

The Kpop and Culture event surely is the most anticipated event of KPop lovers in the midyear! Let's all look forward to its part 2 ;)

(Maybe next time, I'll cosplay too? Oops.)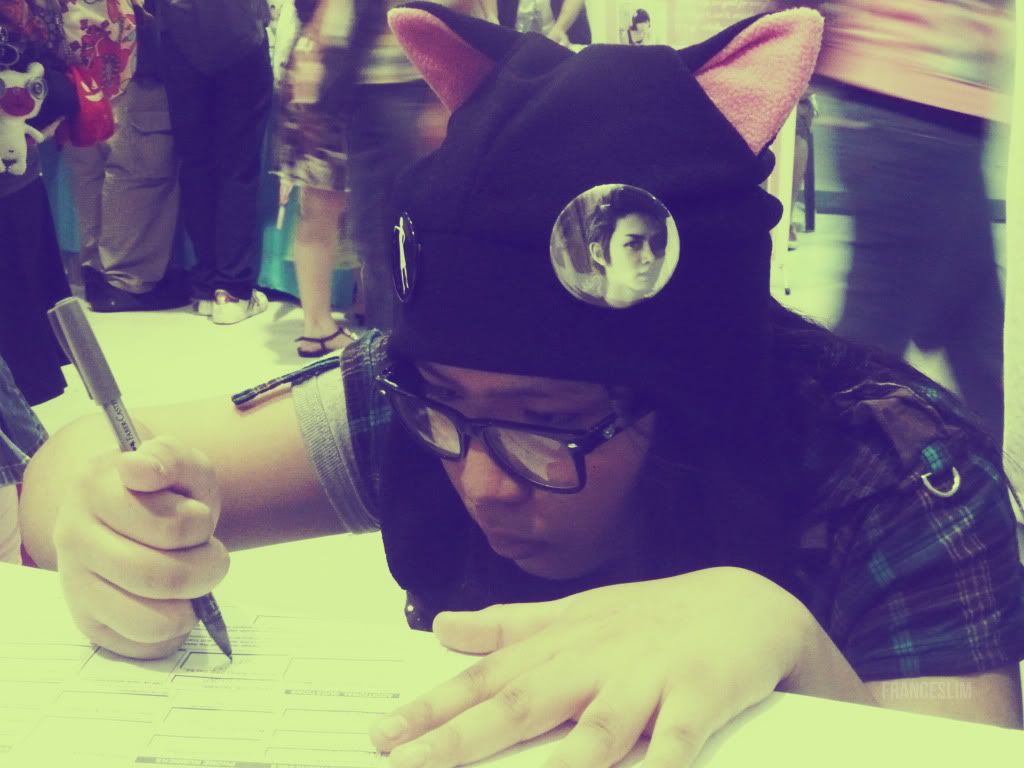 The pin certainly caught my attention :)
PS: Thank you,
DKP
, for giving me this opportunity!