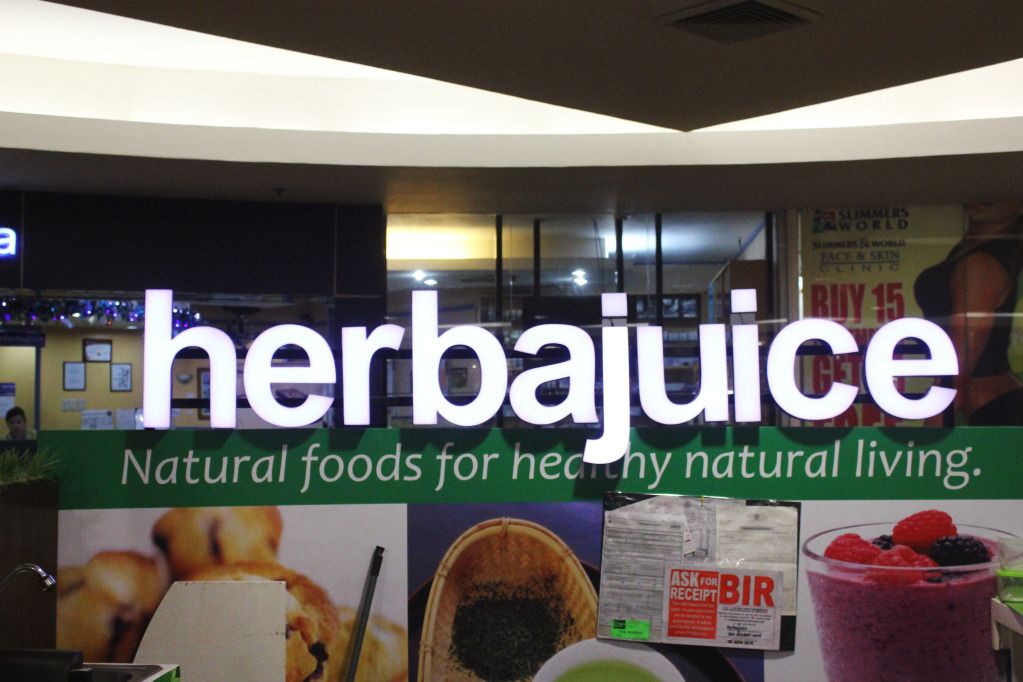 While strolling around --- alone --- in SM Megamall one day, I had the usual dilemma on what to eat which was healthy and, at the same time, satisfactory to the taste at least. I wasn't really hungry since I had just gone to a family reunion which was too filling for the whole day. And so I had a taste of what herbajuice had to offer. Located just in front of health-related establishments, it's a good place to go to even when you feel just having to consume something healthy.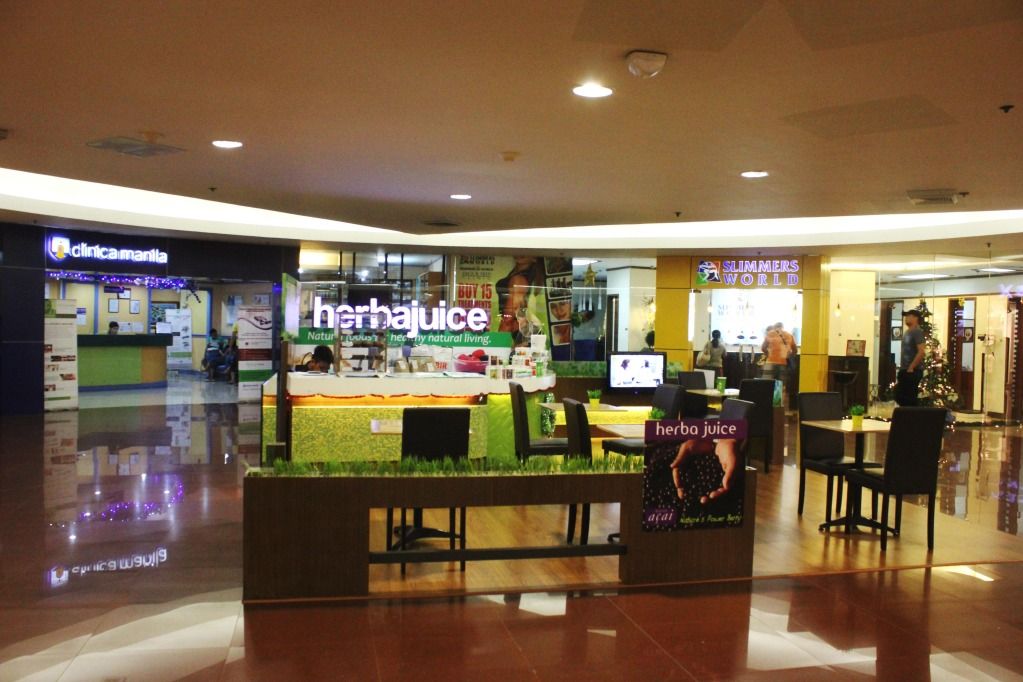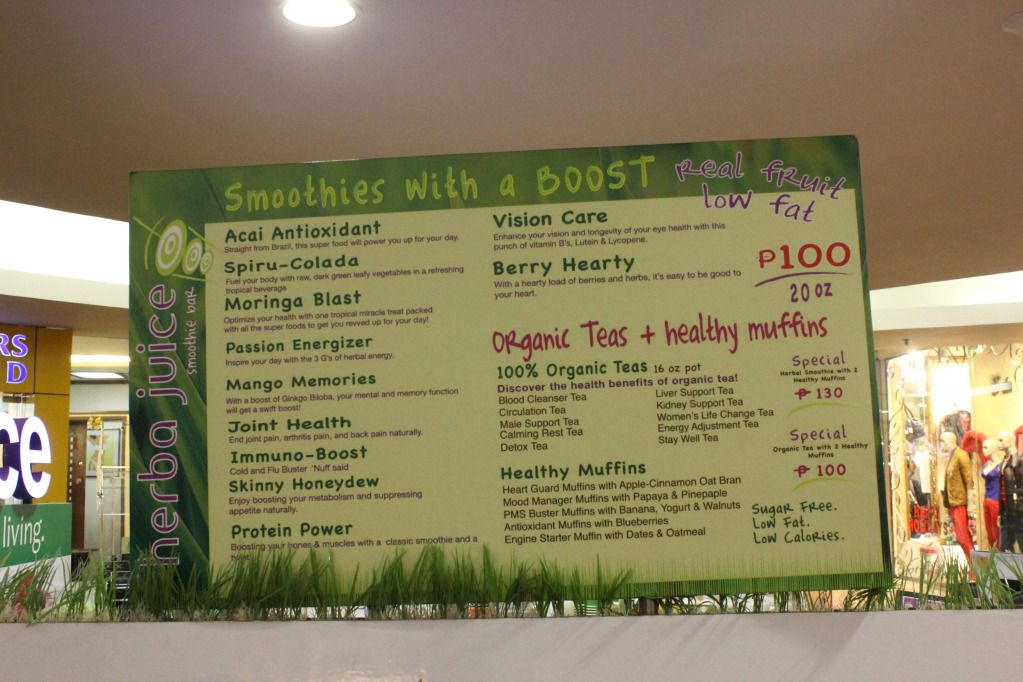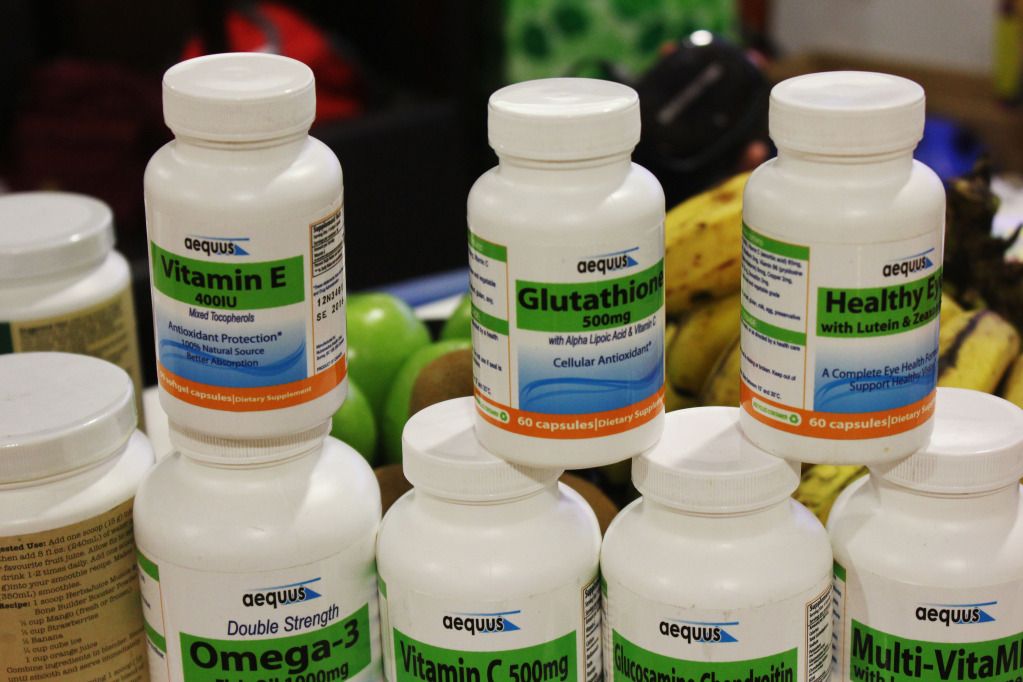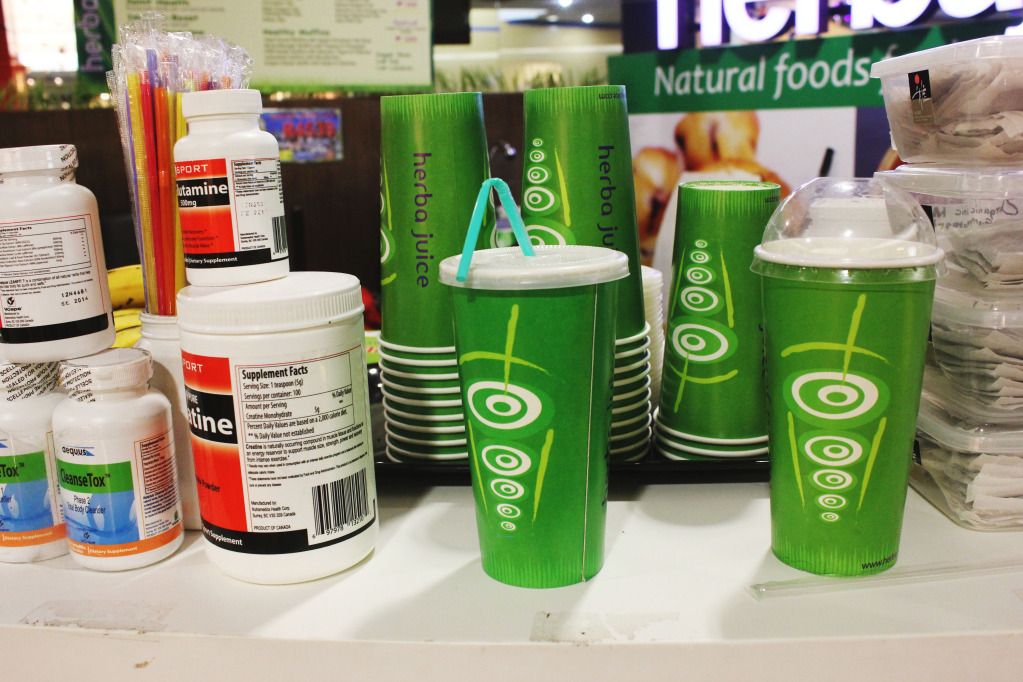 The waitresses there were really bubbly and for a hundred bucks, the Acai Antioxidant that I tried was worth it! I was offered to have their healthy cupcakes as well though I had to turn it down since, as I have mentioned, I'm to full for my life that time. Their counter was full of health supplements as well Going back to what I ordered, though, the acai antioxidant was sweet for my taste; however, the health benefits were what mattered. On the counter, displayed were their health supplements like Vitamin E, Vitamin B and Omega-3!
Going back to what I ordered, acai antioxidant was somewhat sweet for my taste; then again, what made me choose it was that I've never tasted what acai tasted like. Acai berries have seemed like a fad to me when I first heard it. However, while I was reading through it on the internet I thought, why not give it a try sometime, right? So here came the opportunity. For a hundred bucks, I had what I wanted!
Acai Antioxidant
Straight from Brazil, this super food will power you up for your day. Blueberries, Strawberries, Pomegranate, Banana, Apple Juice & Low Fat Frozen Yogurt. Boosted with HerbaJuice Acai Booster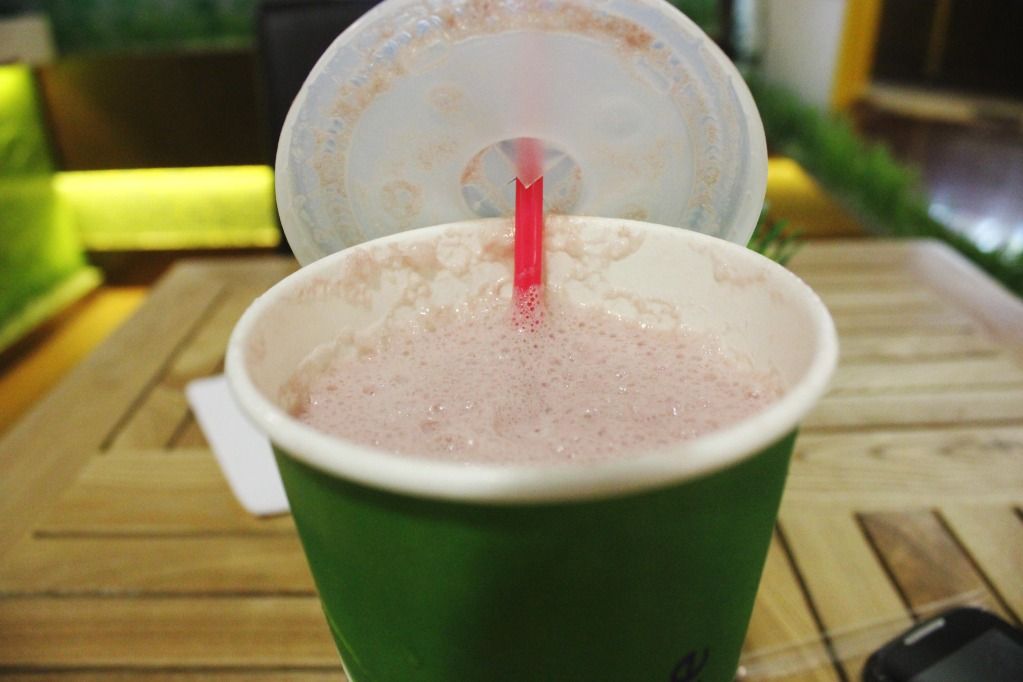 For my next visit, the next one I'm trying out is the
Mango Memories
and those cupcakes looked interesting!
Herbajuice
4th Floor, SM Megamall near Clinica Manila and Slimmer's World
EDSA corner J. Vargas Ave., Mandaluyong City
Official Website
|
Facebook
|
Twitter