Yesterday, Nixie and I went to this awesome restaurant called
Jipan at SM Megamall Bldg. A
. Strolling through the area, I bet many of us would have probably skip this one since it doesn't grab too much attention and no artsyfartsy logos or store layouts whatsoever. Then again, as we we entered the store, we easily got into the Japanese feel! It was one --- if not the best --- of the best Japanese restaurants we've ever went to! It was just a small restaurant near ChaTime but the advantage was that the people there were efficient to customers given its size.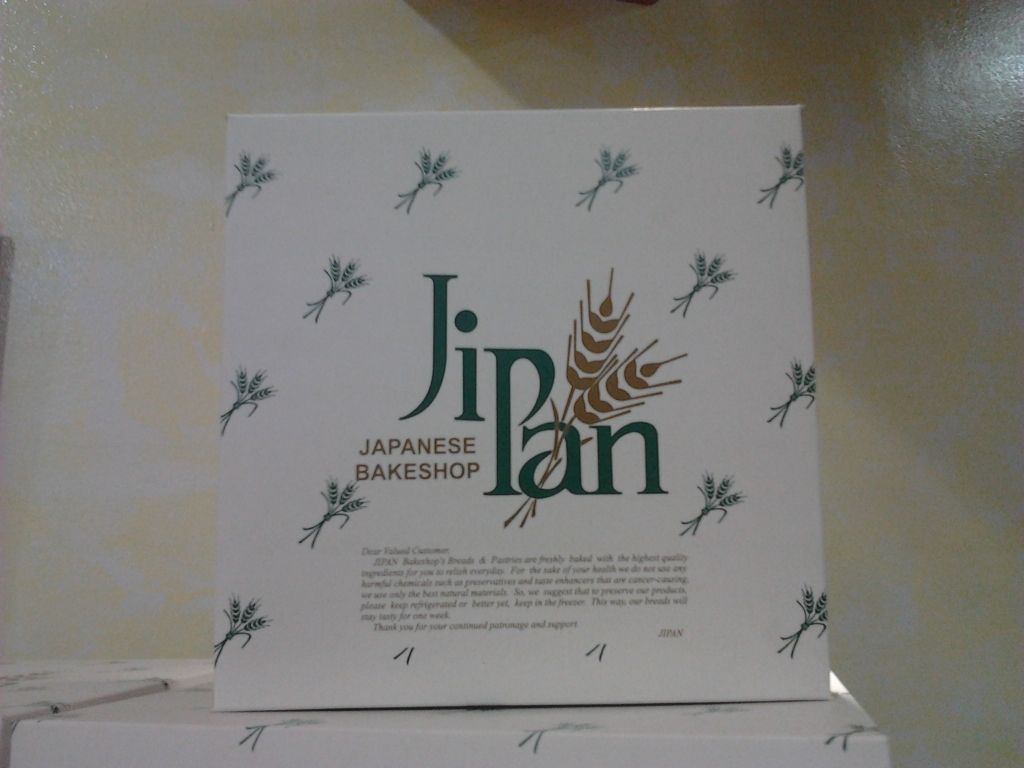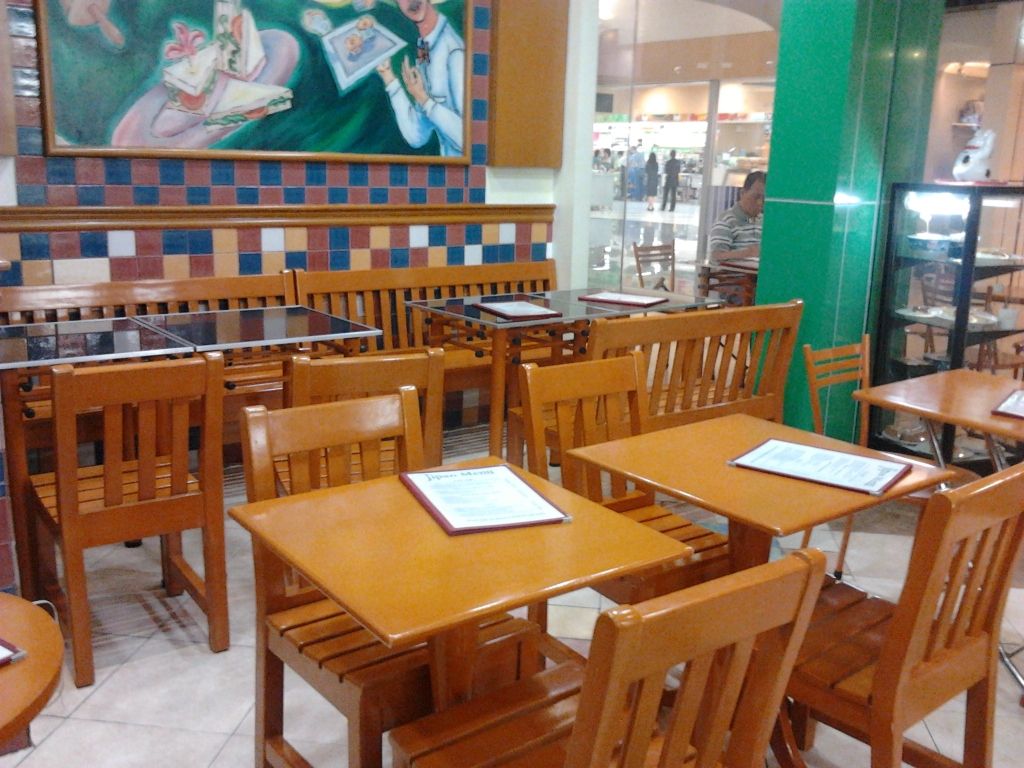 It was disappointing that I forgot to bring my DSLR with me hence, the low-quality photos.
I should stop stalling at home and ending up rushing to school 30 minutes before class...
Anyway, I... or rather, we highly recommend every Japanese food lover to try out this place! And their bread were so delectable, I couldn't get enough! The most unique bread we found was the macha bread which Nixie bought --- only one loaf was left! :)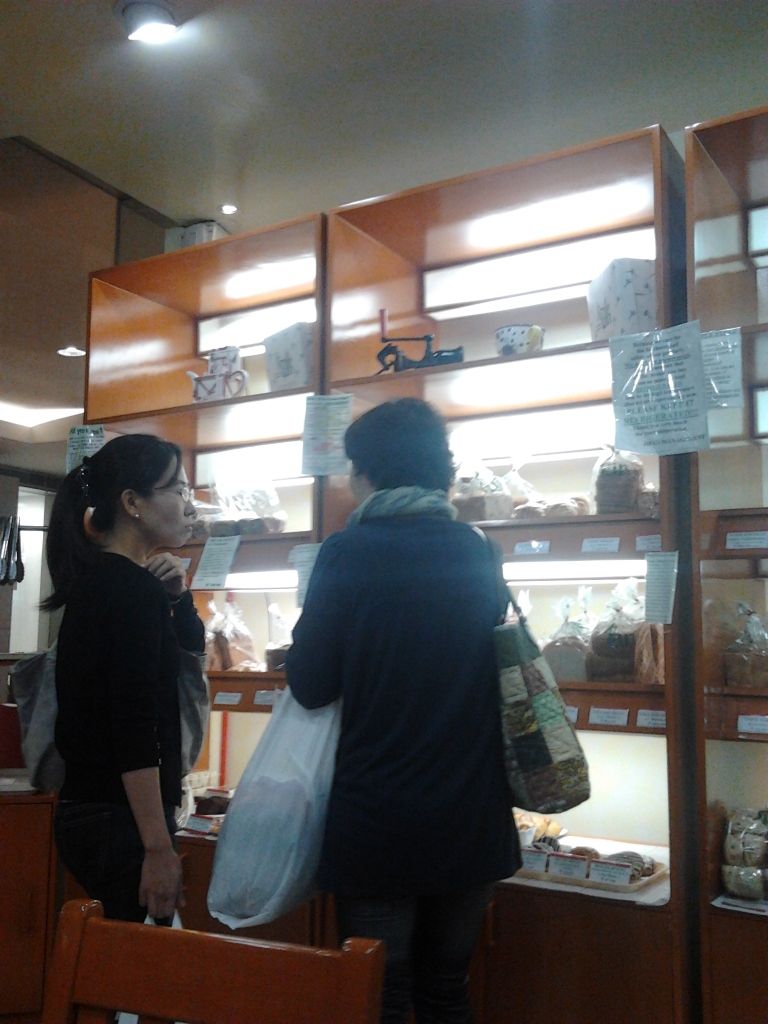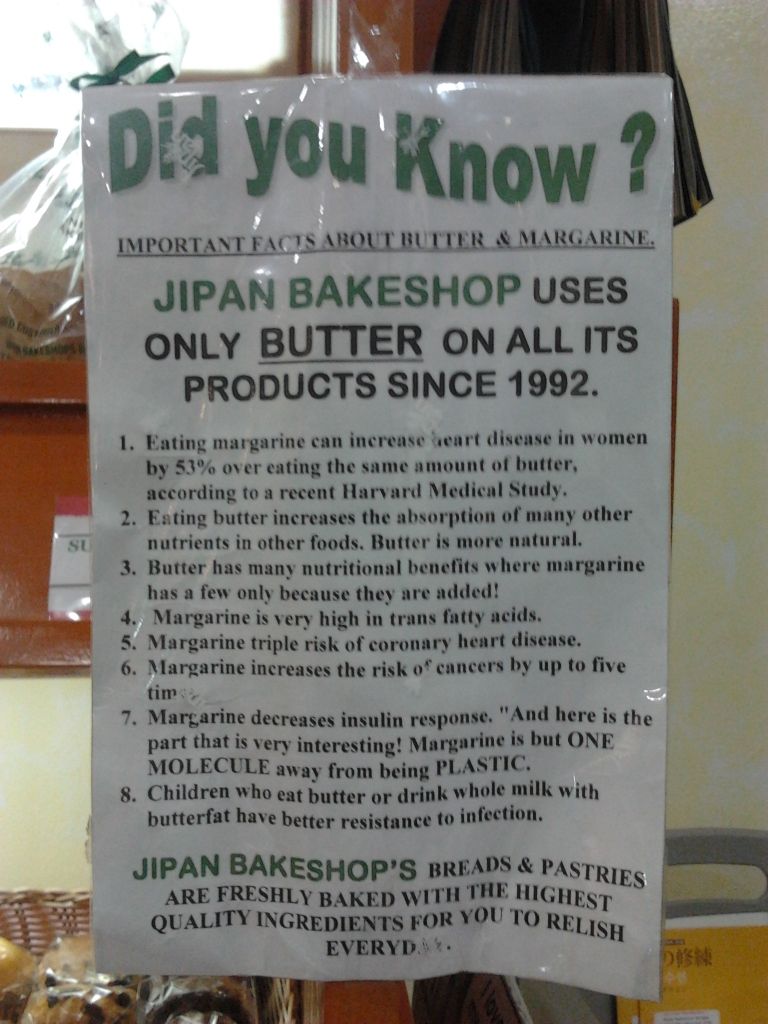 This grabbed my attention. Butter vs. Margarine.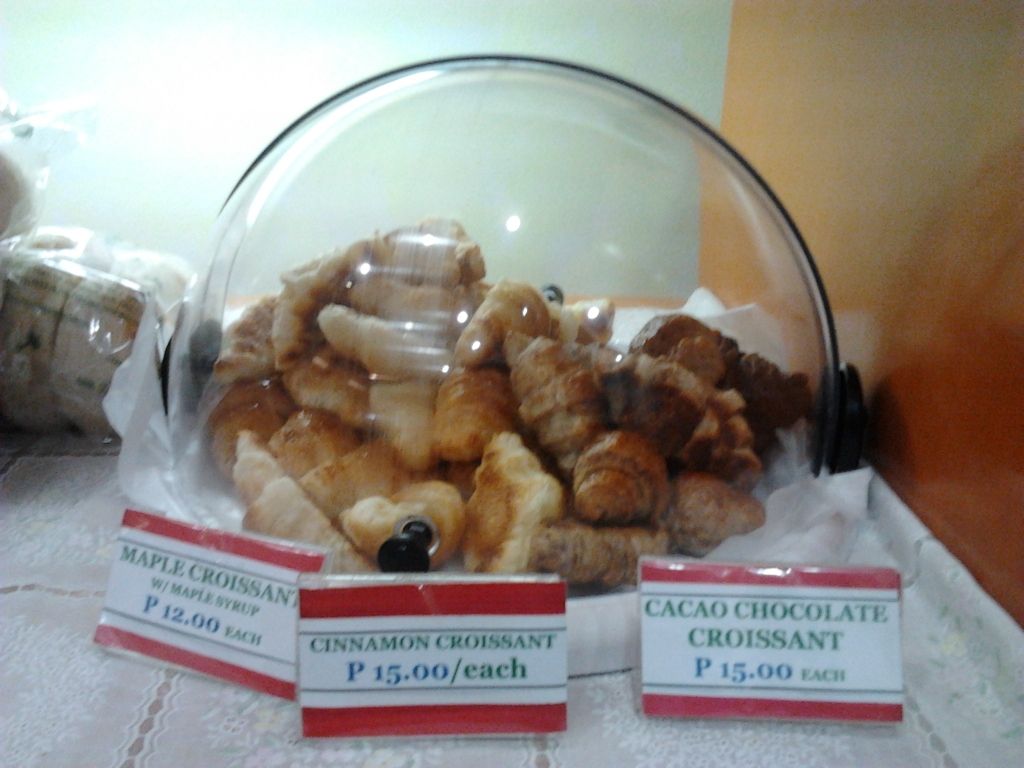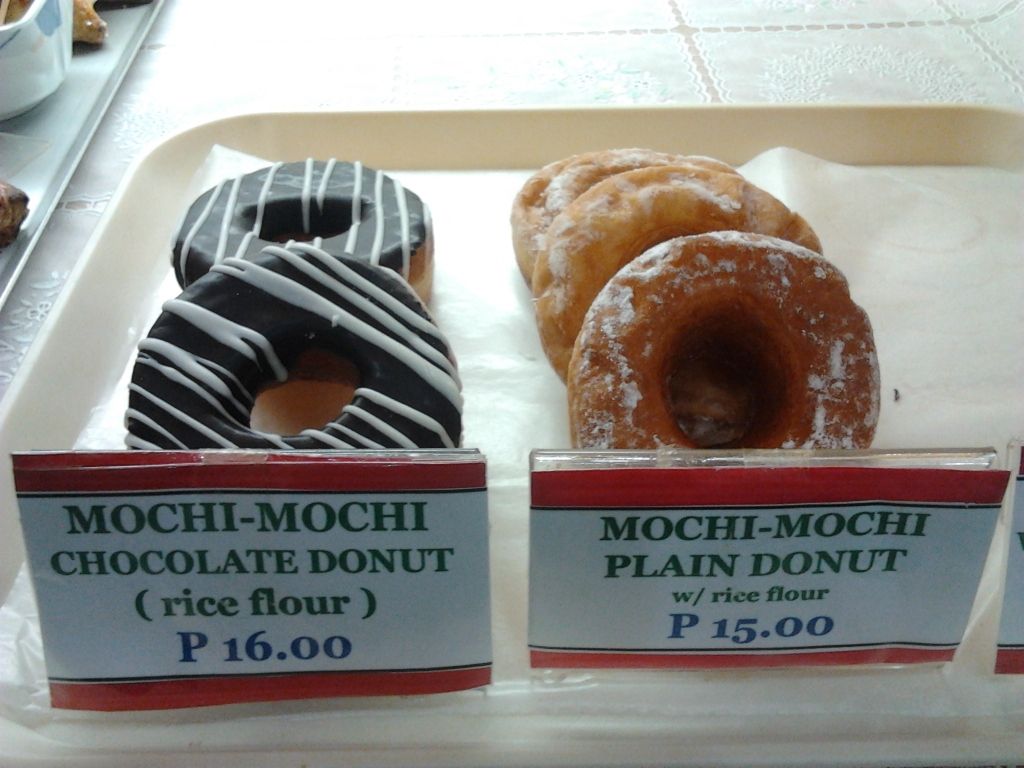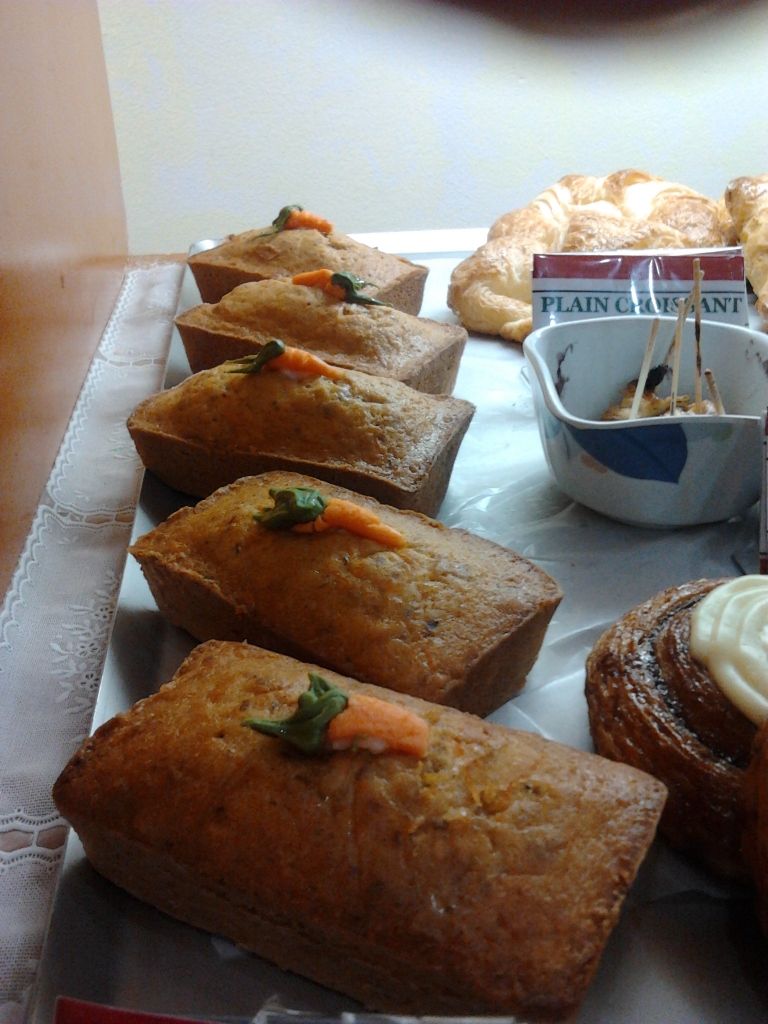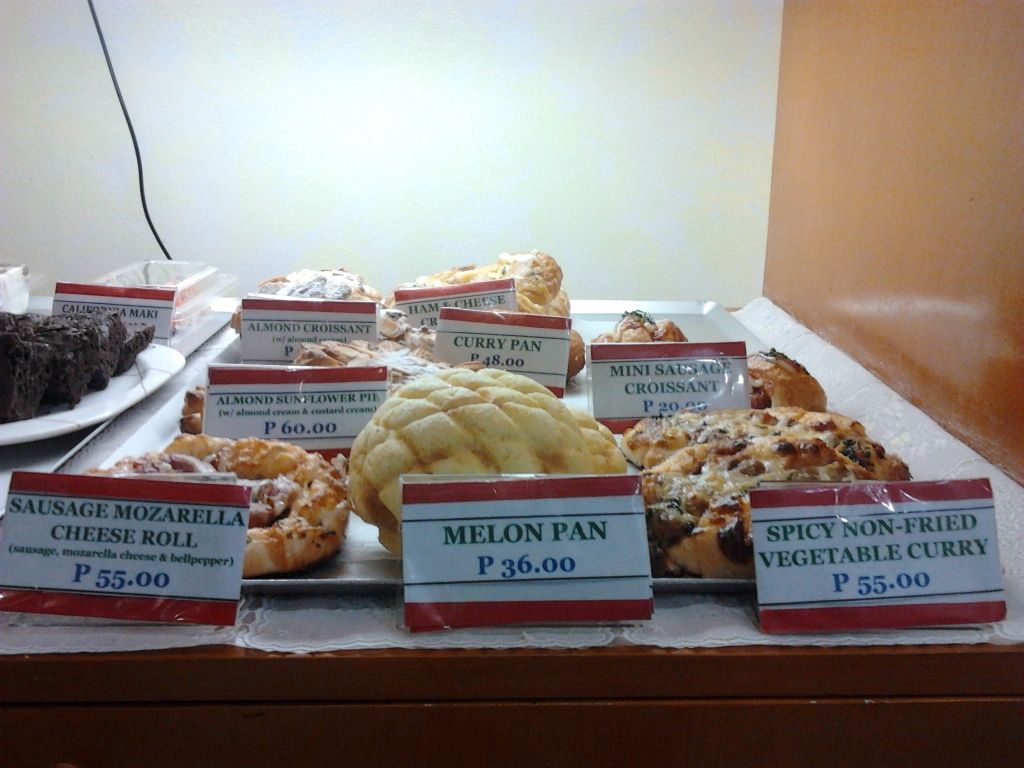 The prices were also very affordable and the food absolutely gave us what we paid for. With which I only took a photo of the first page for some suspense. Haha.
Everyone should try this!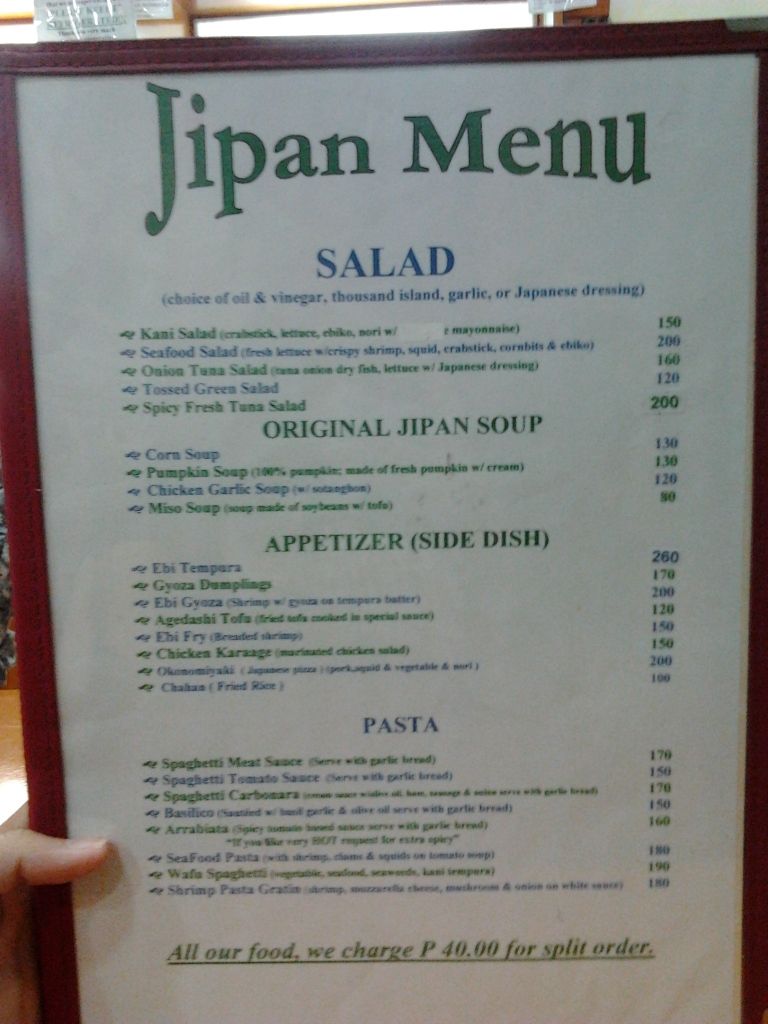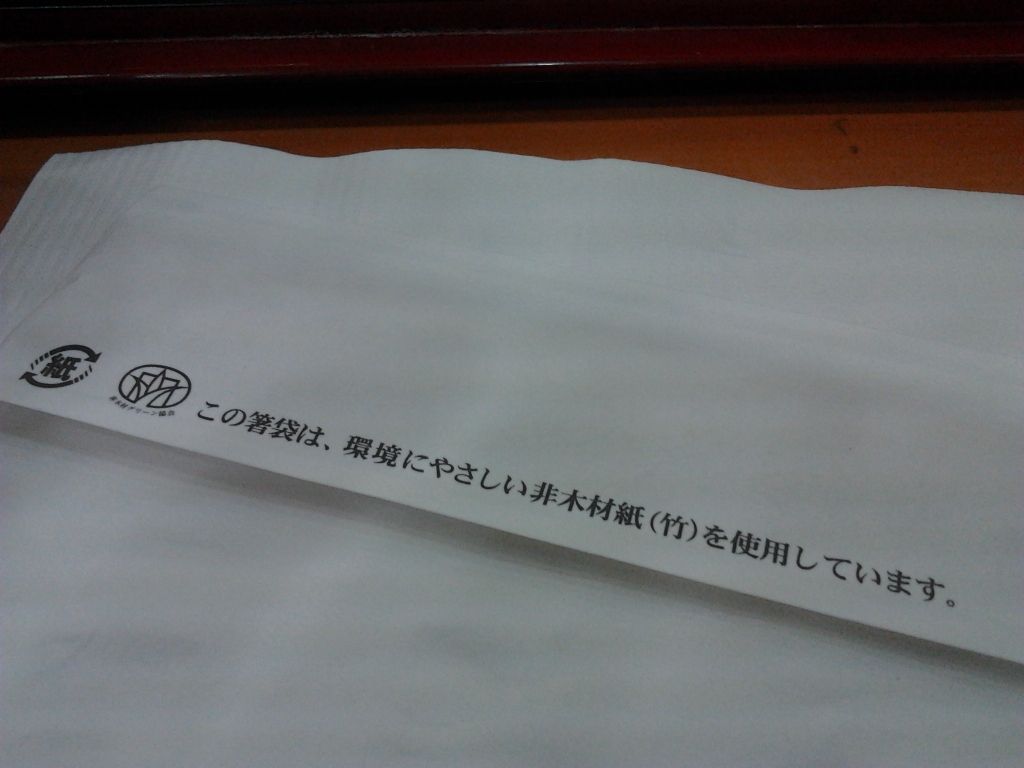 Gyoza for side dish