Okay, that was just to get your attention. If it did, you're in for some sugar rush with this post since most of the photos here will be about our first dinner/dessert meals in Bacolod!
So our plane landed just in time for the ETA in Bacolod last October 19th and we met up with Irmay, her father and Jerome then went straight for dinner at
Chicken House
. While looking through the menu, I was completely dumbfounded that I only managed to say, "bakit ganito!! Bakit..."
Since the "pecho" part wasn't able at that time, they opted to have the wing part instead while I chose to have spareribs.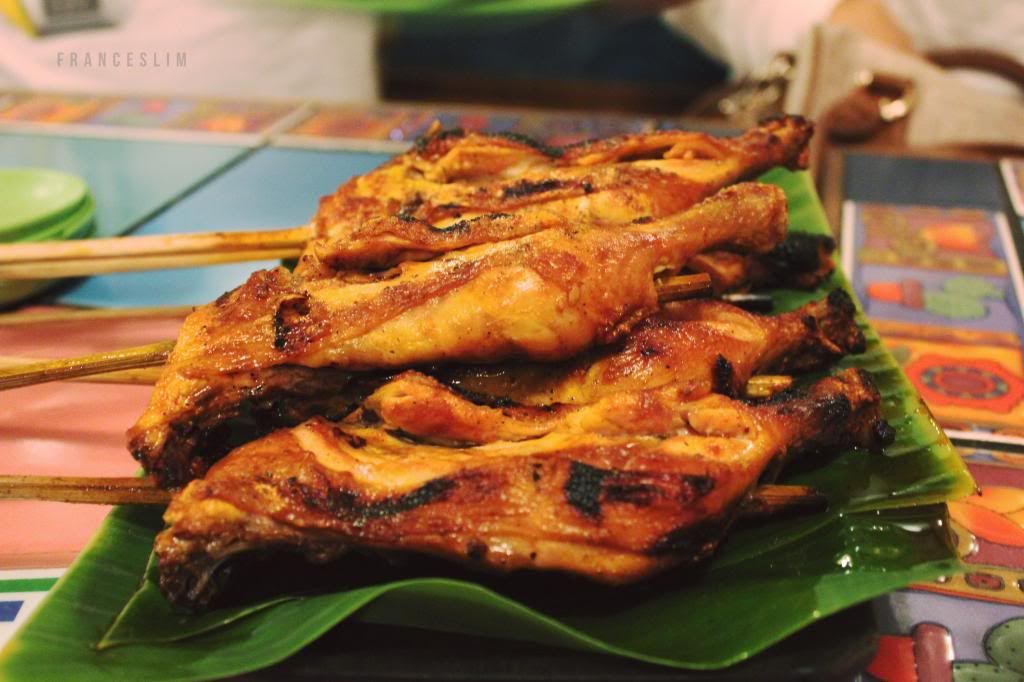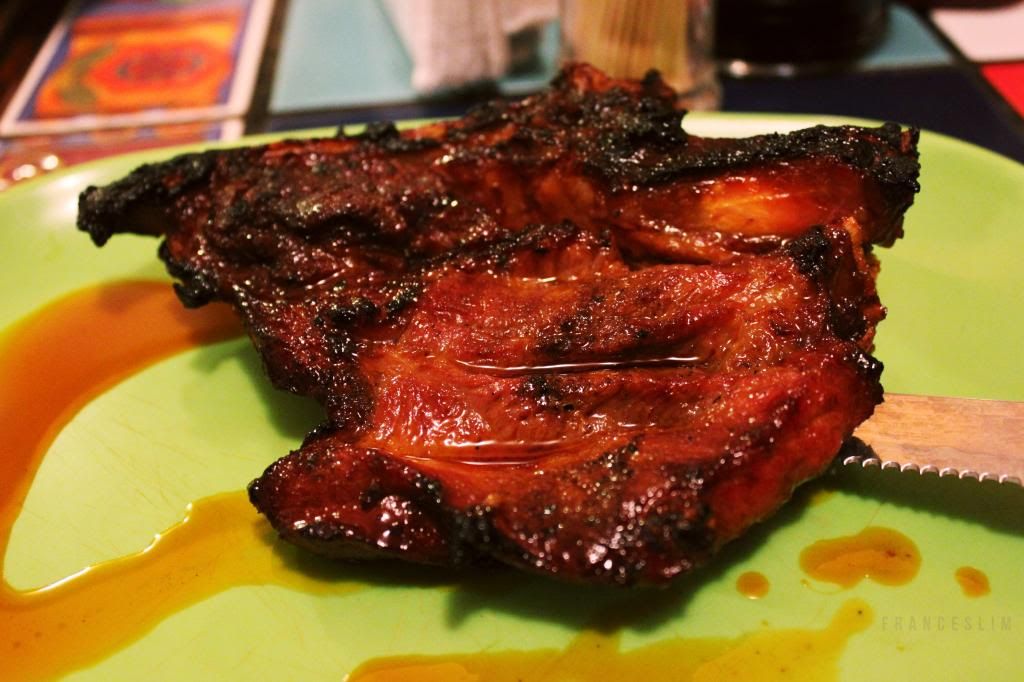 Having this as a first course for our stay in Bacolod City, it wasn't so bad! Unlike the ones that are served here in Manila with too much oil in them, the food there were deliciously marinated and the oil was in a different container which we can add further on.
Right after, the most exciting part is this!
Calea
! I've only had a taste of their cakes when my mother went to Bacolod last summer and I had a really good impression of it.
Even Irmay's tweets had me wishing for the past few months for a piece of their cakes! Much to my surprise, they didn't have a single store in Bacolod as there were branches in SM Bacolod, Robinson's Place and Lacson Street among others. We visited the one in Lacson anyway, in front of the beautiful L' Fisher Hotel. The interiors were bright colored and calming that even in the wee hours in the evening, it was one of the brightly lit-up places there.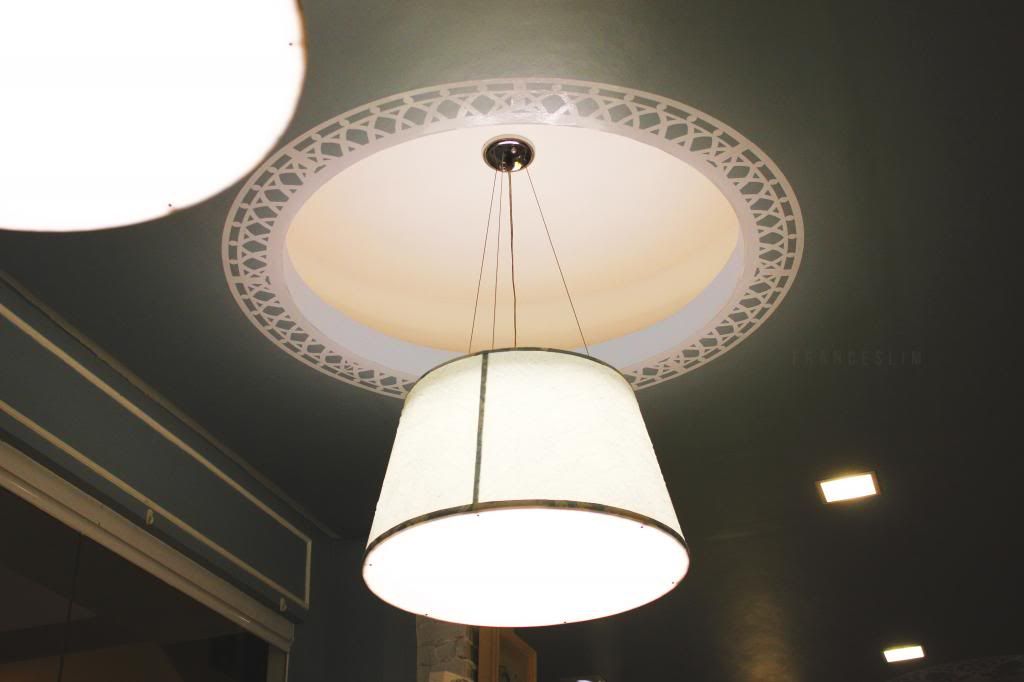 Like a child deprived of candies and other sweets, we directly went to the cakes display area and admired them. Who wouldn't resist these lusciously-looking pastries and cakes that are priced only between P70 to P95!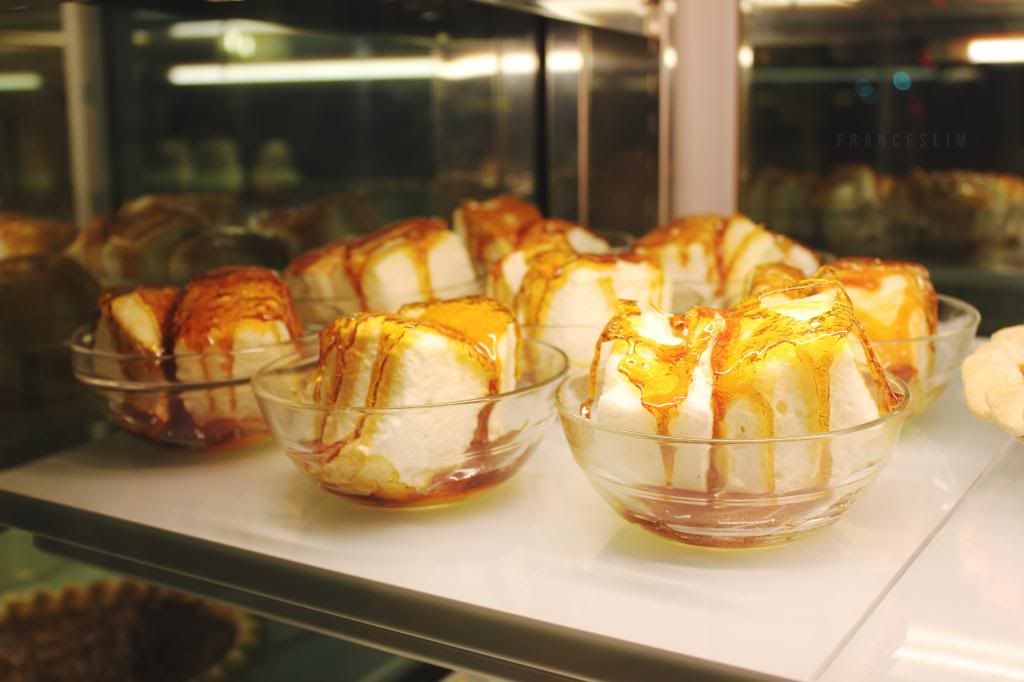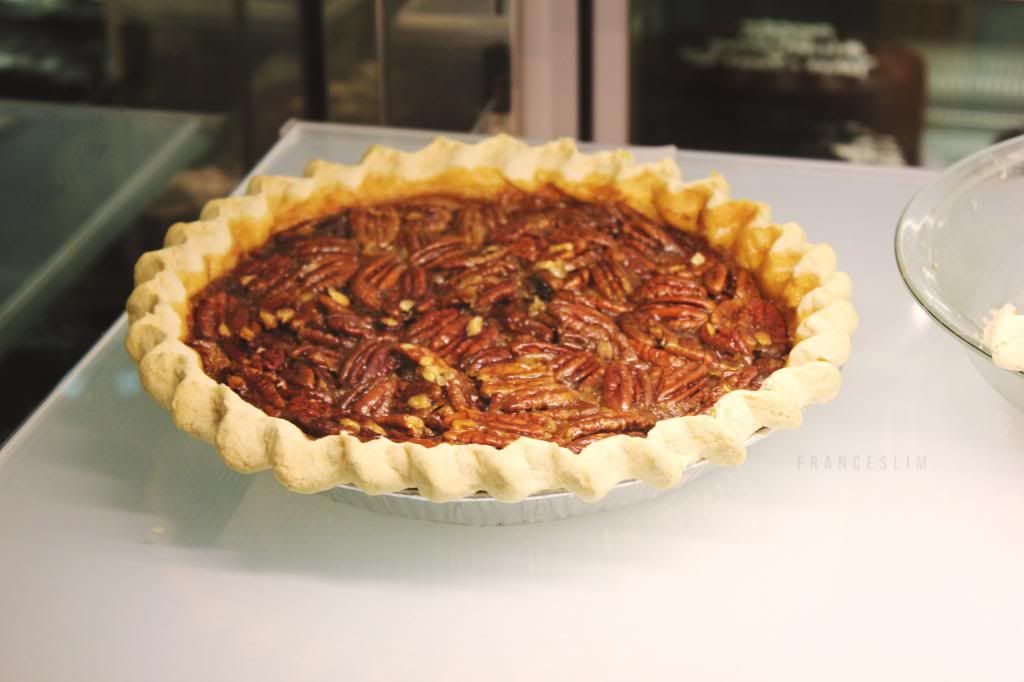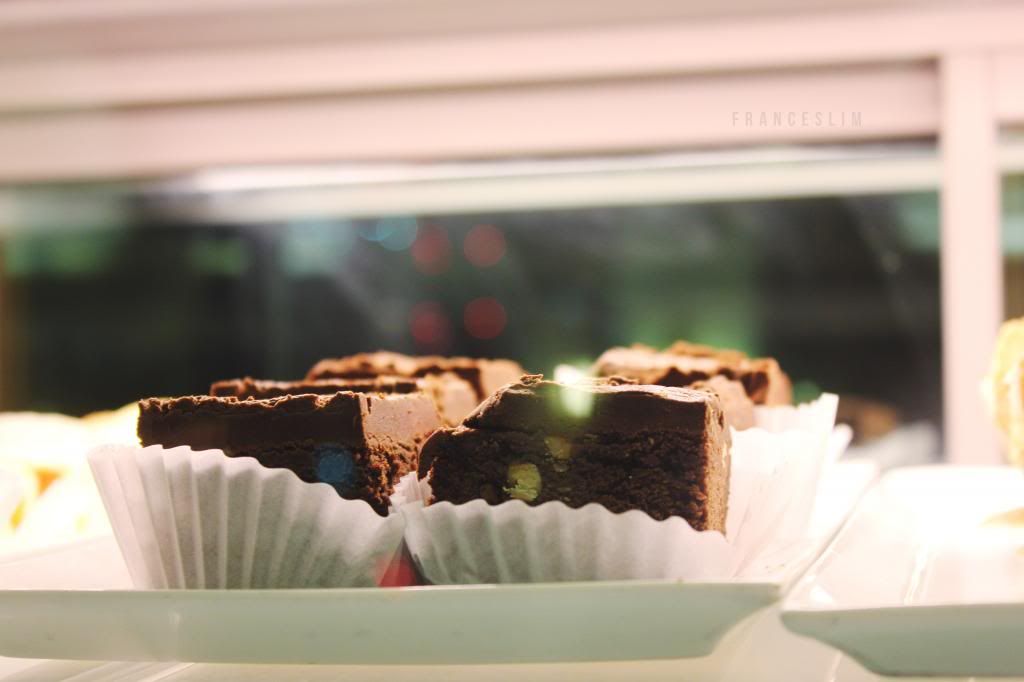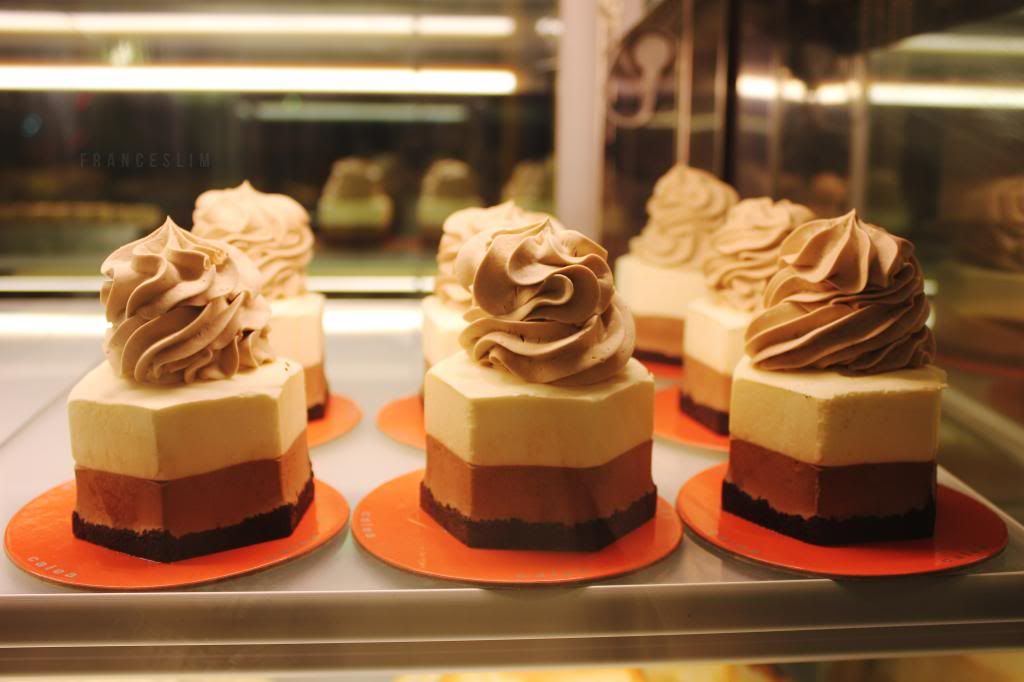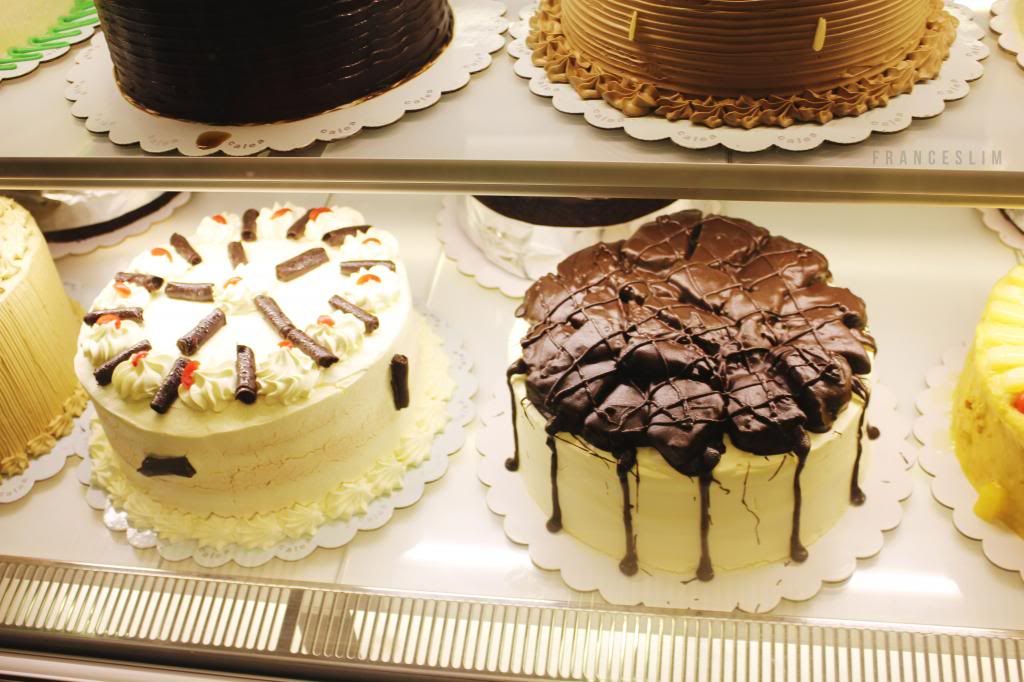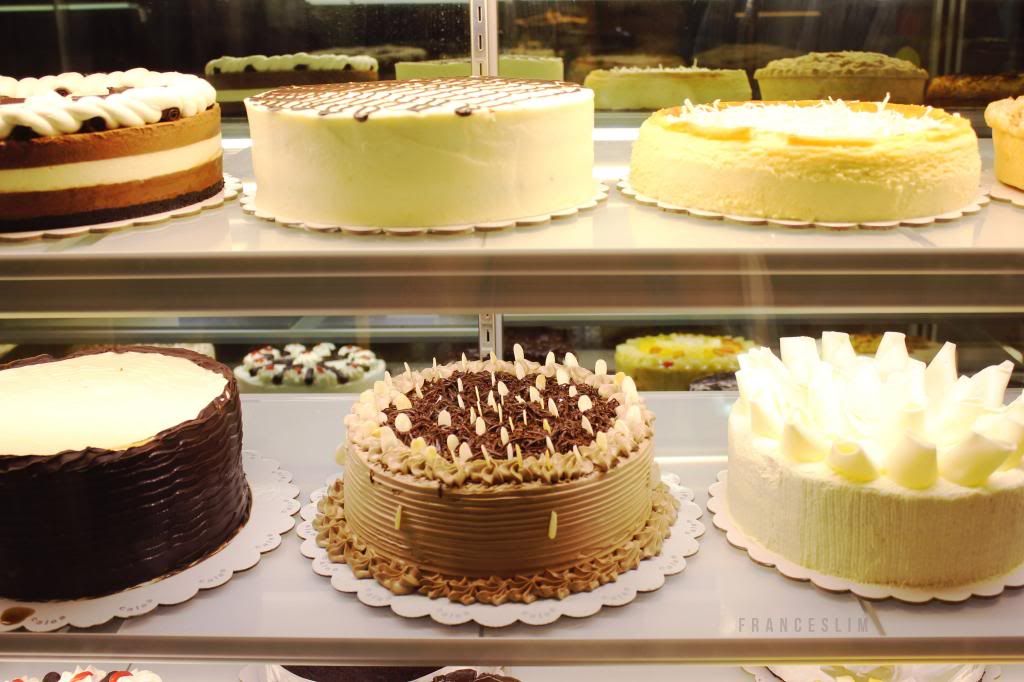 As much as I wanted to sincerely indulge myself into eating a slice of all of these, I obviously cannot... and would not. Haha! Anyway, here are what we ordered, some of which I have already forgotten their names. Let's begin with the drinks then on to the highlights...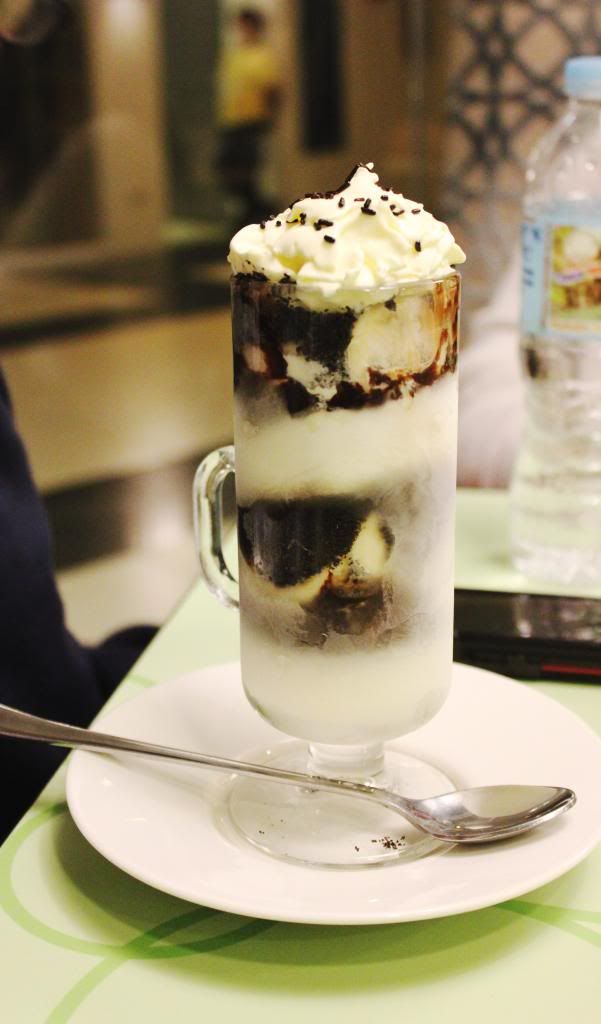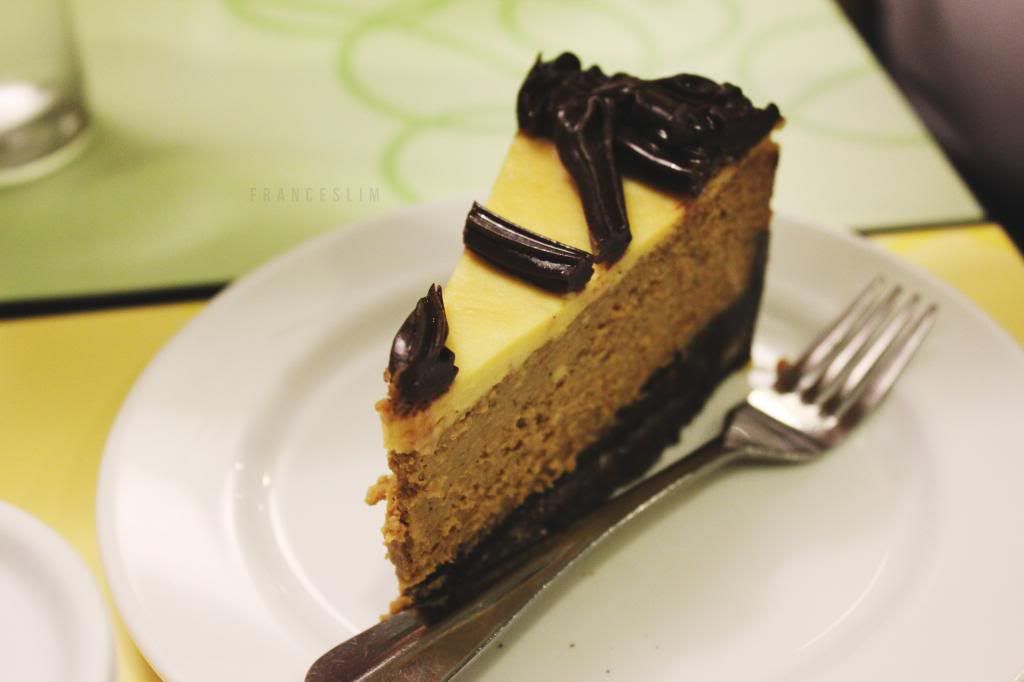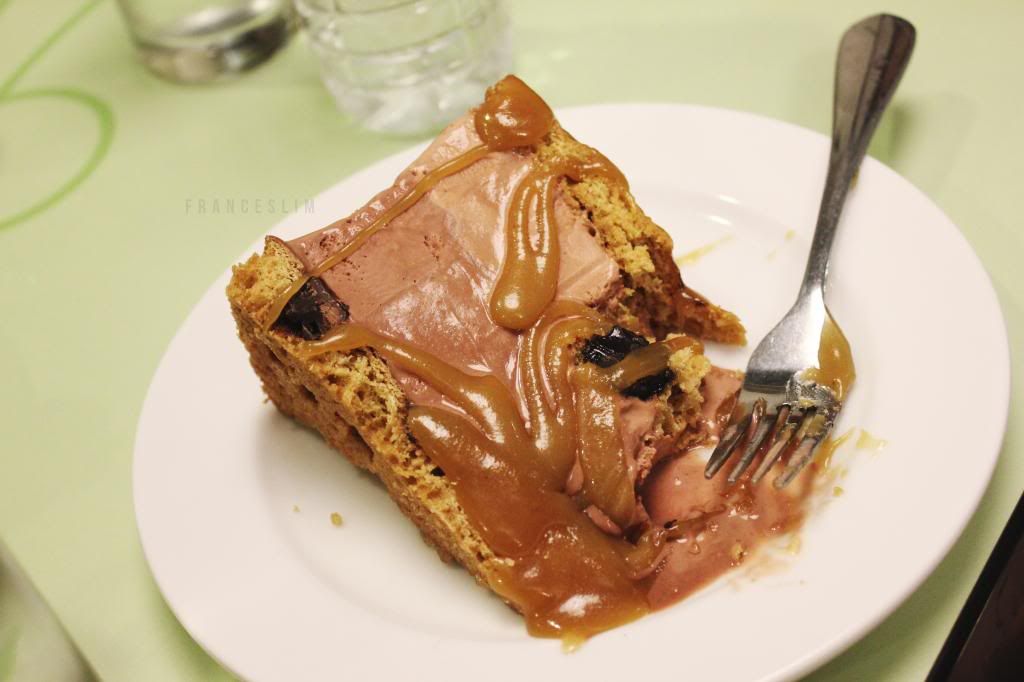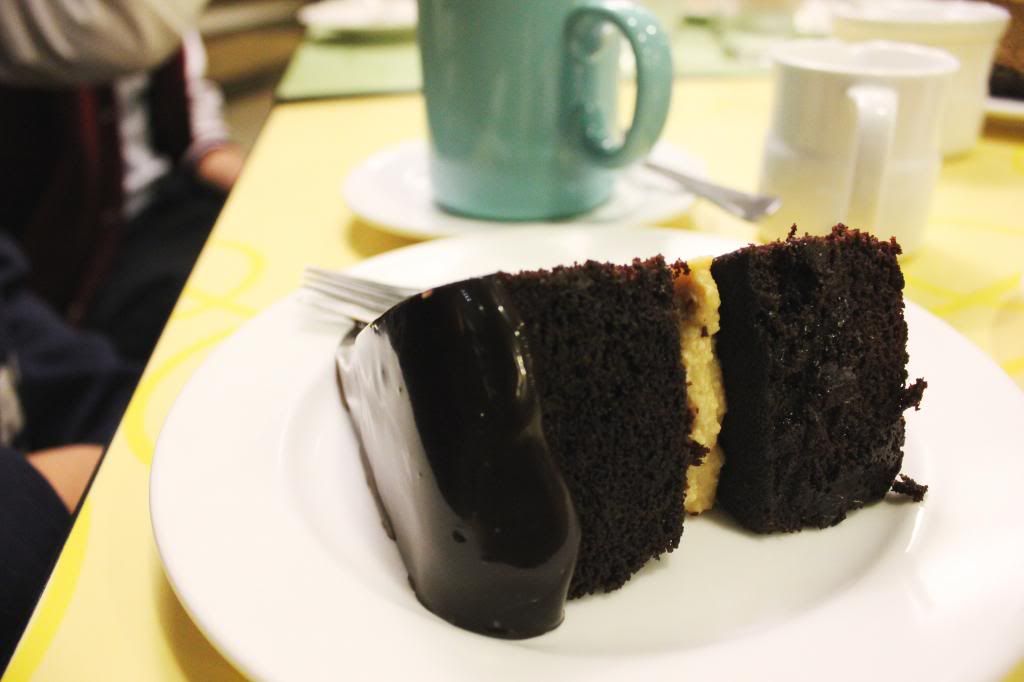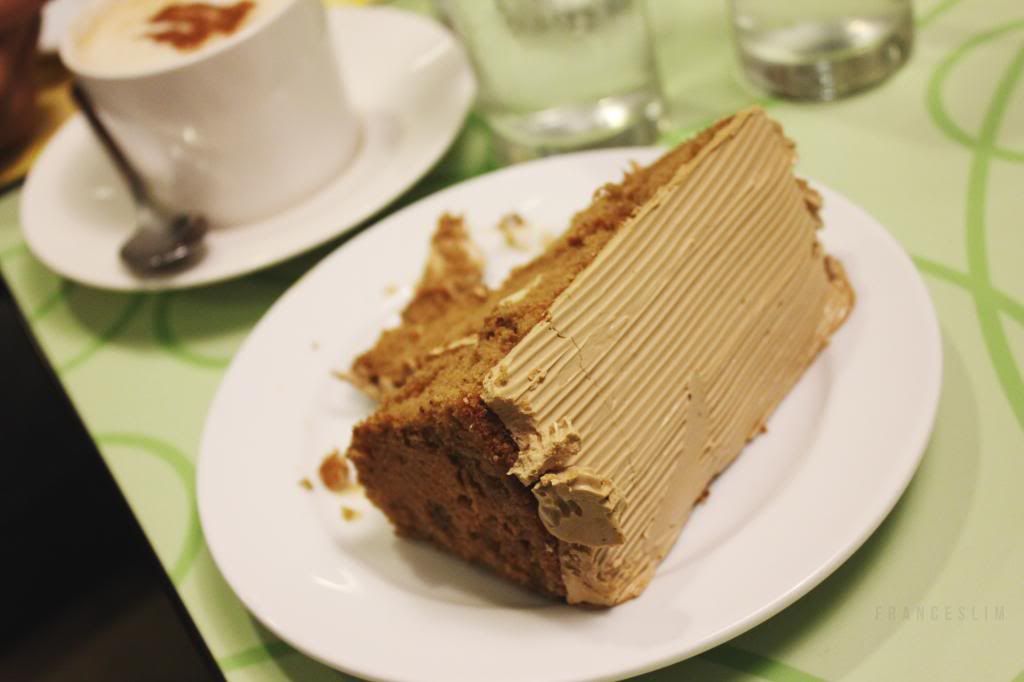 Every slice was worth trying and wasn't to sweet for my tastebuds. The apple caramel cheesecake I ordered (next to the coffee) was really good! Of course, it was the best for me but everything was good as well. :)
So far for our first day in Bacolod, everything went to plan... safe pockets and satisfied tummies all the way --- from dinner to dessert! Stay tuned for the next food posts I'll be having in continuation. Have a great week ahead. :D