Then again, the glorious feeling of accomplishment has taken over me! I am finally finished with our so-long Physics laboratory report for tomorrow and after this entry, I shall sleep for around 4 hours. The shortest yet for the first days of 2011.
Anyway, I'm also gonna take this chance to blab about my recent adventure with the Woori of my life, Arysse, near La Salle for our search of "the" Korean restaurant.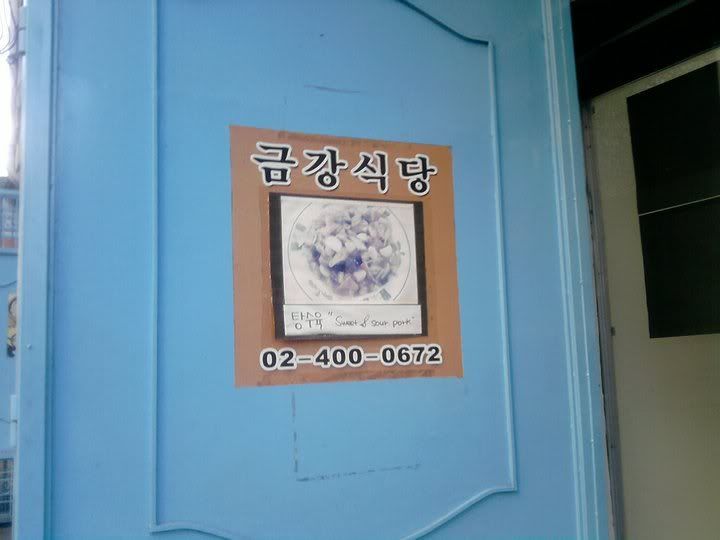 That reads like... Geum Kang Sik Tang? XD
Some of the side dishes. Kimchi!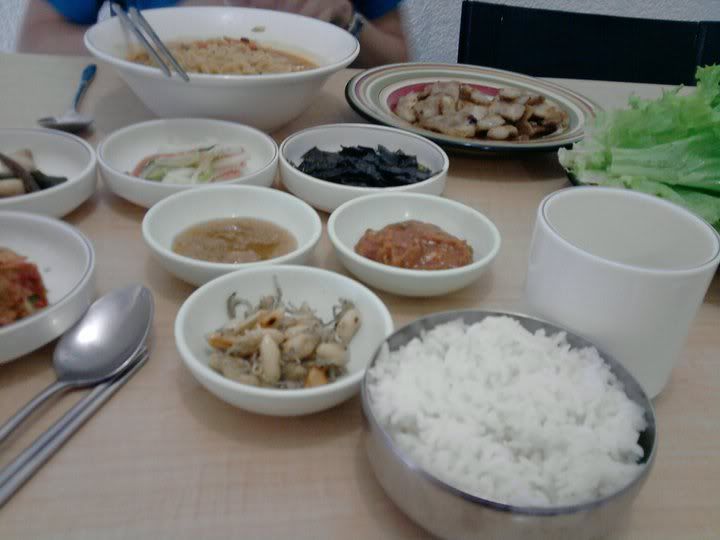 Spot the ramyeon and the samgyupsal!
My very "eager-to-eat-meat-like-a-gumiho" face.
My P250 Kimchi fried rice.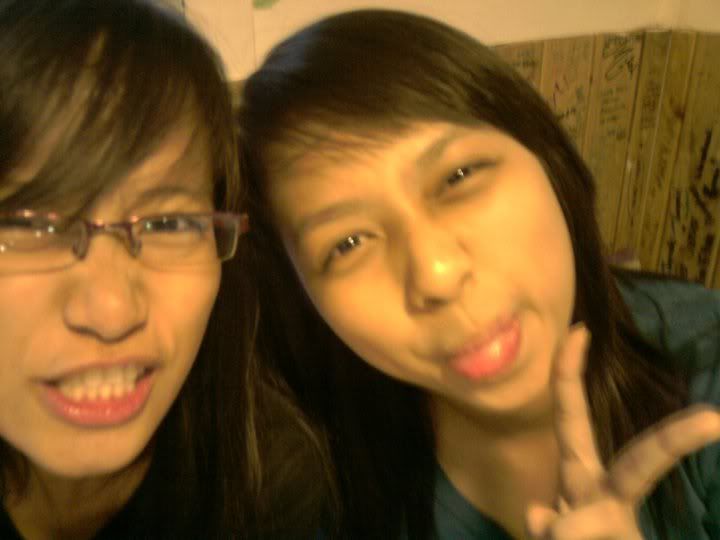 Arysse and I at Noriter!
♥
It's actually really worth it, if you may ask. Even more worth it than Kaya's.